Local authorities are being encouraged to seek the views of young people in relation to the services they receive. Schools and the whole range of support services (e.g. behaviour support, youth offending teams, social services, CAMHS etc.) are being expected to routinely ask young people for their views. This goes beyond involving young people in plans that concern them e.g care plans, individual education plans, pastoral support plans etc. This training will focus on how young people can be effectively engaged in giving their views and will present a model for use in evaluating services to young people based on the concept of resilience. This model enables young people to be clear about what has helped and hindered them in being able to overcome difficulties. It also provides a framework for evaluating the extent to which services are reducing risk and increasing protective factors to enable young people to develop the resilience.
Course Curriculum
Available in days

days after you enroll

Pupil Participation - from harvesting views to inviting inclusive action!
Available in days

days after you enroll

Ask the Children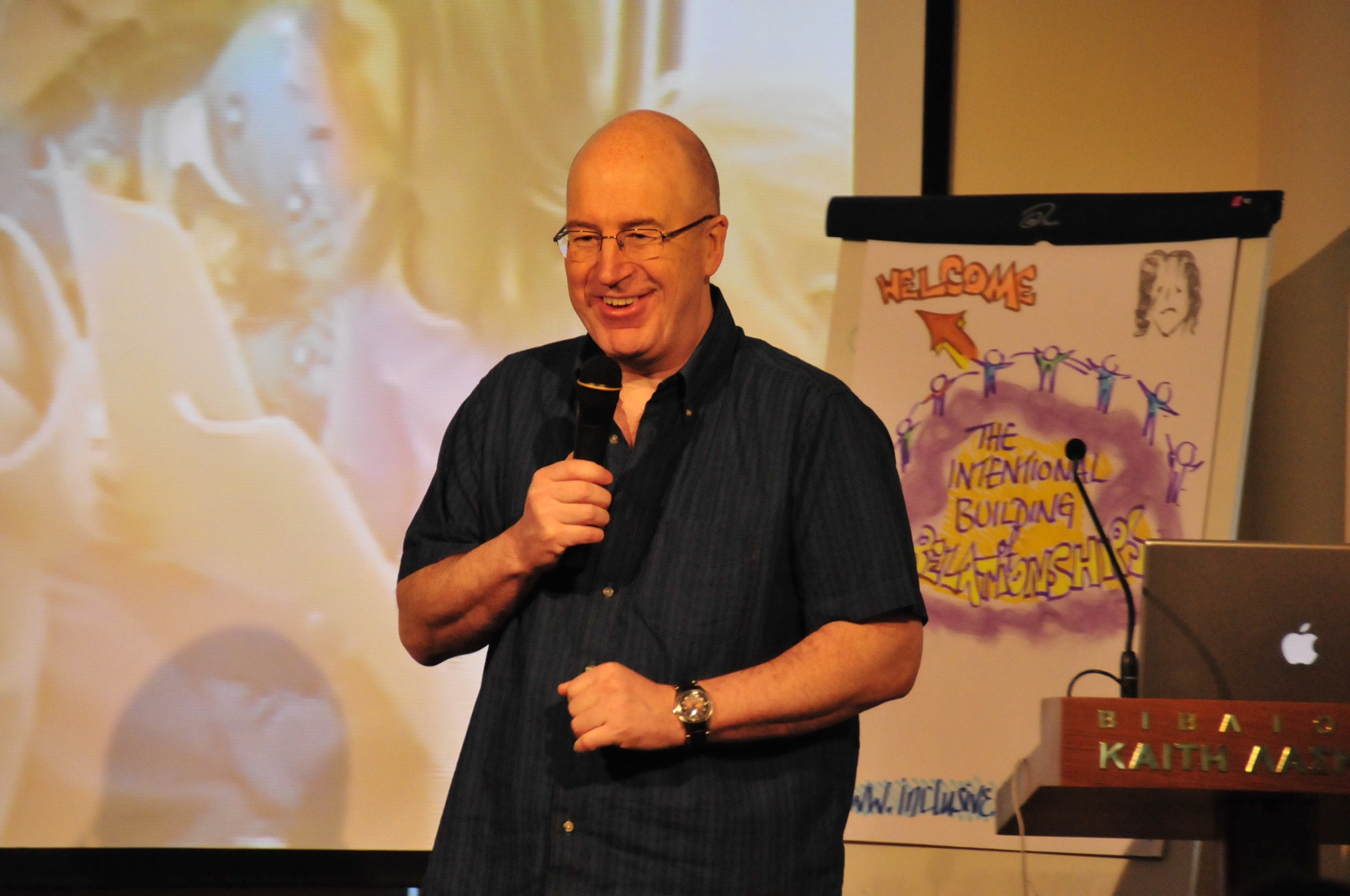 Hi, I'm Colin Newton - Psychologist and Director at Inclusive Solutions.
I have spent my career committed to inclusive education and have run many PATH and MAP sessions for over 20 years. I still love this unique approach and am sure you will too. I was privileged to learn this way of working directly from the creators Jack Pearpoint, Marsha Forest and John O'Brien.

Read more about Inclusive Solutions here: https://inclusive-solutions.com/about-us/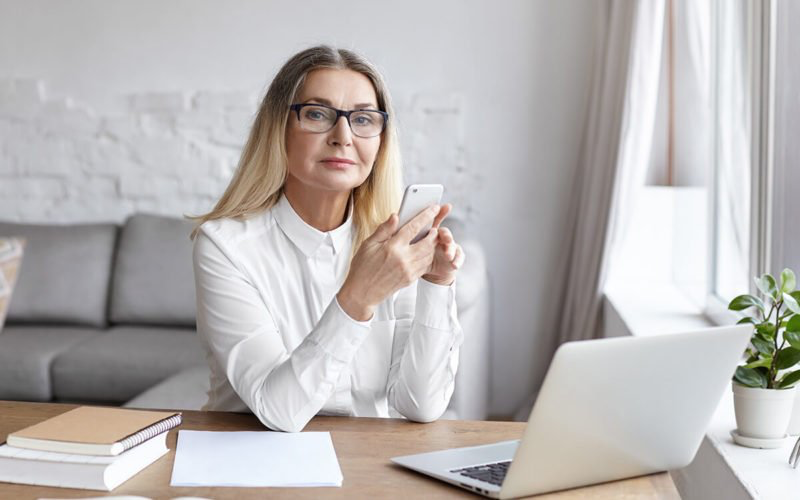 Appreciated by Educational Psychologists...
'Thanks Colin for an informative and engaging session. I have attended your sessions before and always gain new insights and further develop my thinking and practice. It was nice to meet other professionals from across the country and share ideas during the webinar. Thank you again.'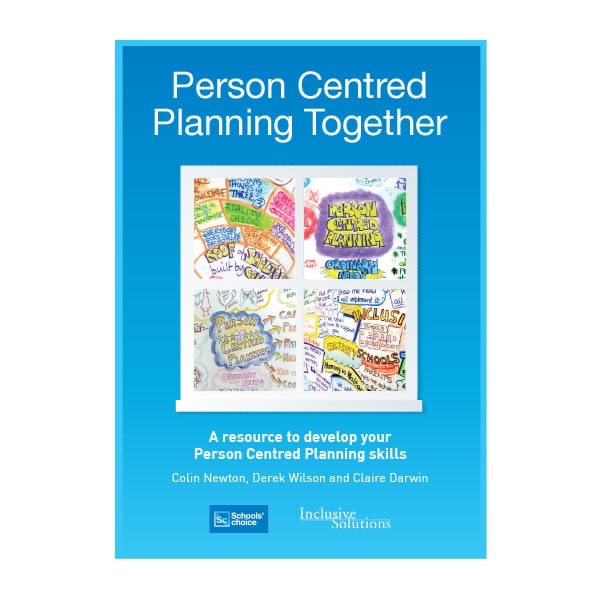 This training goes really well with our book of the same name - available to you for 30% less than the retail cost just for participating in this course! Available from www.inclusive-solutions.com
Simply email [email protected] with your course reference and we will send a discounted copy!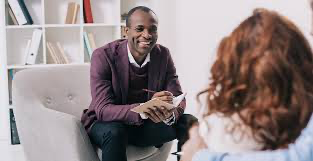 Creative way of working with a range of young people to help create a plan or strategy for the future.
'Quality training and support delivered by highly experienced professionals - highly recommend Inclusive Solutions. Such a lot on offer to support truly inclusive practice for children and adults with additional needs - it's clear to see what a difference their input can make.'
Join this course today and benefit from years of person centred planning experience!