Meetings can be dreadful and bad chairing only makes them worse.
In this course we provide practical tips for running meetings effectively based on our many years of chairing meetings as psychologists around children with complex SEND needs.
In this training we will look at transformative person centred approaches to the chairing of meetings, provide deeper insights into the psychological processes that make this role challenging and demonstrate some 'Best Saves' for those really difficult moments.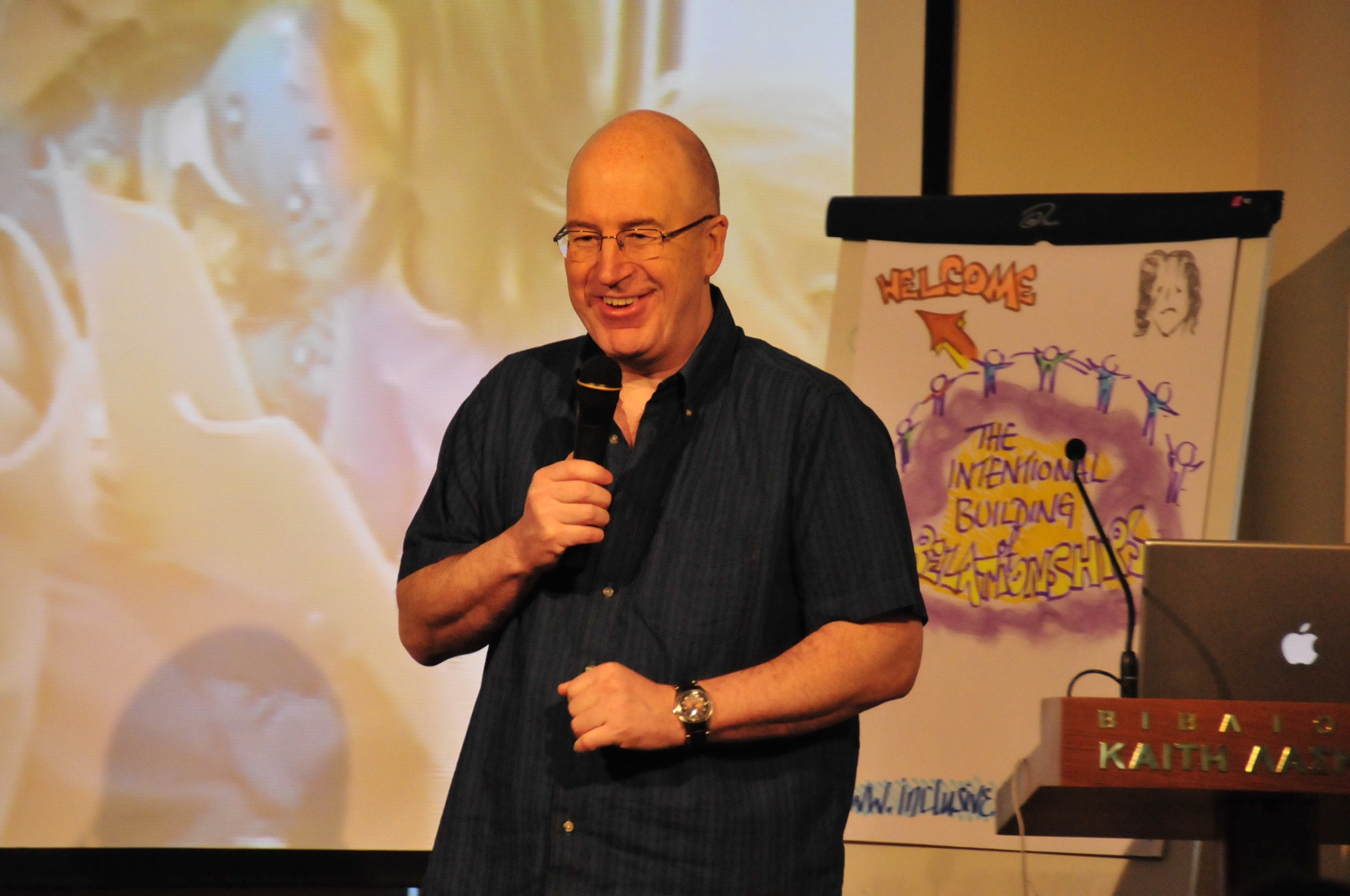 Hi, I'm Colin Newton - Psychologist and Director at Inclusive Solutions.
I have spent my career committed to inclusive education and have run many meetings including person centred planning sessions so I know the challenges!
Read more about Inclusive Solutions here: https://inclusive-solutions.com/about-us/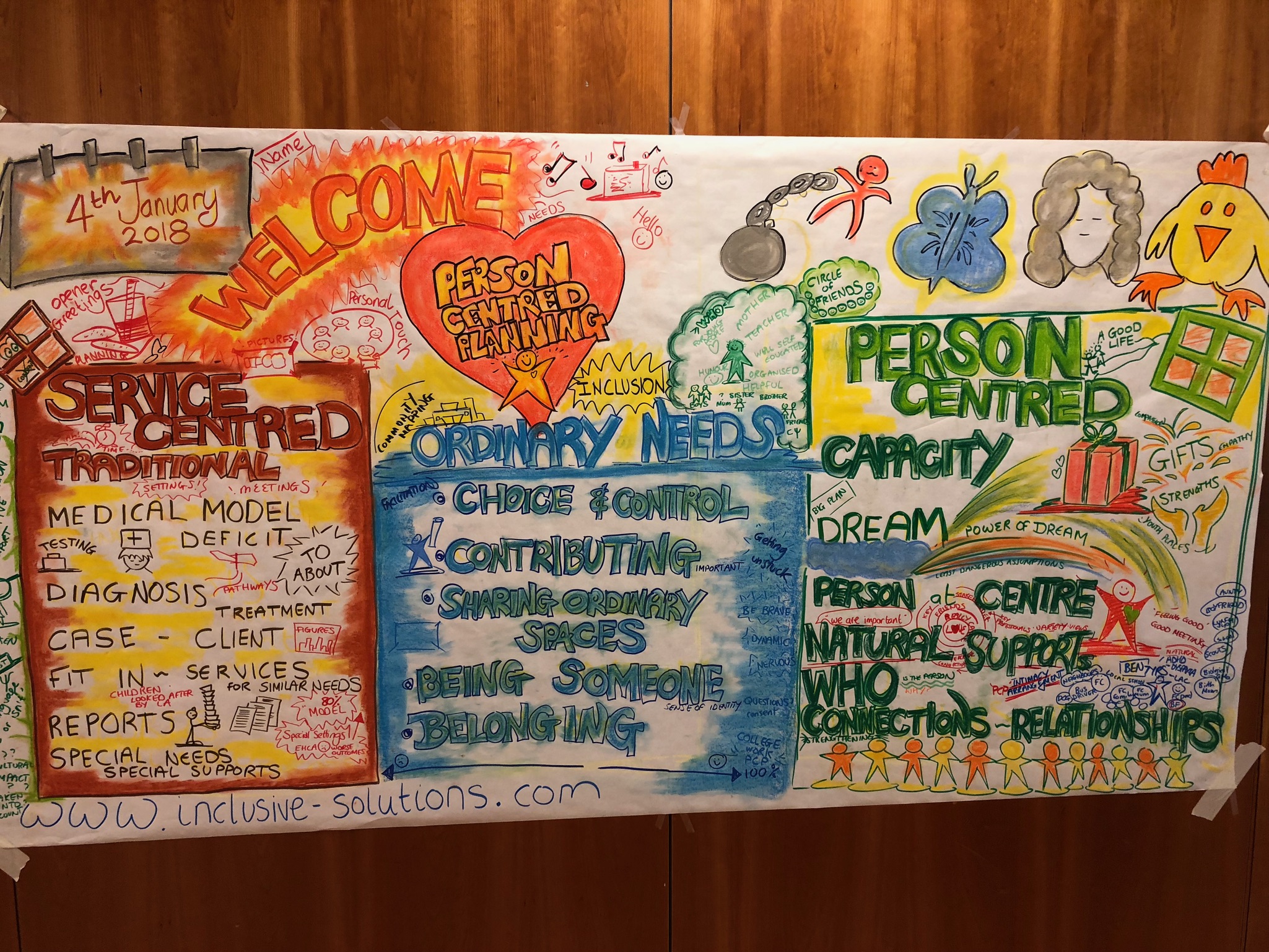 Practical tips!
Best Saves!
Great graphics!
Worth every penny!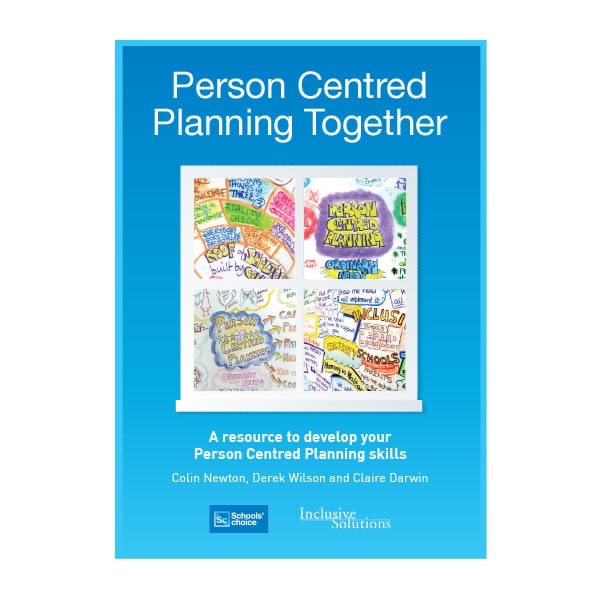 This training goes really well with our book of the same name - available to you for 30% less than the retail cost just for participating in this course! Available from www.inclusive-solutions.com
Simply email [email protected] with your course reference and we will send a discounted copy!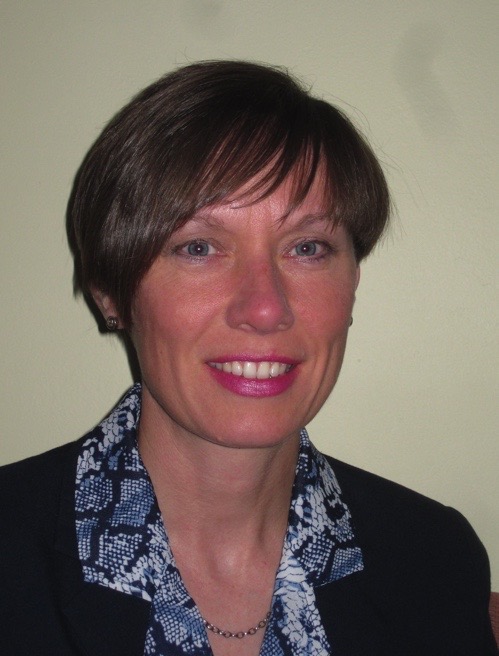 Zena Martin
BA (Hons), PGCE, NPQH, PG Cert (SpLD)
Educational Consultant
Inclusive Learning North
Forums, Consultancy, Training and INSET
'I have seen the impact of this training with SENCOs across the Northwest of England and know the training is helpful, practical and inspirational.'
Join this course today and benefit from our many years of Chairing meetings and learn some new strategies to use tomorrow!