About this course
In this course we will explore how we have attempted to build inclusive circles of support around individuals and contrast this with a radical approach to hospitality and community building – the Community Circle.
The course features the high quality video that can also be found in the the 35 minute video training guide course but provides much more besides.
The purpose of community circles is to bring people from a local community together to share their skills, talents, gifts and resources. This idea is based upon the premise that ALL of us need three things in our lives to make us happy and fulfilled, these being money, friendship and meaning. We believe that everyone needs a community, everyone needs to be heard and everyone needs to have fun.
Community Circles are based upon reciprocity and the assumption that everyone has both gifts and needs – whether these are labelled or not. The circles adopt the fundamental value of inclusion that 'all means all' - no one is excluded from community circles, rather the circle members work out how to include everyone equally and safely instead.
A community circle is made up of participants and allies from the local community. The meeting starts with everyone sharing food and conversations. Next the group comes together in a circle so that everyone can see each other and share what is good and new in their lives with everyone getting a turn to be listened to. 'New and Good' breaks the habit of thinking about and acting from what's wrong, it is an exercise of giving and receiving attention with one another and it provides a strong foundation of strengths from which we can think about and tackle difficulties. The group is then asked the question: what do they want, need or have to offer?
Community circles provide a great foundation or starting point from which to explore connections, build relationships, locate resources and share skills. These circles will be a particularly important resource for Brokers and the people that they work for. They provide a safe forum in which people can meet and friendships can start, a natural reservoir of people and relationships where people can be invited to offer their time and capacity.
To be successful we begin with a belief in inclusion. A belief that:
We are all born 'in'.
All means all.
Everyone needs to belong.
Everyone is ready.
Everyone needs support.
Everyone can communicate.
Everyone can contribute.
Together we are better.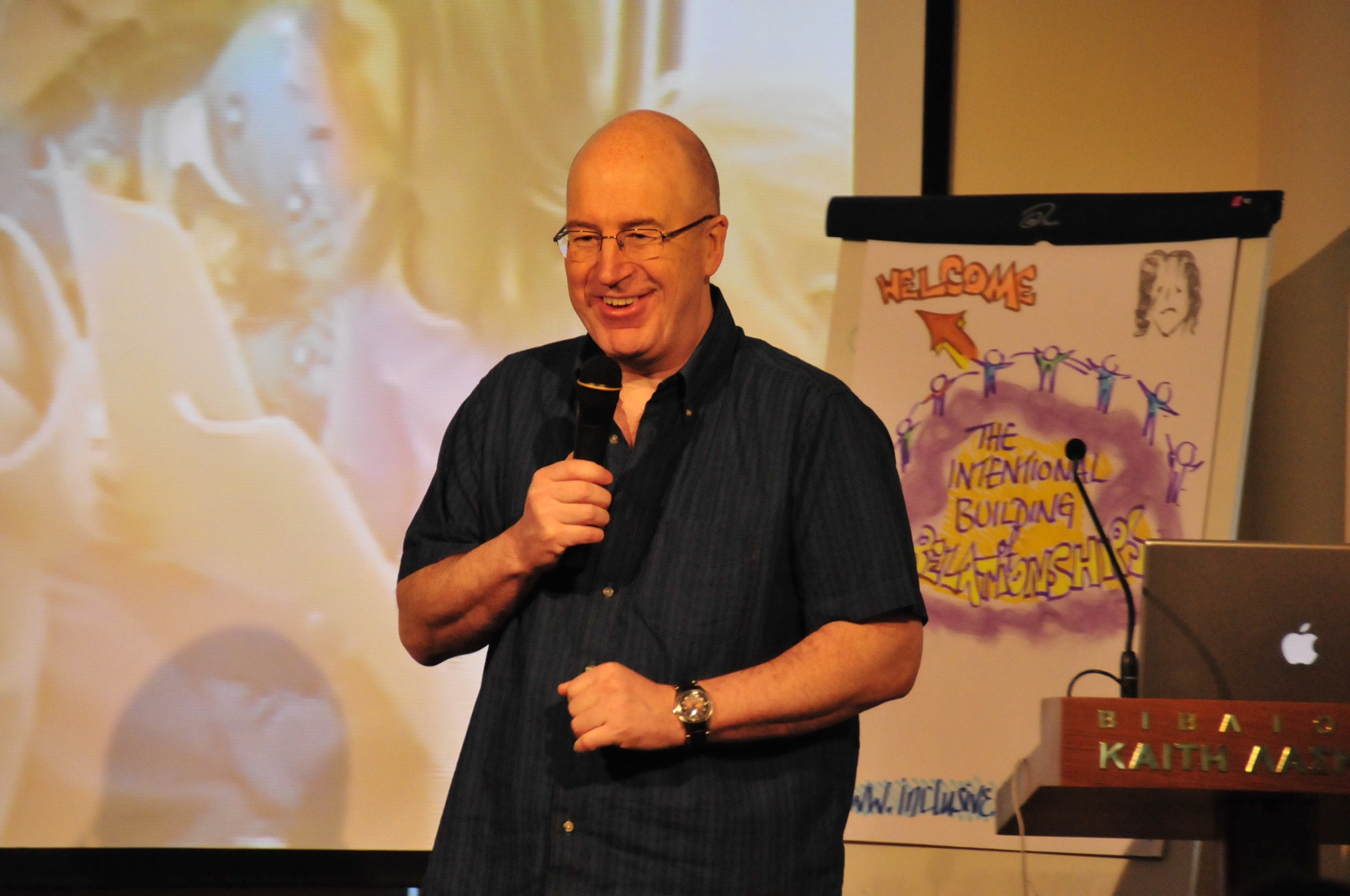 Hi, I'm Colin Newton - Psychologist and Director at Inclusive Solutions.
I have spent my career committed to inclusive education and have run many PATH and MAP sessions for over 20 years. I still love this unique approach and am sure you will too. I was privileged to learn this way of working directly from the creators Jack Pearpoint, Marsha Forest and John O'Brien.
Read more about Inclusive Solutions here: https://inclusive-solutions.com/about-us/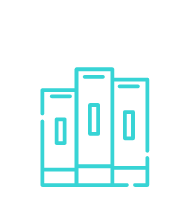 Lifetime access to our Creating Community Circles course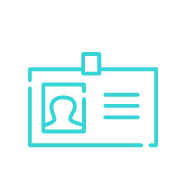 Access to a private online community of students and experts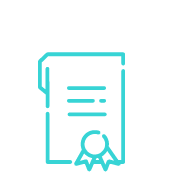 Certification upon completion of course
Hear from some of our students!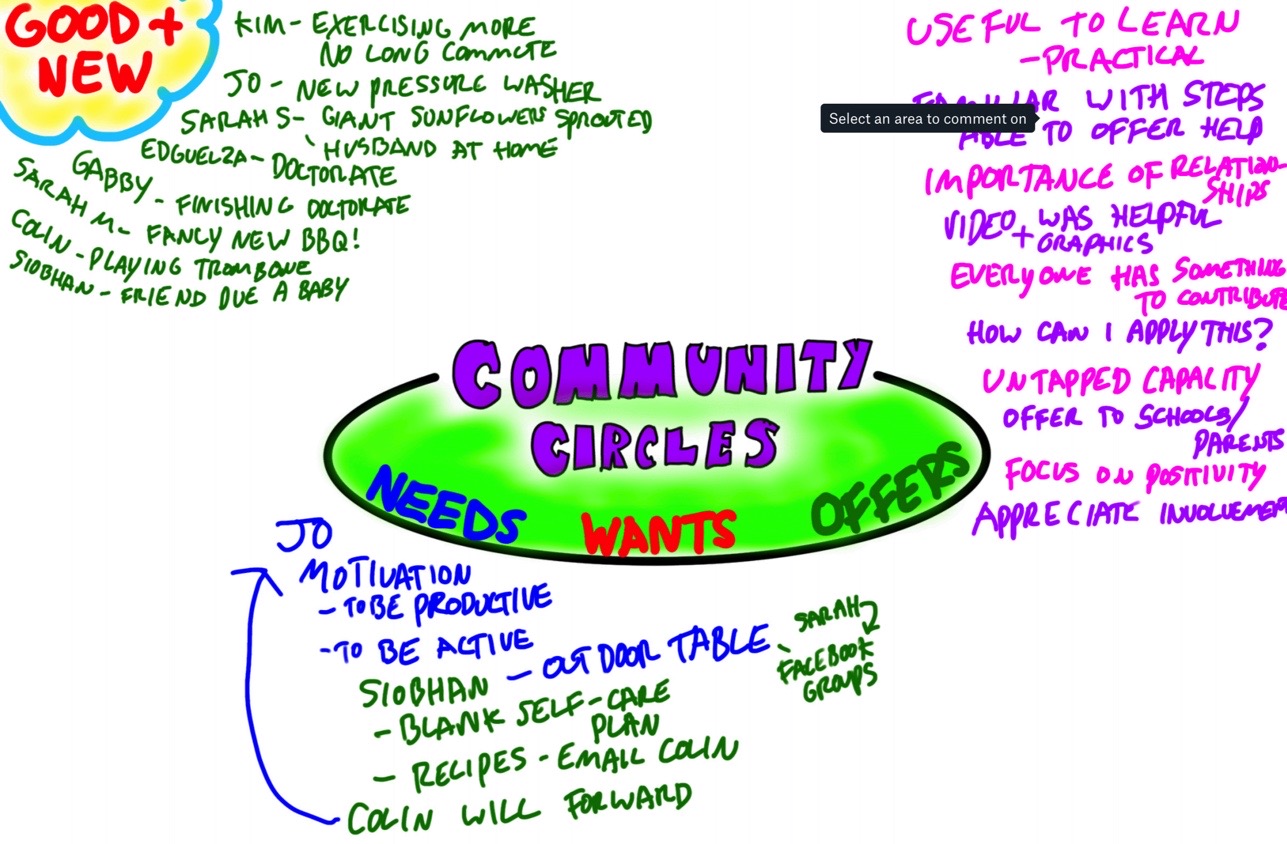 'Can really recommend their online training. Informative, practical, and perfectly pitched. Looking forward to more to come.'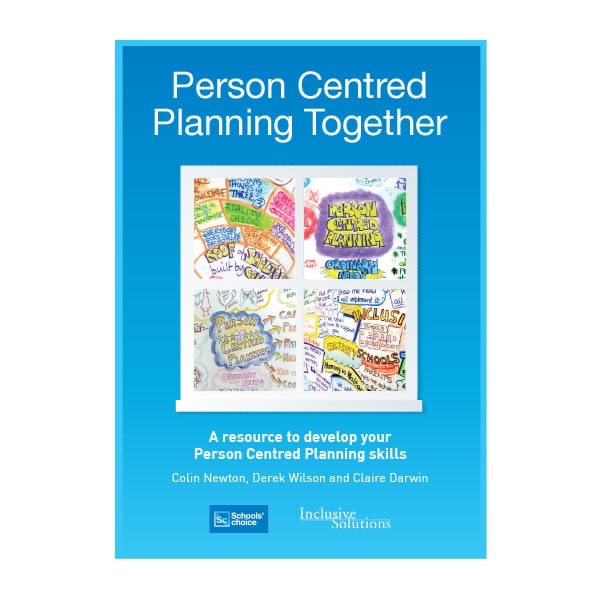 This training goes really well with our book of the same name - available to you for 30% less than the retail cost just for participating in this course! Available from www.inclusive-solutions.com
Simply email [email protected] and share course reference and we will send discounted book!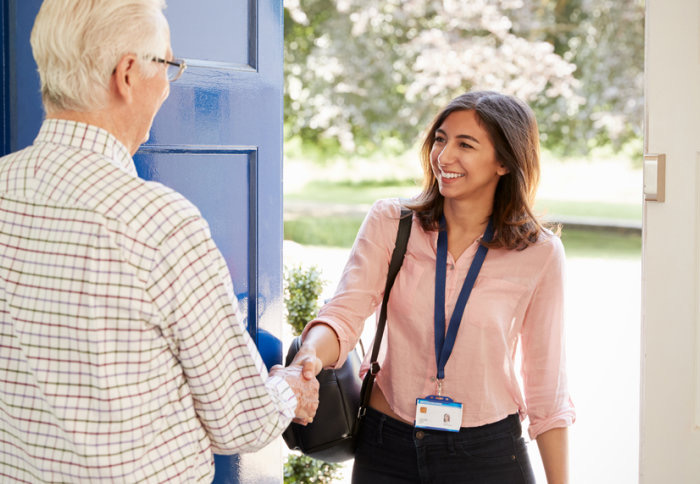 'A very well presented and rich CPD experience which I would recommend to all Parents, Psychologists and related professionals to support them in using dynamic ways of ensuring children and young people's voice is heard. The tools are very accessible and Colin and Elliot offer a clear and coherent theoretical perspective with an evidence base in a very enjoyable session. Thank you.'
Join our online community!
FREQUENTLY ASKED QUESTIONS
When will I get access to the course and curriculum?
As soon as you have signed up/made payments
Can I get a refund if I am unhappy with my purchase?
If you are unsatisfied with your courses within 30 days please reach out to us for a refund
Discount is available to groups- the bigger the group, the greater the discount!
Join this course today and benefit from years of person centred planning experience and strategies. Help make inclusion happen!