About this course
In this 2 hour session we lift the lid on behaviour and look at the emotional work beneath. We explore how developing emotional worlds can be impacted upon by race, LGBTQ+, gender and poverty. We provide the Circle of Courage robust model for understanding emotional worlds and generating strategies.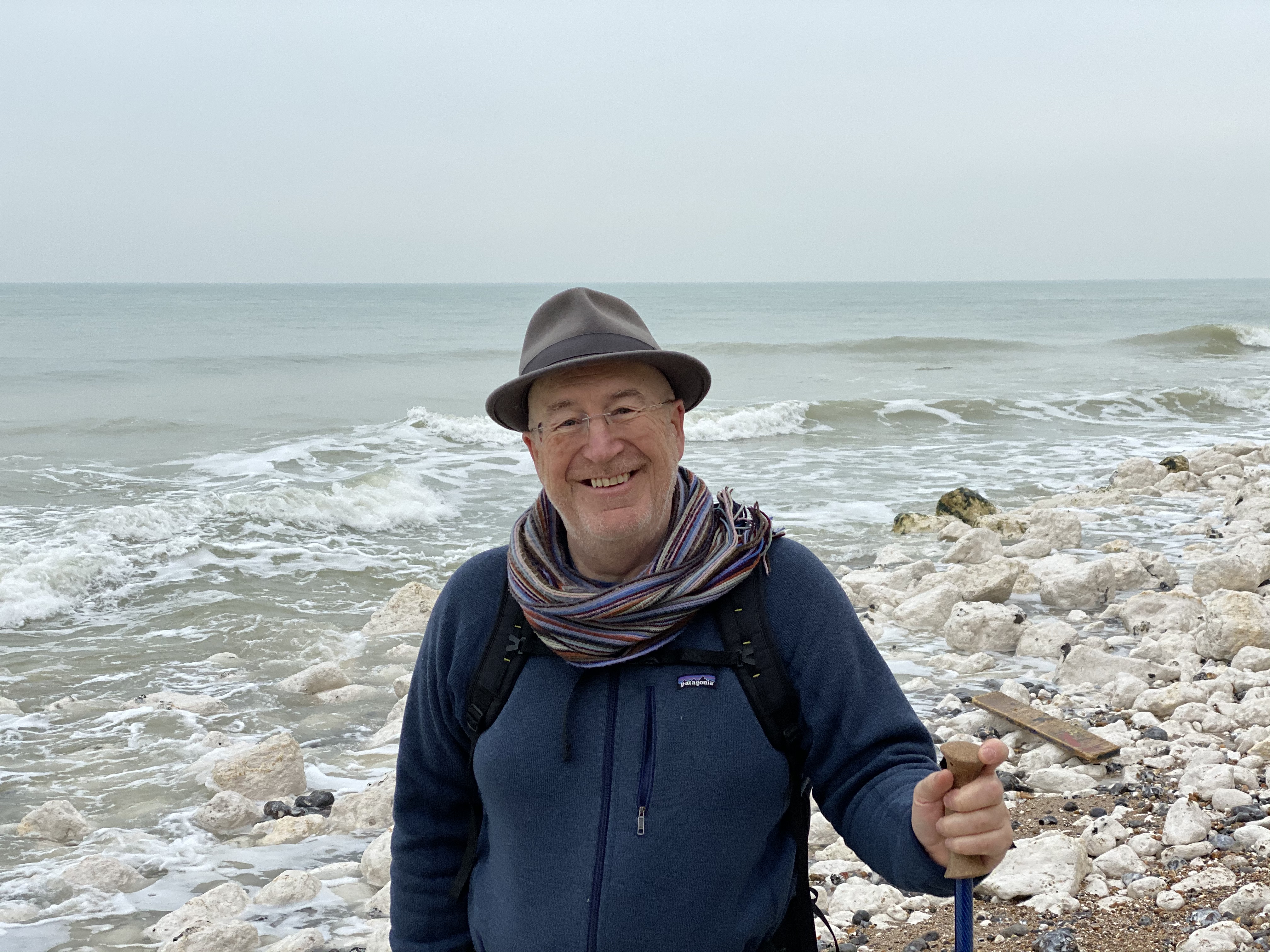 Hi, I'm Colin Newton - Psychologist and Director at Inclusive Solutions.
I have spent my career committed to inclusive education and have run many PATH and MAP sessions for over 20 years. I still love this unique approach and am sure you will too. I was privileged to learn this way of working directly from the creators Jack Pearpoint, Marsha Forest and John O'Brien.
Read more about Inclusive Solutions here: https://inclusive-solutions.com/about-us/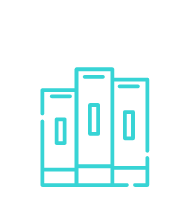 Lifetime access to our Understanding Emotional Needs of Children course
Or access for as long as you are subscribed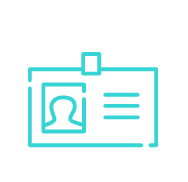 Access to a private online community of students and experts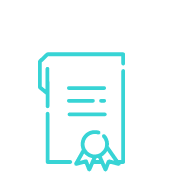 Certification upon completion of course


Hear from some of our students!
"Wow, fantastic course. Well delivered. Lovely not using death by PowerPoint. Everyone worked as a team. Fun, useful, knowledgeable. What more can I say … well done lads"
Join our online community!
FREQUENTLY ASKED QUESTIONS
When will I get access to the course and curriculum?
As soon as you have signed up/made payments
Can I cancel my ongoing payments?
Yes, you may cancel at any time!
Will I be charged more in future months?
No, you will be charged the price you signed up for
Will I get a certificate?
Certificates will be available upon course completion
Can I get a refund if I am unhappy with my purchase?
If you are unsatisfied with your courses within 30 days please reach out to us for a refund
Discount is Available for groups- the bigger the group, the greater the discount!