About this course
This is a fabulous, detailed examination of how to teach EAL to all children and young people.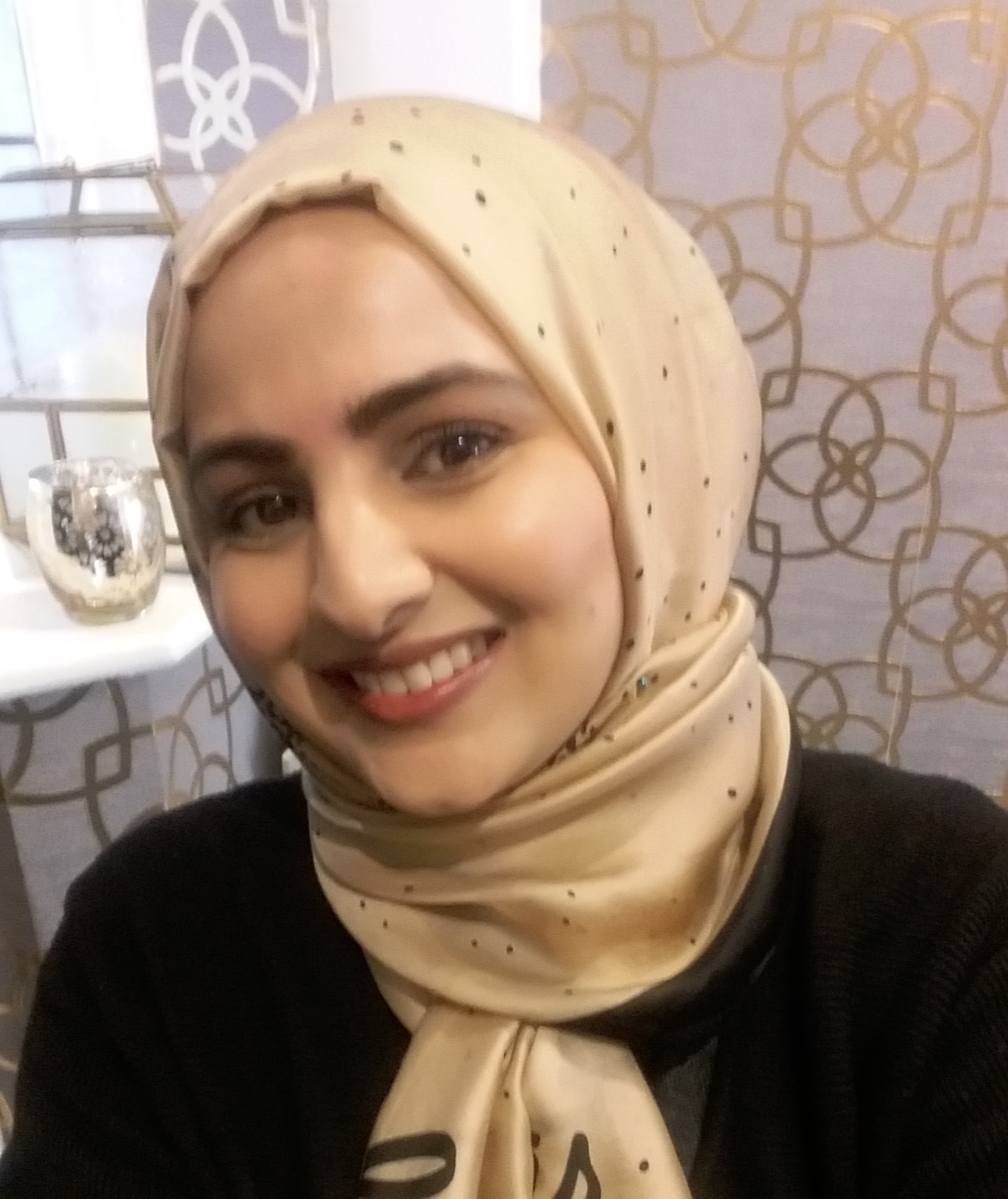 Shagufta Khan is this course's instructor
I have worked as a teacher for over 15 years and currently work in one of the most inclusive schools in the city. I believe all children should access an education that meets their needs and have the opportunity to feel a sense of accomplishment. I am proud to be part of such a rewarding career that inspires children to aim high and fulfil their dreams. 
Apart from teaching, I am passionate about volunteering in the community! It has taught me so many skills and given me an opportunity to meet people from a range of backgrounds. I am currently volunteering in teaching English to young refugee adults. It is exciting to share languages and be part of their integration into a new community. Recently, I supported a refugee family with documenting their journey to the UK. The project took several weeks and will be published later in the year. It will be a great opportunity for the families involved to share their stories and culture.
Over the years, I have worked closely within the Muslim community supporting and empowering women to make positive contributions to the community, through volunteering. I have set up monthly support groups and community events such as Eid parties, fayres and charity events. One of the places we have regularly volunteered is a homeless shelter. It is been a rewarding and empowering process for all involved! 
I live by the motto of trying everything once! One of my biggest achievements so far, has been climbing Mount Snowden and Ben Nevis in the same year! I am terrified of heights so it was great to reach the summit but even better to be on the ground!

Read more about Inclusive Solutions here: https://inclusive-solutions.com/about-us/

Learning Objectives:
This course will provide participants with an understanding of:
The definition of EAL and the content around it
Efficiency levels and how they apply to EAL children
How to support EAL children with skills in speaking, reading and writing
The distinction between EAL and SEN
Hear from some of our students!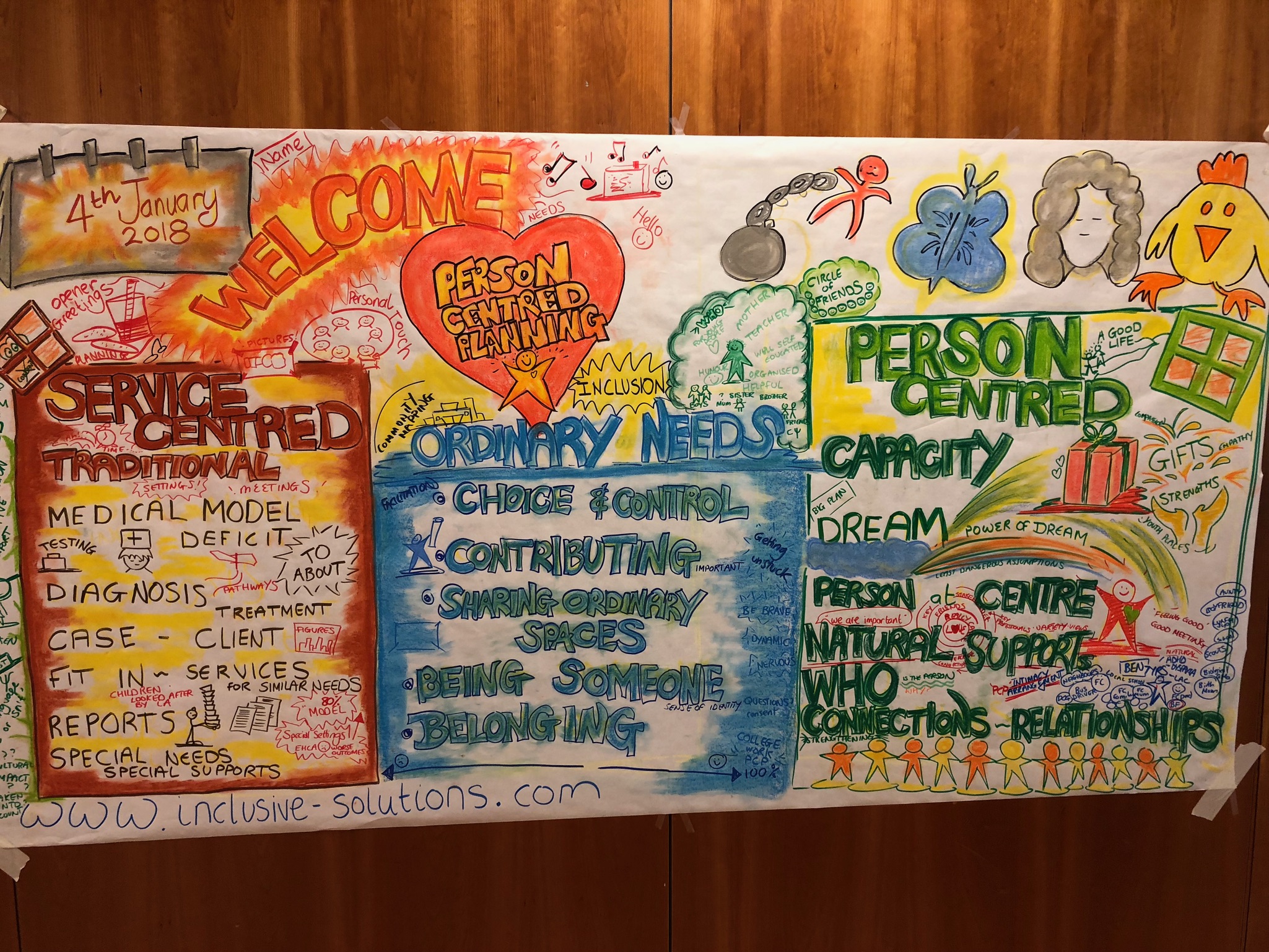 Person centred planning approach that really works!
'I have really enjoyed the webinars that Inclusive Solutions have delivered. They are very informative and help open our eyes to the topic that is being covered. The technical set up of the webinars is very well put together and runs seamlessly. Colin and Elliott are both brilliant speakers and keep the audience interested and engaged. I like the idea of going out into break out rooms as it gives people the chance to reflect on what has been addressed in the webinar. Thanks so much!'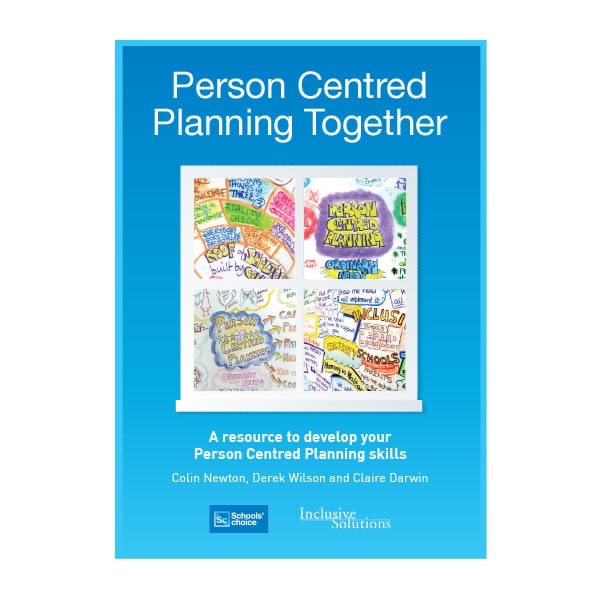 This training goes really well with our book of the same name - available from www.inclusive-solutions.com
Simply email [email protected] with your course reference and we will send you the discounted book!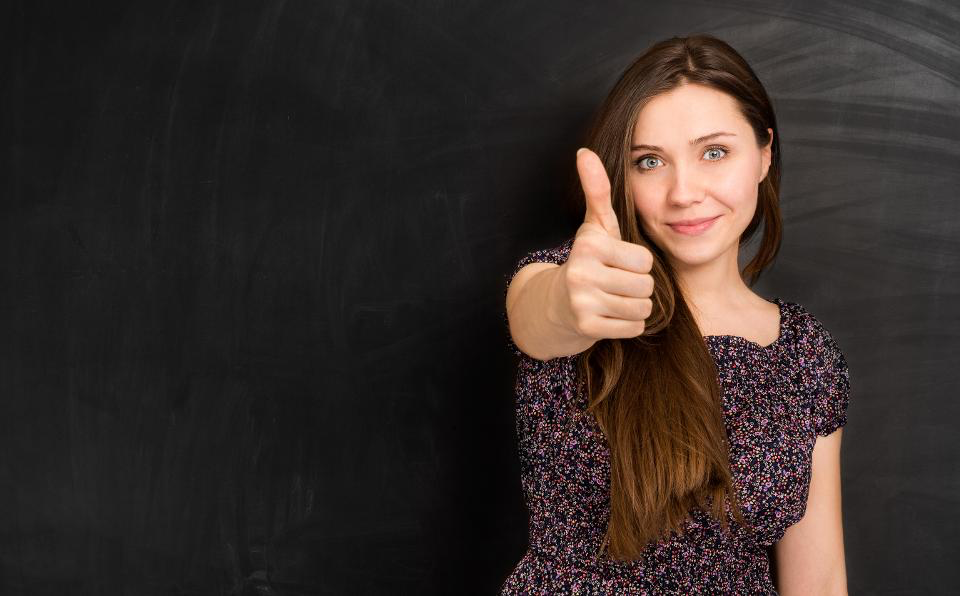 Superb training!
'Superb training with a real focus on throwing out assumptions and working from the child's perspective to support inclusion in school.'
Join our online community!
FREQUENTLY ASKED QUESTIONS
When will I get access to the course and curriculum?
As soon as you have signed up/made payments
Will I get a certificate?
Certificates will be available upon course completion
Can I get a refund if I am unhappy with my purchase?
If you are unsatisfied with your courses within 30 days please reach out to us for a refund
Join this course today and benefit from years of person centred planning experiences!