Sign up and access all of the Inclusive Solutions online courses. This rich content will:
Provide new insights into disability and difference
Build your understanding of inclusion and inclusive education
Equip you with powerful strategies for making change possible in schools, workplaces and homes
Teach you effective gold standard level person centred group planning tools and processes for use with individuals and groups
Help you develop problem solving skills that you can use with any stuck group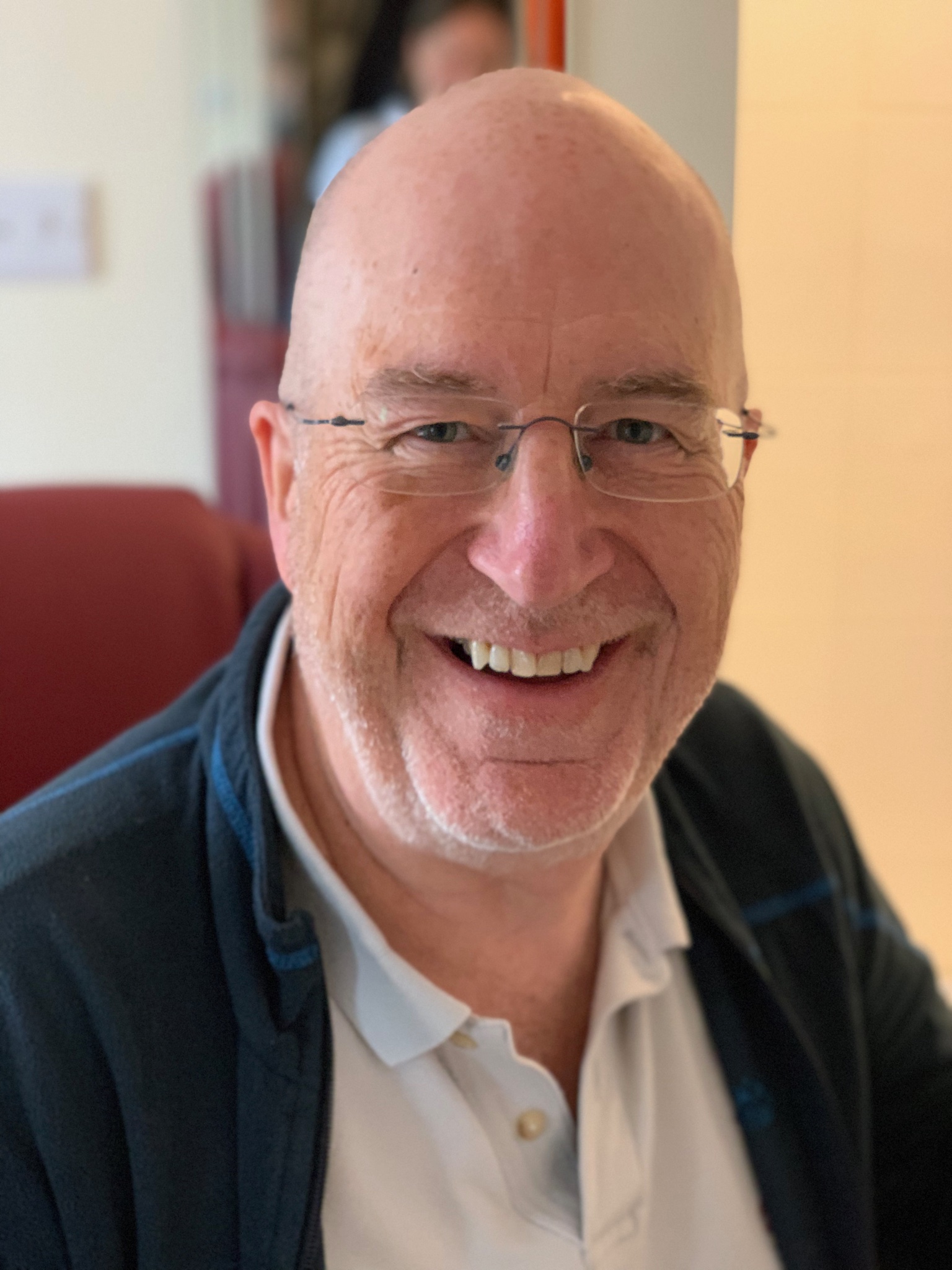 Hi, I'm Colin Newton - Consultant Educational Psychologist and Director at Inclusive Solutions with over 35 years experience.
I have spent my career committed to inclusive education and have run many PATH, MAP and Circle sessions for over 35 years. I still love these unique inclusive approaches and am sure you will too. I was privileged to learn much of this way of working directly from the creators of many of these fantastic processes - Jack Pearpoint, Marsha Forrest and John O'Brien.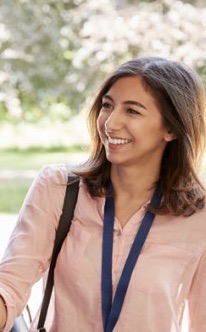 Powerful Training impacting upon inclusive practice in the classroom
'Thank you very much for the Circle of Friends webinar; it has reignited excitement and inspiration around systemic working in schools and the way in which such approaches can have an impact with young people who do not necessarily experience sense of belonging. Great food for thought and also enabled me to reflect upon the relationships in my life and how important these are to me. Excellent CPD, thank you!'
Emotionally impactful and respectful ideas
I've really enjoyed the courses! I've done quite a few through the school now. I really like your approaches and have always found them very effective any time I've seen them in action in the past-I've run Circle of Friends in schools myself, and I'm enjoying the opportunity to brush up on skills and learn new approaches through the school.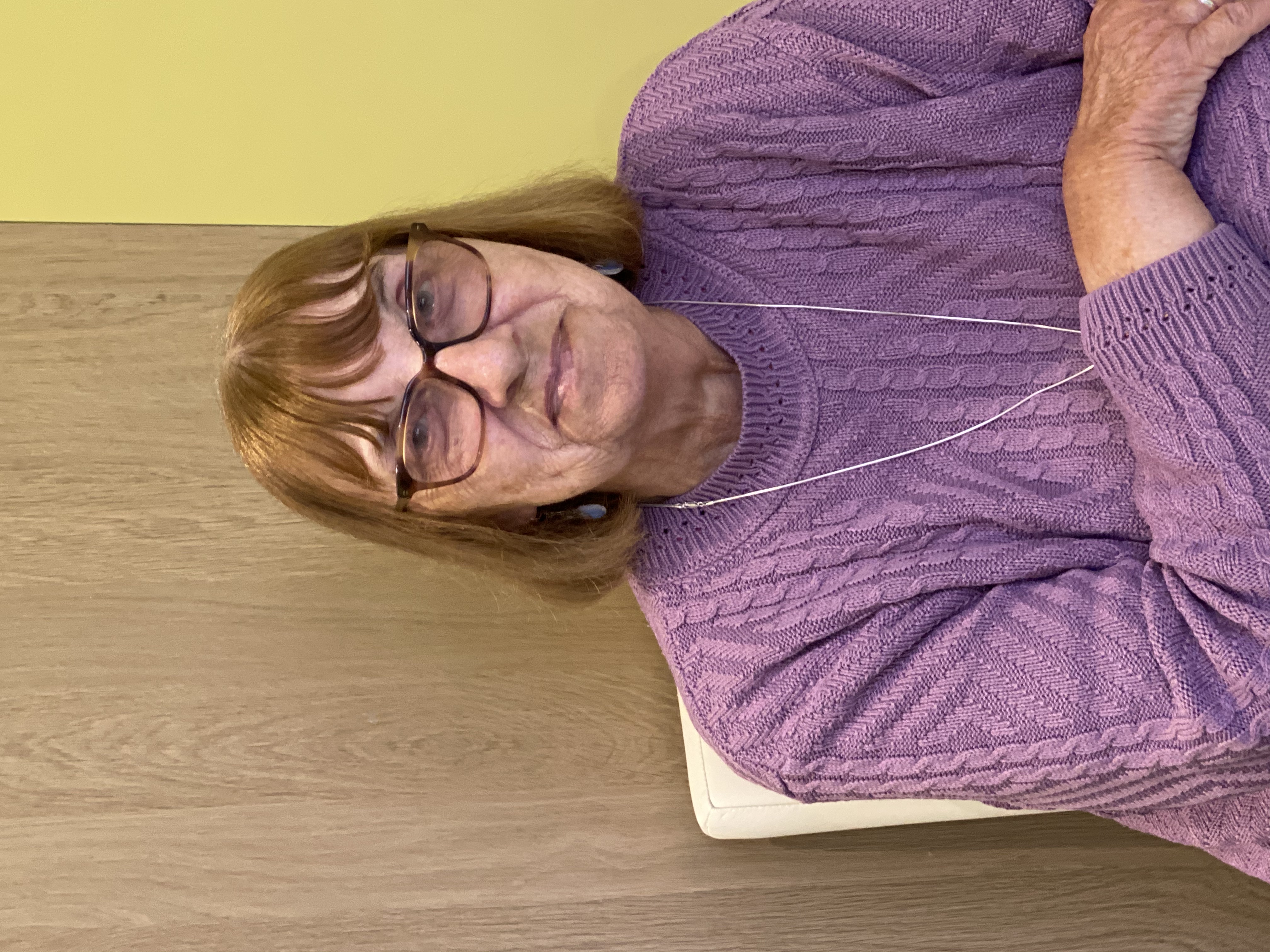 'I attended three webinars facilitated by Colin & Elliott Newton - Chairing meetings, Restorative Justice and Circle of Friends. Extremely useful - loved the way that the interventions/topics were presented in a practical sense (also embedded in theory but super accessible). I would recommend any of these to any professional working in education, all over the world. Cannot wait to implement these interventions/strategies in practice!!'