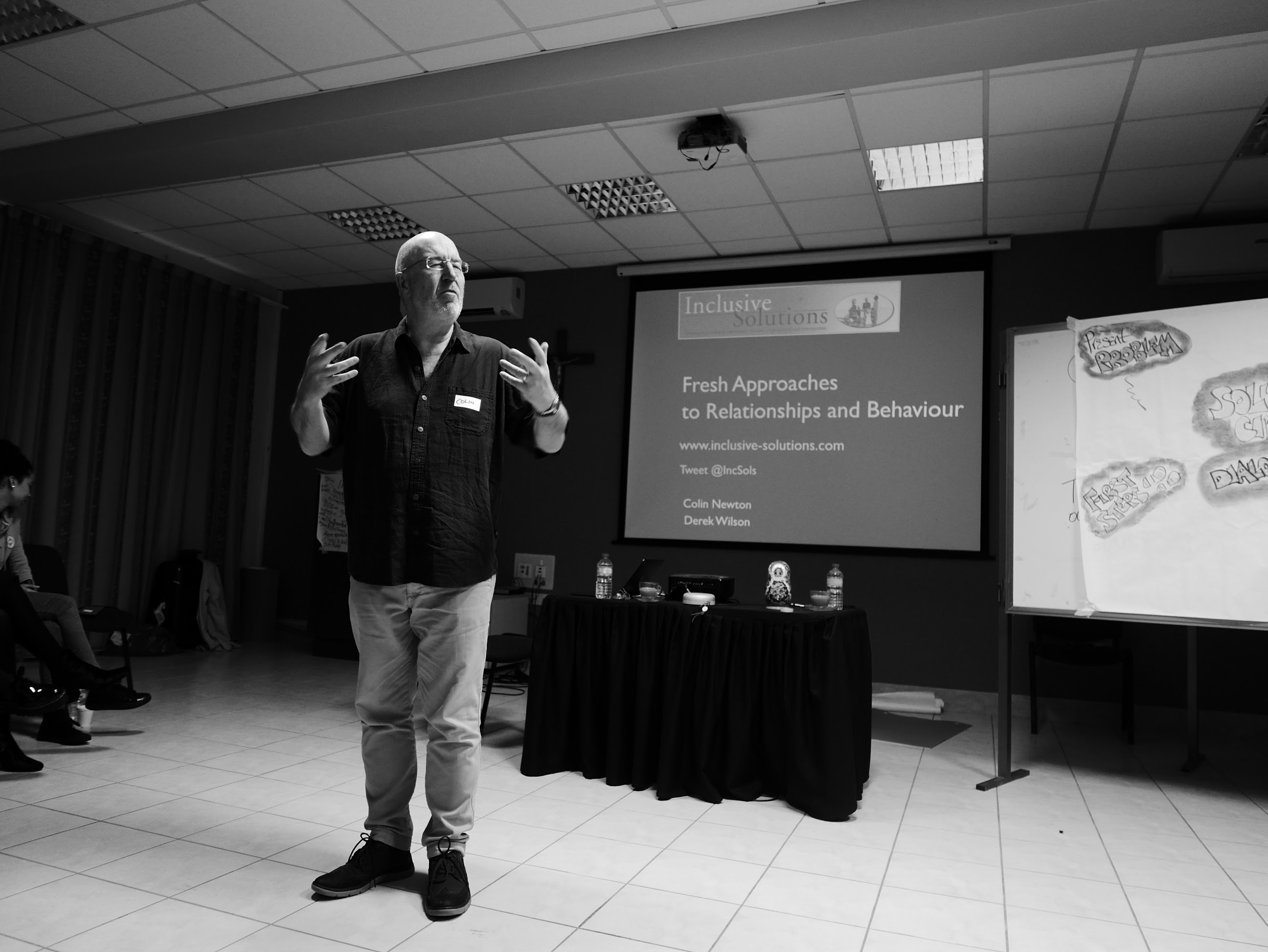 Colin Newton is a consultant Educational Psychologist and is the Director at Inclusive Solutions with over 35 years experience.
"I have spent my career committed to inclusive education and have run many PATH, MAP and Circle sessions for over 35 years. I still love these unique inclusive approaches and am sure you will too. I was privileged to learn much of this way of working directly from the creators of many of these fantastic processes - Jack Pearpoint, Marsha Forrest and John O'Brien"
Why choose us?
Founded in 2001 by Colin Newton and Derek Wilson, Inclusive Solutions is in its 19th year of providing accessible interactive training on all aspects of inclusive practice in education settings and beyond.
'Inclusive Solutions' are a team of psychologists and associates who specialise in mainstream inclusion for disabled and challenging children and adults. We make available cutting edge practical strategies and ideas for developing effective inclusion in local mainstream schools and communities. We use ideas that have been developed internationally and adapt them to the UK context. We work with anyone who wants to bring about the real systems changes that are necessary to move towards a truly inclusive society.
Sign up and access all of the Inclusive Solutions online courses. This rich content will:
1. Provide new insights into disability and difference
2. Build your understanding of inclusion and inclusive education
3. Equip you with powerful strategies for making change possible in schools, workplaces and homes
4. Teach you effective gold standard level person centred group planning tools and processes for use with individuals and groups
5. Help you develop problem solving skills that you can use with any stuck group
See some of our work in action...
Courses Available
- Staying strong in the time of COVID- story so far and staying strong
- Staying strong in the time of COVID- understanding and managing anxiety
- How to have a respectful conversation about race
- Acknowledging your racism
- Creating circles of friends
- Person-centred thinking
- Person-centred planning in action
- Definitive approach to PATH planning
- Making action plans- MAPs- A comprehensive guide
- The person-centred mindset
- Graphics academy
- Inclusion facilitator- the newly surprising and inspiring role
- Peer mediation (50 minute video guide)
- Creating peer mediation schemes in schools
- Anxiety in autistic children
- Understanding super sensory sensitivities in autism
- Understanding movement differences
- Building friendships with neurotypical children
- Problem solving in depth (circle of adults process)
- Insights into solution circles
- Solution circles (problem solving with groups)
- Promoting mental health in learning settings
- Understanding children's emotional needs
- Understanding attachment
- Impact of trauma
- Restorative justice in schools
- Circles of support
- Creating community circles (Video guide training)
- Creating community circles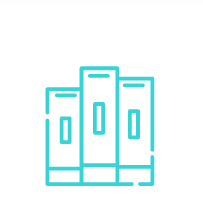 Full access to all Inclusive Solutions teachable courses while you are subscribed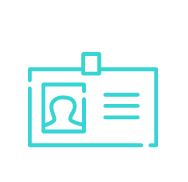 Access to a private online community of students and experts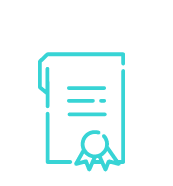 Certification upon completion of each course
Don't just take our word for it...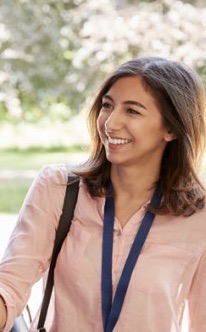 Powerful Training impacting upon inclusive practice in the classroom
'Thank you very much for the Circle of Friends webinar; it has reignited excitement and inspiration around systemic working in schools and the way in which such approaches can have an impact with young people who do not necessarily experience sense of belonging. Great food for thought and also enabled me to reflect upon the relationships in my life and how important these are to me. Excellent CPD, thank you!'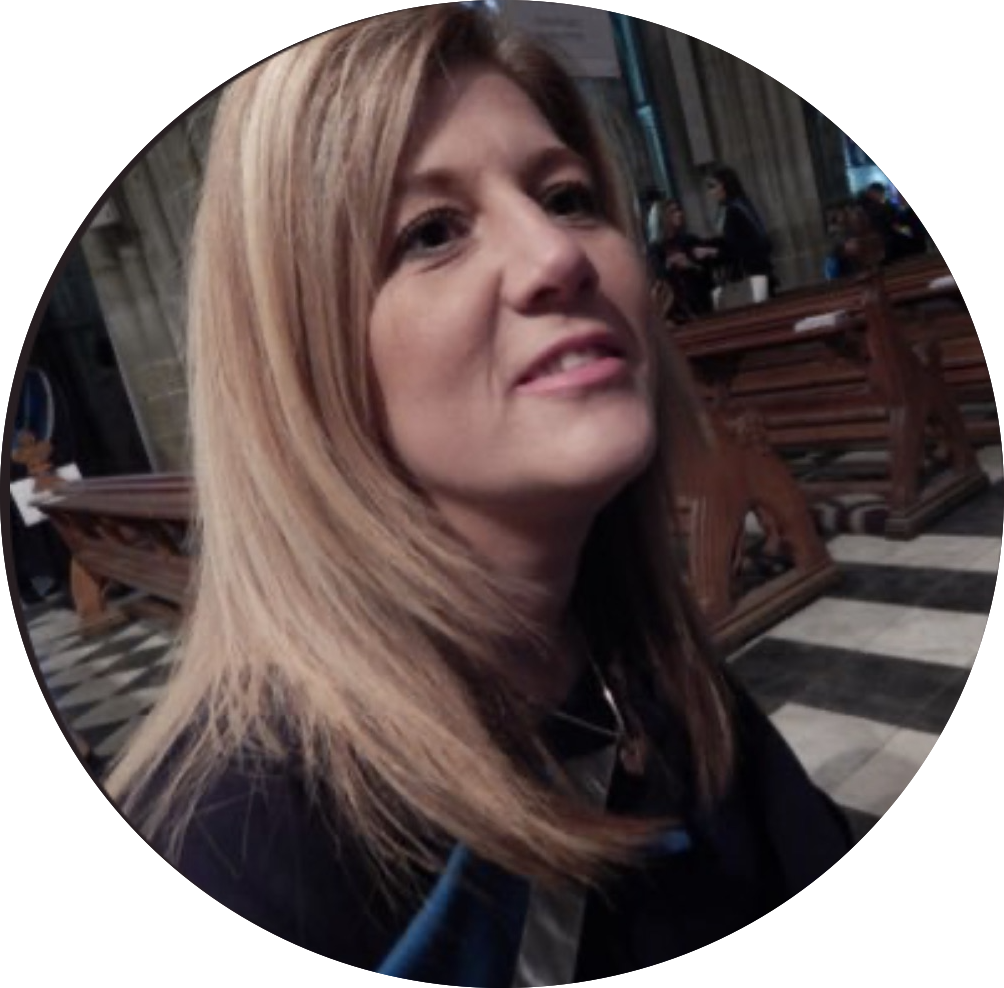 Accessible, engaging, reflective and thought-provoking
Inclusive Solutions are perfect. I would recommend their training to everyone, and particularly those who, like me, are interested in pursuing a career in Educational Psychology. It has undoubtedly been an asset in my application. The promotion of inclusion and person-centred approaches are central to everything they produce.
Rewind to last spring, during the lockdown, I signed up to attend a series of webinars offered by Inclusive Solutions, a rare opportunity for someone who, as a teacher (now ex), worked full-time and had little availability for luxuries like personal development. Little did I realise where those sessions would lead. I found the approach and ethos engaging and inspirational and wanted to learn more. The online school was the perfect fit; it provided me with the opportunity to enhance my professional knowledge at my own pace. The content includes a diverse range of sessions, from improving your graphics to a plethora of resources on person-centred planning, reflecting upon your bias, promoting inclusion, solution circles, circles of friends, restorative practice and many more. The team's experience, knowledge, and respectful approach are evident; the sessions allow you to pick and work through different courses at your speed or personal preference. I have found it the skills and knowledge gained have and been an asset and beneficial in my new role as an Assistant EP and within my application for the doctorate. It has been inspirational, empowering, emotional, and a pleasure; thank you for the opportunity and for being part of my journey.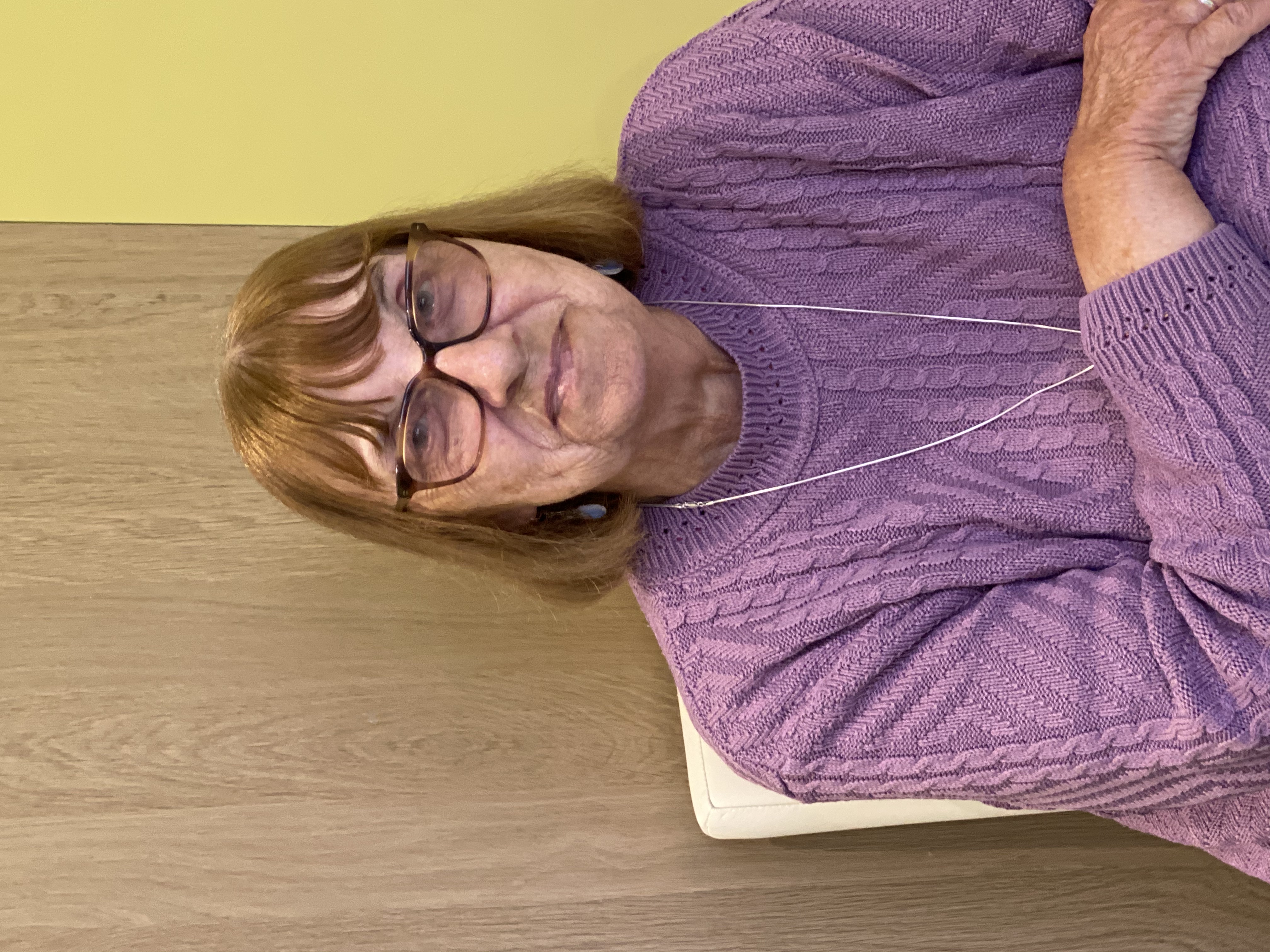 'I attended three webinars facilitated by Colin & Elliott Newton - Chairing meetings, Restorative Justice and Circle of Friends. Extremely useful - loved the way that the interventions/topics were presented in a practical sense (also embedded in theory but super accessible). I would recommend any of these to any professional working in education, all over the world. Cannot wait to implement these interventions/strategies in practice!!'
FREQUENTLY ASKED QUESTIONS
When will I get access to the course and curriculum?
As soon as you have signed up/made payments
Can I cancel my subscription?
Yes, you may cancel your subscription at any time!
Will I be charged more in future months?
No, you will be charged the price you signed up for
Will I have access to new courses?
Yes, you will be able to access new courses as they are added
Will I get a certificate?
Certificates will be available upon course completion
Can I get a refund if I am unhappy with my purchase?
If you are unsatisfied with your courses within 30 days please reach out to us for a refund
Discount is available for groups- the bigger the group the greater the discount!