About this course
This course will introduce you to the basic techniques and skills involved in doing graphic facilitation. Learn how to use a BIG piece of paper and a handful of pens to create a memorable summary of your training day, team meeting or your work with young people and families. Learn how to harvest the essence of an event in a visual representation. This is a 'hands on' course built around demonstrations of graphic facilitation, coaching and the chance to try things out. Ideal for teams who can then go on together to practise, practise, practise!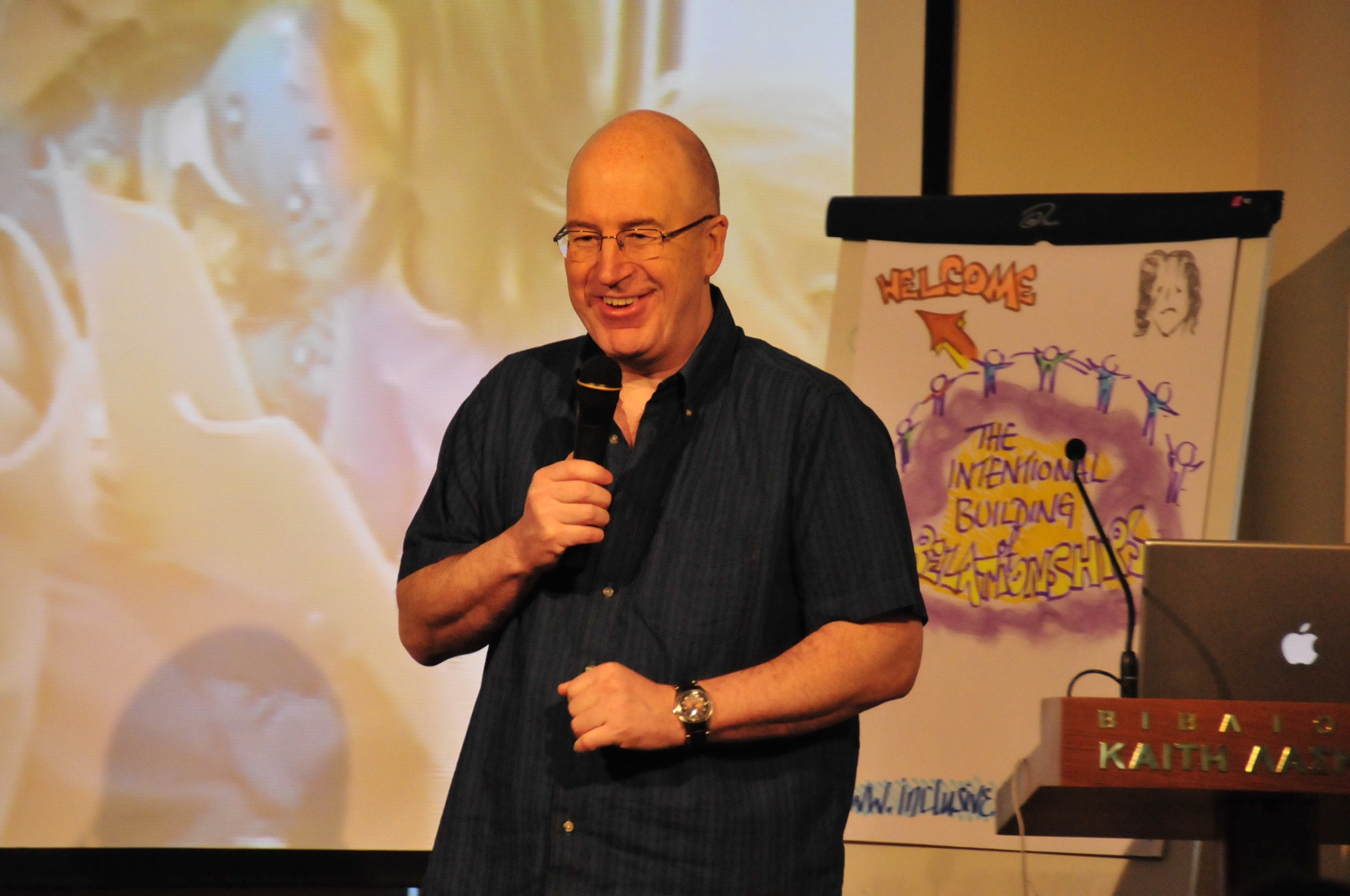 Hi, I'm Colin Newton - Psychologist and Director at Inclusive Solutions.
I've spent my career committed to inclusive education and have run many PATH and MAP sessions for over 20 years. I still love this unique approach and am sure you will too. I was privileged to learn this way of working directly from the creators Jack Pearpoint, Marsha Forest and John O'Brien.
Read more about Inclusive Solutions here: https://inclusive-solutions.com/about-us/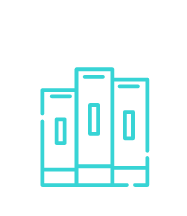 Lifetime access to our Graphics Academy course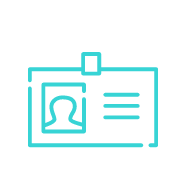 Access to a private online community of students and experts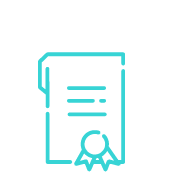 Certification upon completion of each course
Hear from some of our students!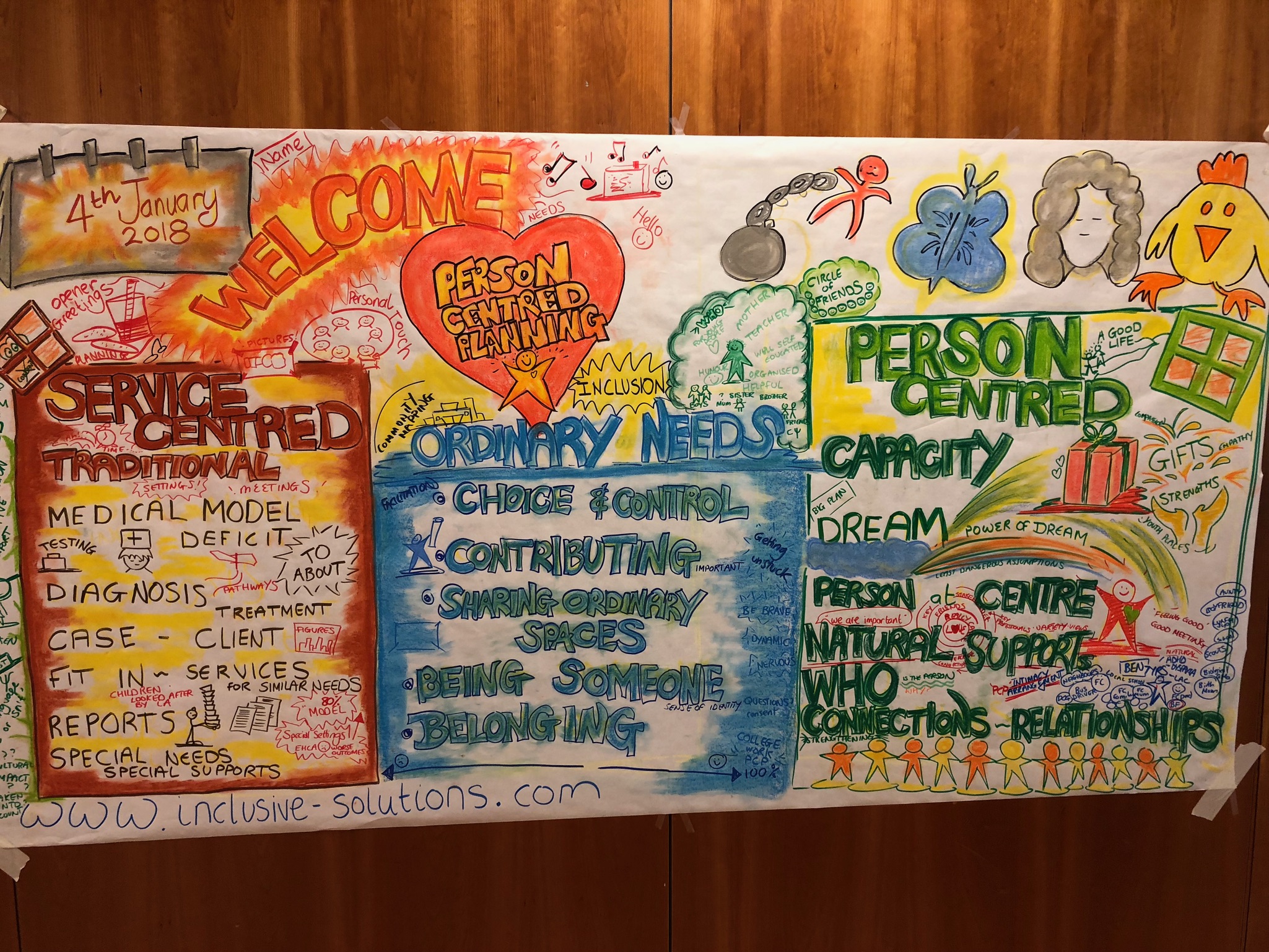 An approach to person centred planning that really works!
'I found it a really useful process. When working with families and struggling to bring the strengths out a process like this really work well. There are clear actions and a direction to which we can all work to achieve.' - Nottinghamshire Social Worker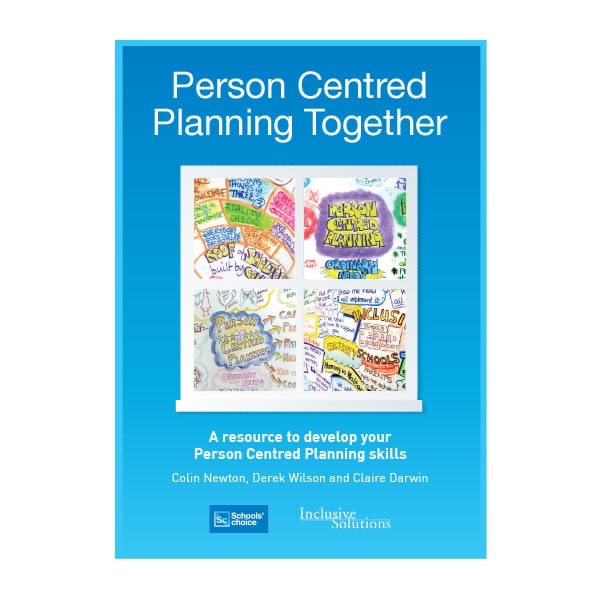 This training goes really well with our book of the same name - available to you for 30% less than the retail cost just for participating in this course! Available from www.inclusive-solutions.com
Simply email [email protected] with your course reference and we will send a discounted copy!
Creative way of working with a range of agencies to create a plan or strategy for the future.
'I think it was a brilliant way to gather together a strategy and move forward. Great as it involves outside facilitation to open up ideas.'
Join our online community!
FREQUENTLY ASKED QUESTIONS
When will I get access to the course and curriculum?
As soon as you have signed up/made payments
Will I get a certificate?
Certificates will be available upon course completion
Can I get a refund if I am unhappy with my purchase?
If you are unsatisfied with your courses within 30 days please reach out to us for a refund
Discount is available for groups- the bigger the group, the greater the discount!
Join this course today and benefit from years of graphicing experiences!