About this course
Inclusion Facilitation is designed to create a better life for an individual by the provision of an intense input designed to bring about social change. This usually entails a series of visits focused on getting the person out and about to increase confidence, social skills and presence in their local community and to pursue goals and dreams. Uniquely, the work is carried out under the close clinical supervision of a practising psychologist.
Inclusion Facilitation aims to:
Create a better life for the Individual.
Give the Individual and their family a clear vision of a good life and to support their first steps towards this
To maximise individuals inclusion and connection with the wider community.
To help with friendship, social connection and education
To increase confidence, social skills and presence in their local community and to pursue goals and dreams.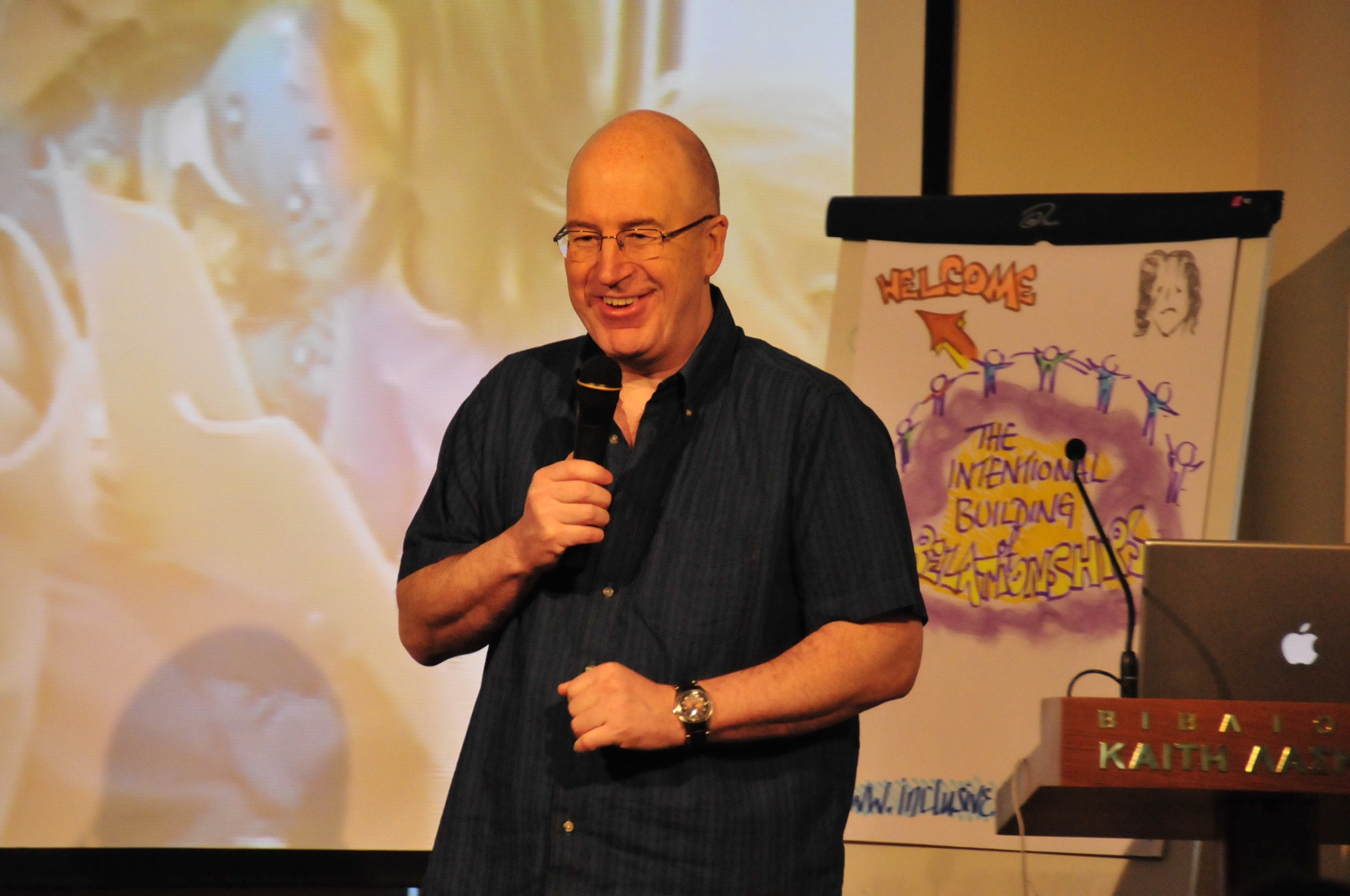 Hi, I'm Colin Newton - Psychologist and Director at Inclusive Solutions.
I have spent my career committed to inclusive education and have run many PATH and MAP sessions for over 20 years. I still love this unique approach and am sure you will too. I was privileged to learn this way of working directly from the creators Jack Pearpoint, Marsha Forest and John O'Brien.
Read more about Inclusive Solutions here: https://inclusive-solutions.com/about-us/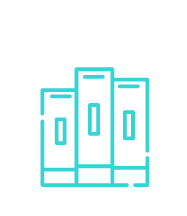 Lifetime access to your chosen course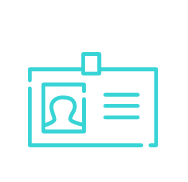 Access to a private online community of students and experts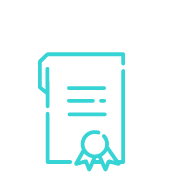 Certification upon completion of each course
Hear from some of our students!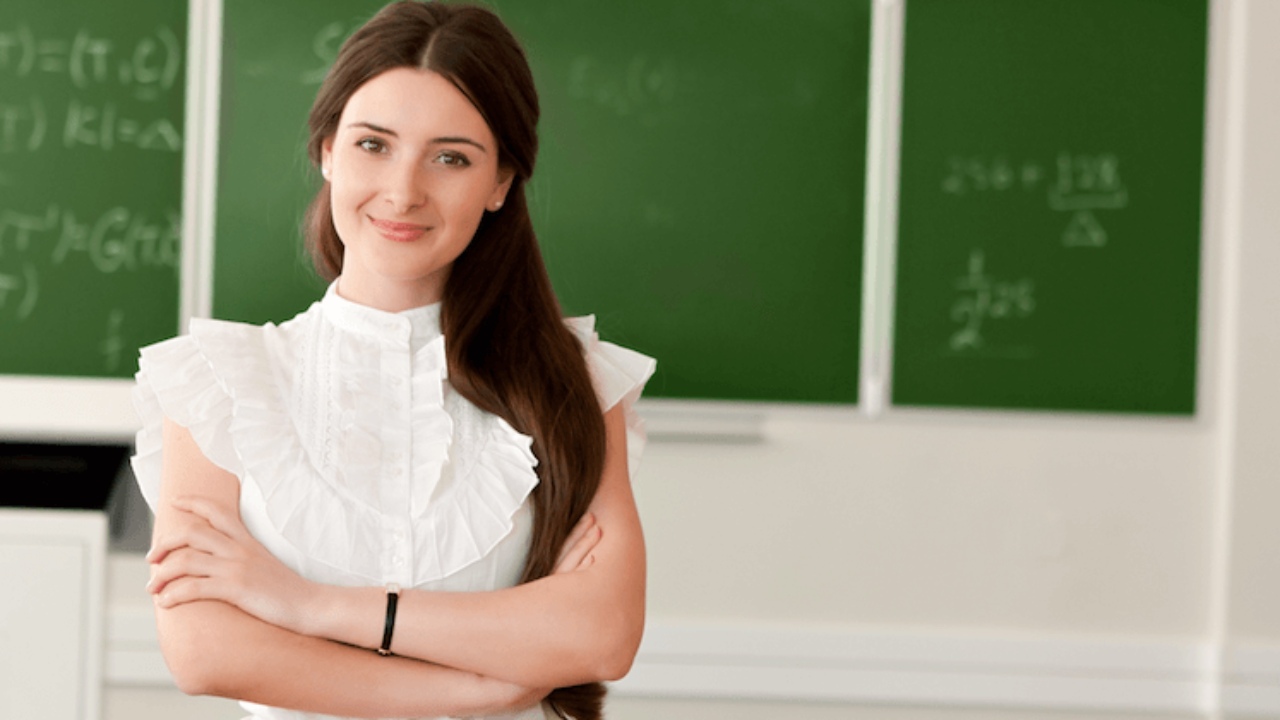 Inclusion work that can be fun, musical, out there...
We do whatever it takes!!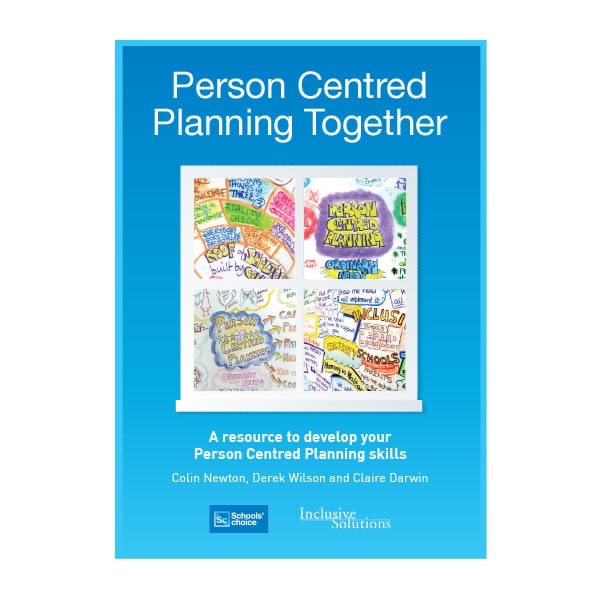 This training goes really well with our book of the same name - available to you for 30% less than the retail cost just for participating in this course! Available from www.inclusive-solutions.com
Simply email [email protected] with your course reference and we will send a discounted copy!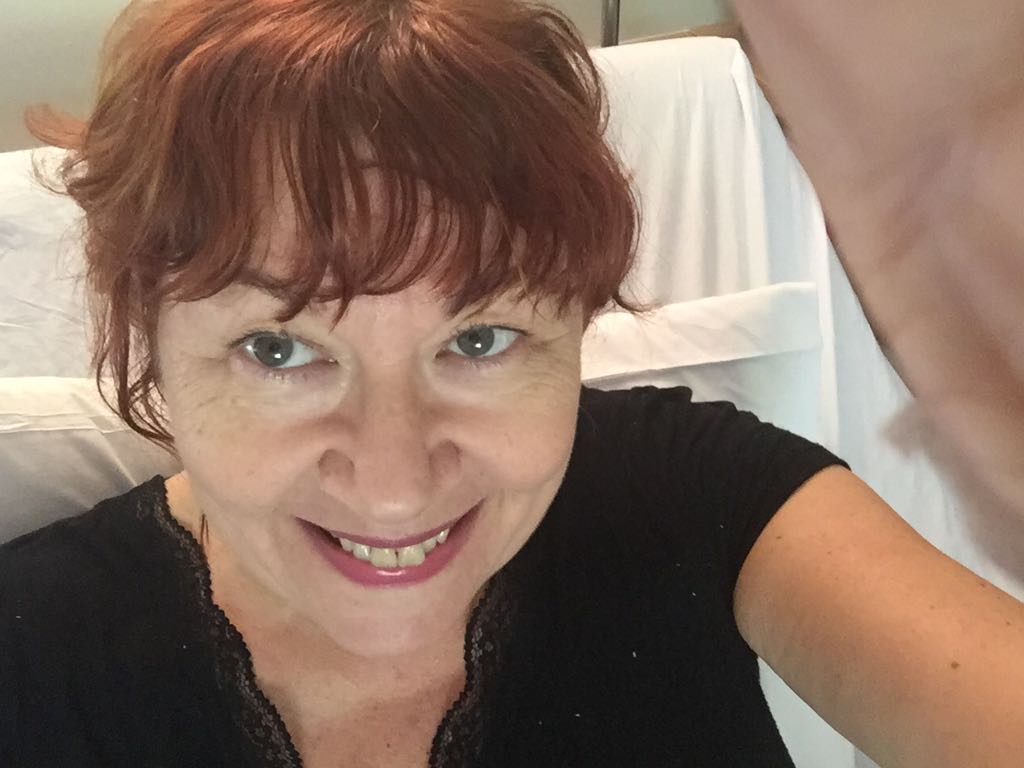 Very powerful way of creating change in the most vulnerable of young people.
'Fantastic how you got him out of his bedroom and built up his self esteem and self image! Well impressed....'
Join our online community!
FREQUENTLY ASKED QUESTIONS
Will I get a certificate?
Certificates will be available upon course completion
Can I get a refund if I am unhappy with my purchase?
If you are unsatisfied with your courses within 30 days please reach out to us for a refund
Discount is available for groups- the bigger the group, the greater the discount!
Join this course today and learn about this new way of including young people on the margins of society.