About this course
Today we announce 'Insights and Solutions Circle' a new expanded version of Solution Circle that uses some of the best of the Circle of Adults process. Its a 40 minute process and works really well with families and professionals! Contact us today for a live demo or training… or just enrol and learn all about it!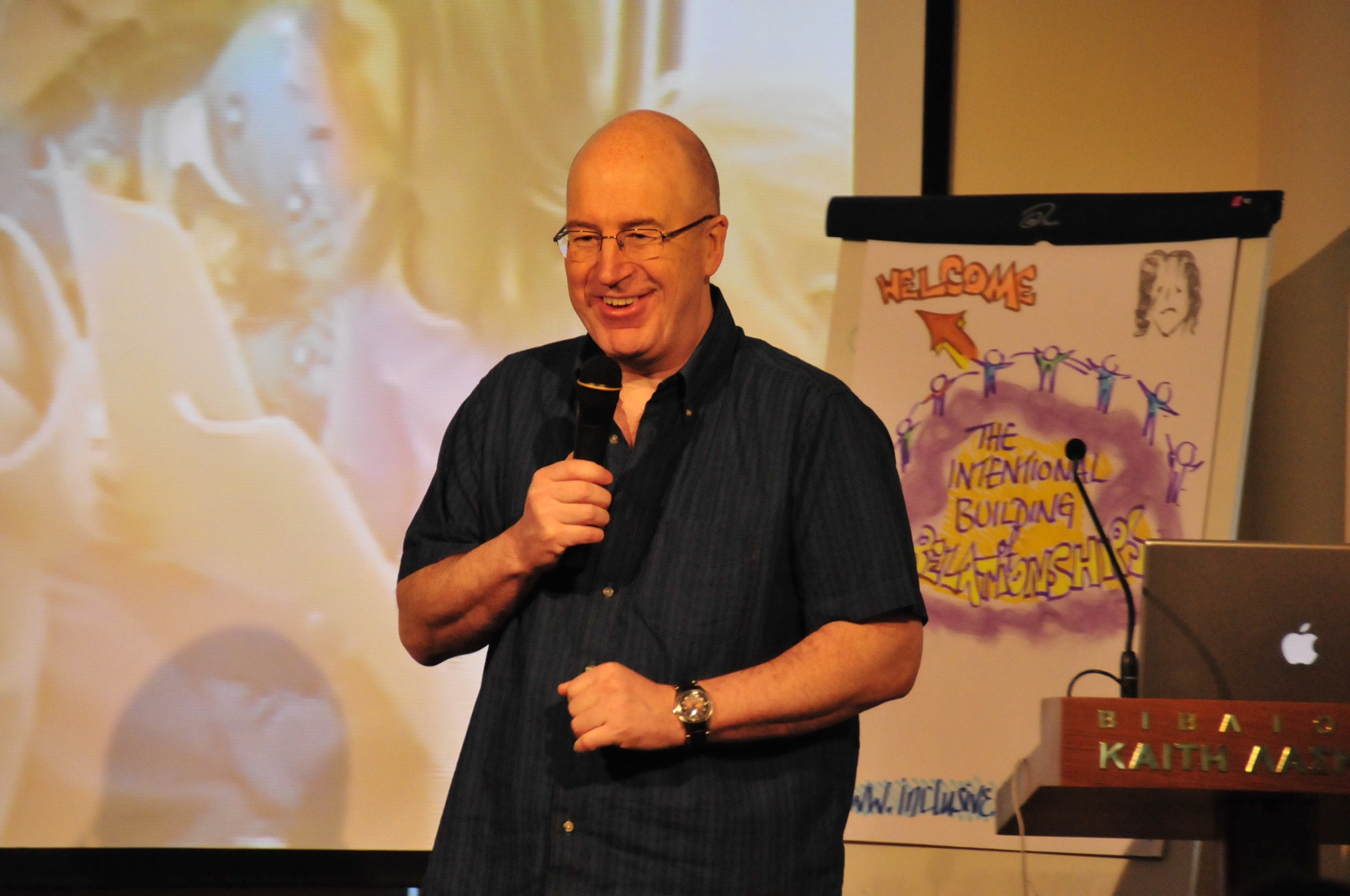 Hi, I'm Colin Newton - Psychologist and Director at Inclusive Solutions.
I have spent my career committed to inclusive education and have run many PATH and MAP sessions for over 20 years. I still love this unique approach and am sure you will too. I was privileged to learn this way of working directly from the creators Jack Pearpoint, Marsha Forest and John O'Brien.
Read more about Inclusive Solutions here: https://inclusive-solutions.com/about-us/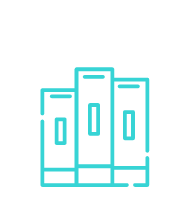 Lifetime access to our Insights and Solution Circles course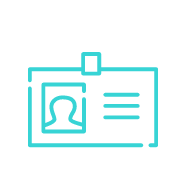 Access to a private online community of students and experts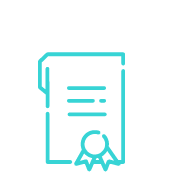 Certification upon completion of course
Hear from some of our students!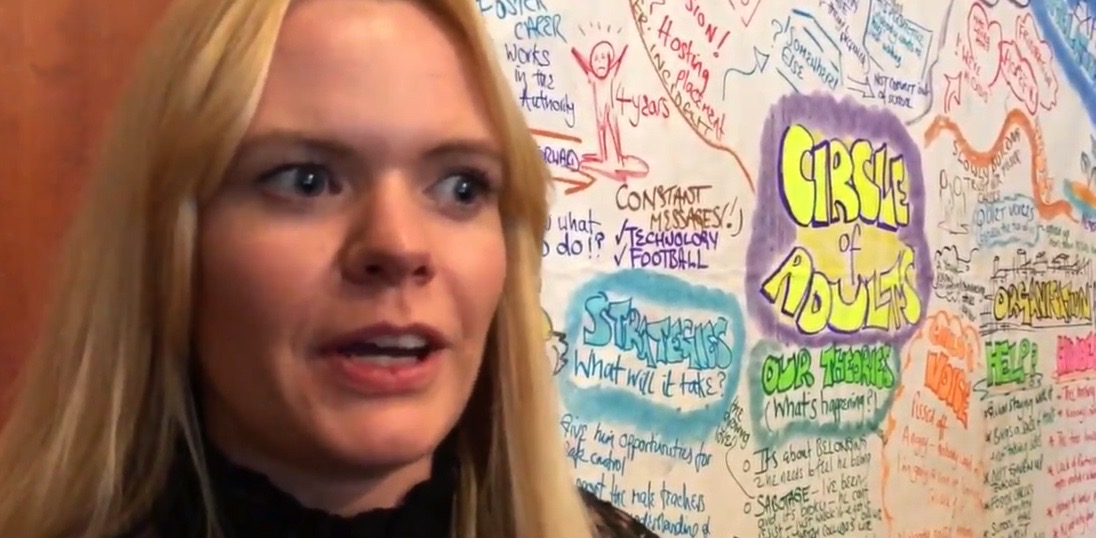 A problem solving approach that really works!
'This was extremely reassuring and helped me to feel safe to express those feelings of exhaustion and emptiness that I had felt after the incident. The facilitator's careful questioning helped me to recognise that the feelings I experienced were probably John's too. The strategy part of the meeting was inspiring; I felt heard, valued and respected for my ideas and I was also able to seek advice about how to use a new strategy, guided imagery. I left the meeting feeling nurtured and excited, as well as having more space to build empathy and understanding for John. The following week I used guided imagery with John, which he responded well to. This intervention resulted in a referral for John to receive play therapy. '

Watch video feedback here:
https://youtu.be/q_T7LFi3MM8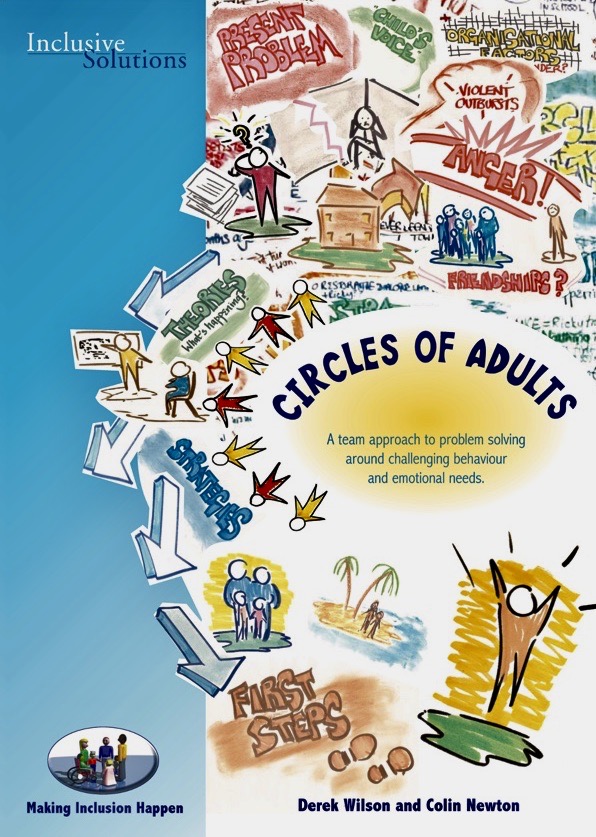 This training goes really well with our book of the same name - available to you for 30% less than the retail cost just for participating in this course! Available from www.inclusive-solutions.com
Simply email [email protected] with your course reference and we will send a discounted copy!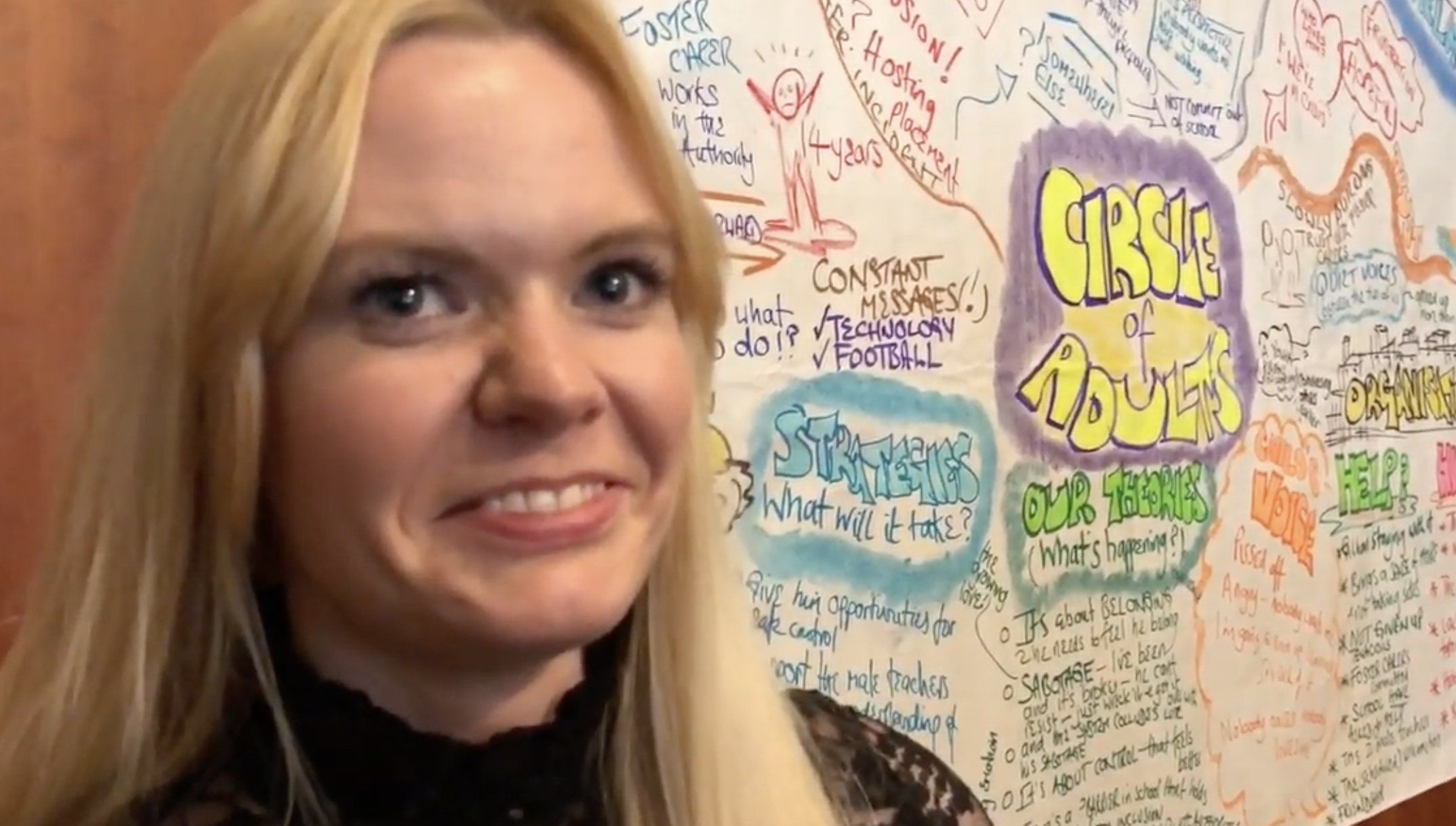 Deeper understanding of the emotions and systemic issues underpinning behaviour leads to adult behaviour change!
'My experience in Circle of Adults meetings made me realise the value and importance of teachers' personal needs being met in order to meet those of the most difficult children they teach, which inspired me to make the Circle of Adults process the focus of my dissertation for the MA in Human Relations Course. This provided me with the opportunity to interview staff from an Education Support Centre that had recently participated in a Circle of Adults meeting. One of the most interesting findings was that each of the teachers interviewed found that the Circle of Adults affected a degree of change either in themselves or what they observed in other colleagues. For one Teaching Assistant the Circle of Adults meeting enabled her to become more objective in her attitude towards the child's behaviour and this then enabled her to change the way she worked with the child in the future.'
Join our online community!
FREQUENTLY ASKED QUESTIONS
When will I get access to the course and curriculum?
As soon as you have signed up/made payments


Can I get a refund if I am unhappy with my purchase?
If you are unsatisfied with your courses within 30 days please reach out to us for a refund
Discount is Available for groups- the bigger the group, the greater the discount!
Join this course today and benefit from years of problem solving experience!