In just 2 hours learn the 'keys to inclusion' for all children in mainstream schools. We introduce leading values with practical application for the inclusion of all pupils - not just disabled children and those with complex needs.
Benefits of the training
Increased confidence regarding developing inclusive practice in mainstream schools and other settings
Access to core inclusion values and how these can be developed practically in mainstream schools
Deeper understanding of core values surrounding inclusion of disabled and challenging children
Opportunity to reflect on professional attitudes and behaviour towards parents and pupils
Additionally, our book 'Keys to Inclusion' (worth £24.99) is available at £18 to all participants. Just email the course code.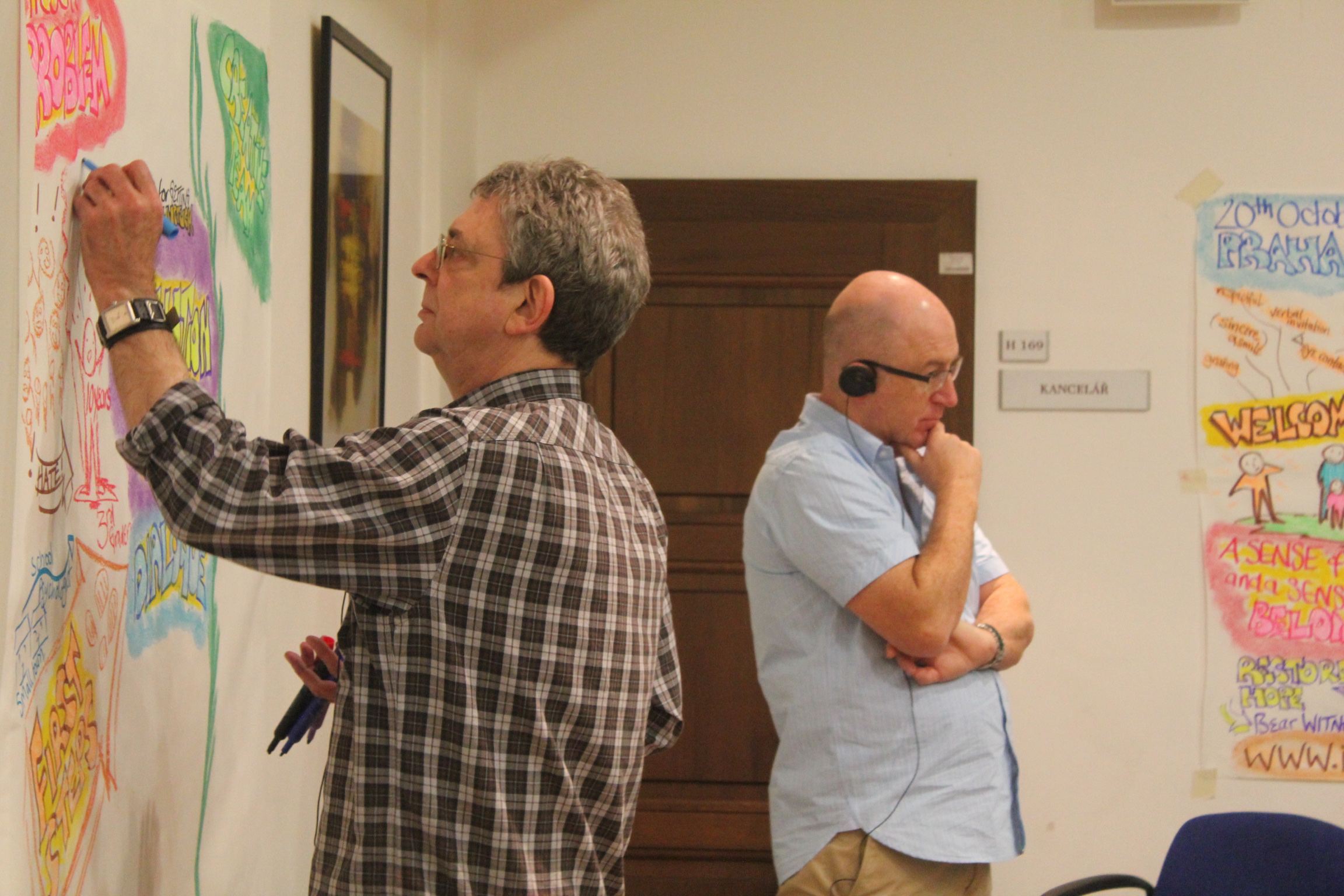 This training is provided by Colin Newton and Derek Wilson - Psychologists and co founders of Inclusive Solutions.
Together they bring over 80 years experience as educational psychologists committed to inclusive education and know this is the direction we should all be headed! The results speak for themselves!
Read more about Inclusive Solutions here: https://inclusive-solutions.com/about-us/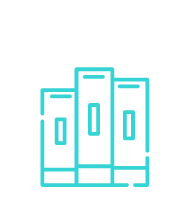 Lifetime access
to 'Keys to Inclusion' training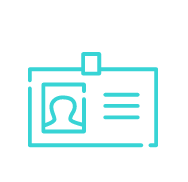 Access to a private online community of students and experts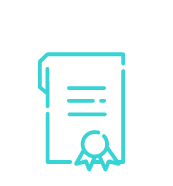 Certification upon completion of course
'Reflecting on the meaning of inclusion, I was able to visualize the past and the focus of future work', 'I have learnt a lot about people, team work, friendship, and kindness and strength together','Extremely inspiring'
'I thought the session was excellent- really thought provoking. (Name) and I cried multiple times during the afternoon, it really touched us. It absolutely met the objective of 'hearts and minds'.
From a leadership perspective, I think I am always thinking about the bigger picture and the training really made me come back to thinking about individuals. I couldn't stop thinking about what more we can do to meet the needs of some of our pupils who are struggling. It also made me consider the wider meaning of 'inclusion' and the fact that it means more than just SEND.'
'One of the most interactive courses I've ever been on and I can't wait to do the next one'
Join our online community!