About MAPs
To facilitate a child, family, group, team or organisation in thinking together around a given challenge or issue, the person centred, futures planning tool – MAP - is an excellent choice. Marsha Forest, Jack Pearpoint and John O'Brien developed this tool in the 1980s some 5 years prior to their creation of the PATH process.
MAP, like PATH, is a creative planning tool that uses both process and graphic facilitation to create a shared vision of a positive future for individuals and families. MAP draws on people's ability to visualise different futures and to plan for these using the focus person's unique gifts, strengths, interests and capacities.
The MAP session will be led by two trained facilitators – a process facilitator who guides people through the stages and ensures that the focus person is at the centre throughout, and a graphic facilitator who creates a large graphic record of each of the steps in the process.
This tool like PATH, uses both process and graphic facilitation to help any group develop a shared vision and then to make a start on working out what they will need to do together to move towards that vision.
MAPs are great for threshold moments.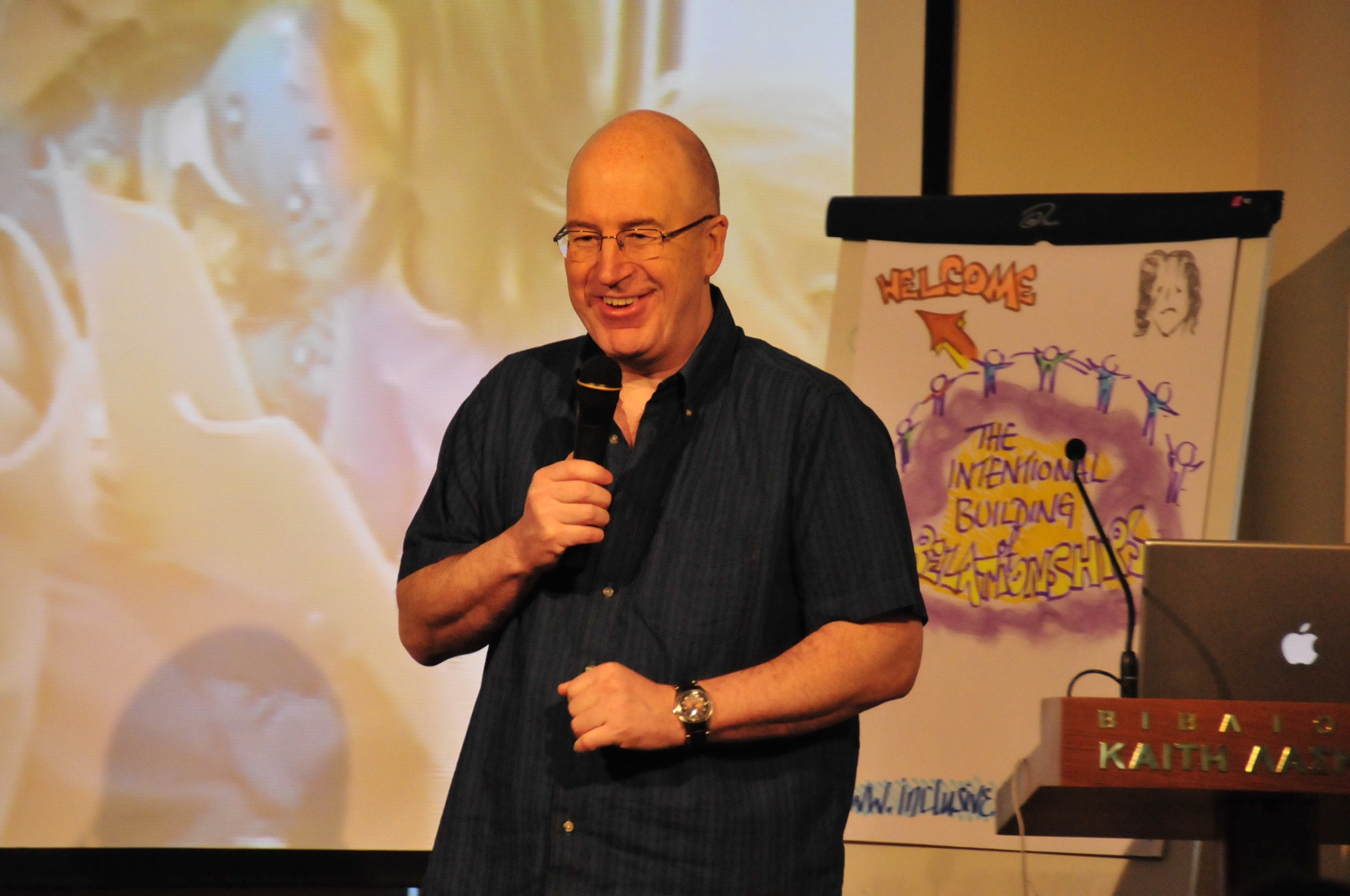 Hi, I'm Colin Newton - Psychologist and Director at Inclusive Solutions.


I have spent my career committed to inclusive education and have run many PATH and MAP sessions for over 20 years. I still love this unique approach and am sure you will too. I was privileged to learn this way of working directly from the creators Jack Pearpoint, Marsha Forest and John O'Brien.
Read more about Inclusive Solutions here: https://inclusive-solutions.com/about-us/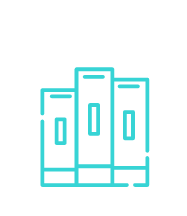 Lifetime access to the MAPs course you have signed up for
And a selection of downloadable online resources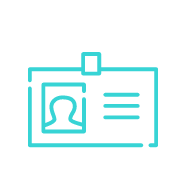 Access to a private online community of students and experts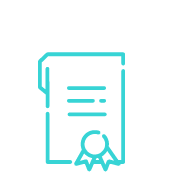 Certification upon completion of each course
Hear from some of our students!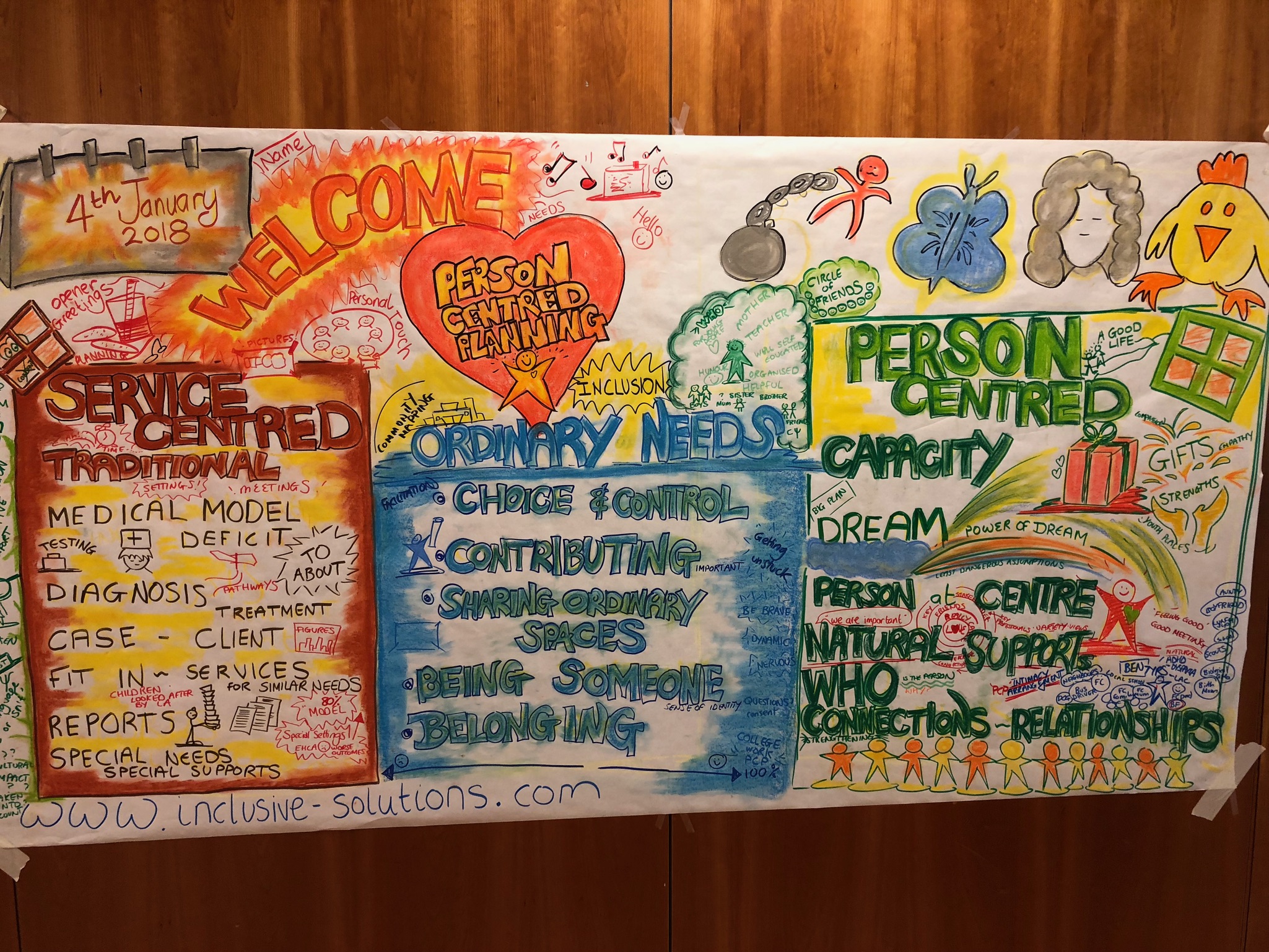 Person centred planning approach that really works!
'I found it a really useful process. When working with families and struggling to bring the strengths out a process like this really work well. There are clear actions and a direction to which we can all work to achieve.'
-Nottinghamshire Social Worker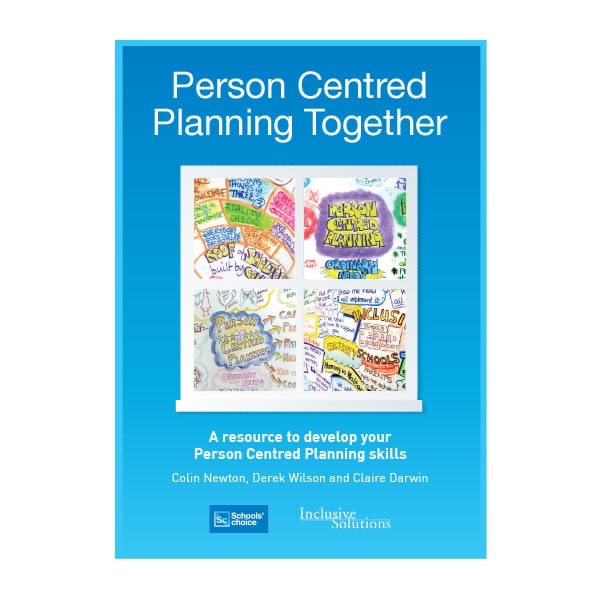 This training goes really well with our book of the same name - available to you for 30% less than the retail cost just for participating in this course! Available from www.inclusive-solutions.com
Simply email [email protected] with your course reference and we will send a discounted copy!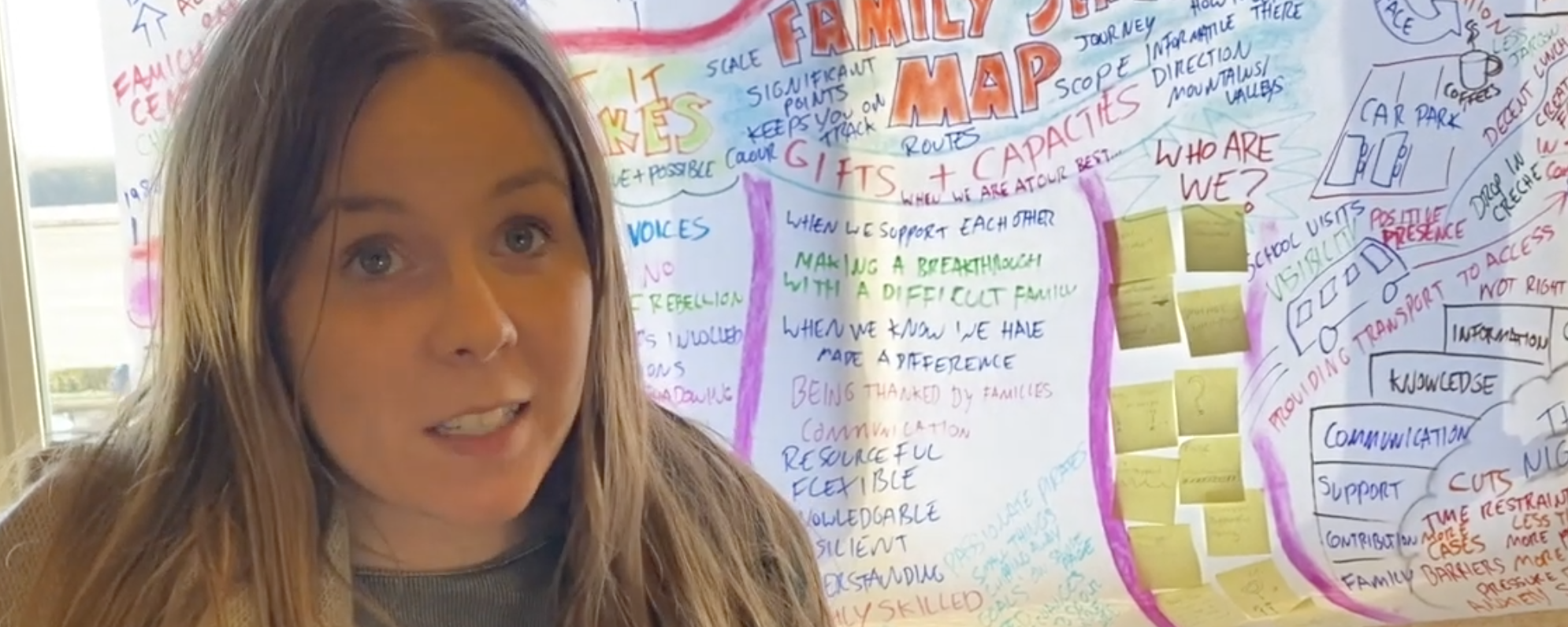 Structured way of working with families and teams in a respectful and visual way
'A really powerful approach - I am just looking forward to using this way of working. This should really help me get it right with some of the families I work with.'
-Family Support Worker.
Join our online community


FREQUENTLY ASKED QUESTIONS
When will I get access to the course and curriculum?
As soon as you have signed up/made payments
Will I get a certificate?
Certificates will be available upon course completion
Can I get a refund if I am unhappy with my purchase?
If you are unsatisfied with your courses within 30 days please reach out to us for a refund
Discount is available for groups- the bigger the group the greater the discount!
Join this course today and benefit from years of person centred planning experience and strategies. Help make inclusion happen!