About this course
The Person Centred Mindset is about having a new way of looking at planning combined with a set of tools to help support dreams, build relationships and connections and promote capacity thinking. The aim of the extreme person centred thinking tools training is not to teach people how to facilitate plans but instead it is about sharing tools that can be used to listen, reflect and creatively involve people in planning their own lives.
This mindset works great with MAPS, PATH, and all other person centred thinking tools.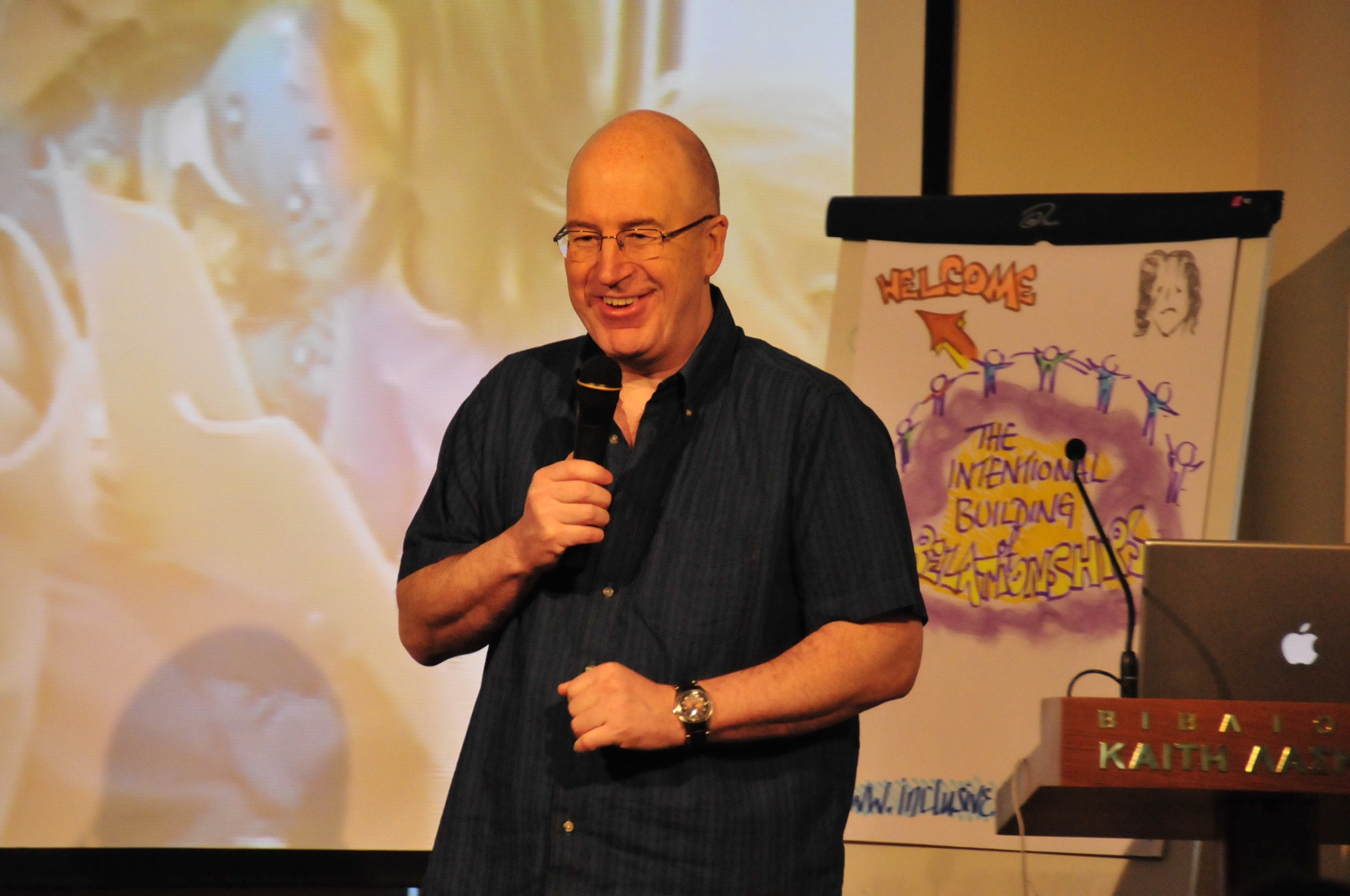 Hi, I'm Colin Newton - Psychologist and Director at Inclusive Solutions.
I've spent my career committed to inclusive education and have run many PATH and MAP sessions for over 20 years. I still love this unique approach and am sure you will too. I was privileged to learn this way of working directly from the creators Jack Pearpoint, Marsha Forest and John O'Brien.
Read more about Inclusive Solutions here: https://inclusive-solutions.com/about-us/
Learning Objectives:
This course will provide participants with an understanding of how to use a range of extreme person centred thinking tools to;
Use graphics to facilitate creative conversations
Learn from people's stories and histories
Listen to and facilitate dreams and nightmares
Think about what is positive and possible
Connect people with their communities
Facilitate inclusion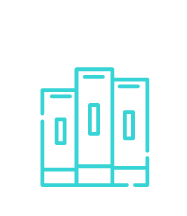 Lifetime access to the Person Centred Planning Mindset course
And a selection of downloadable web resources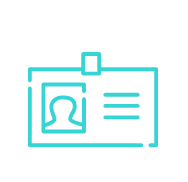 Access to a private online community of students and experts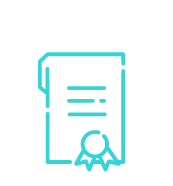 Certification upon completion of each course
Hear from some of our students!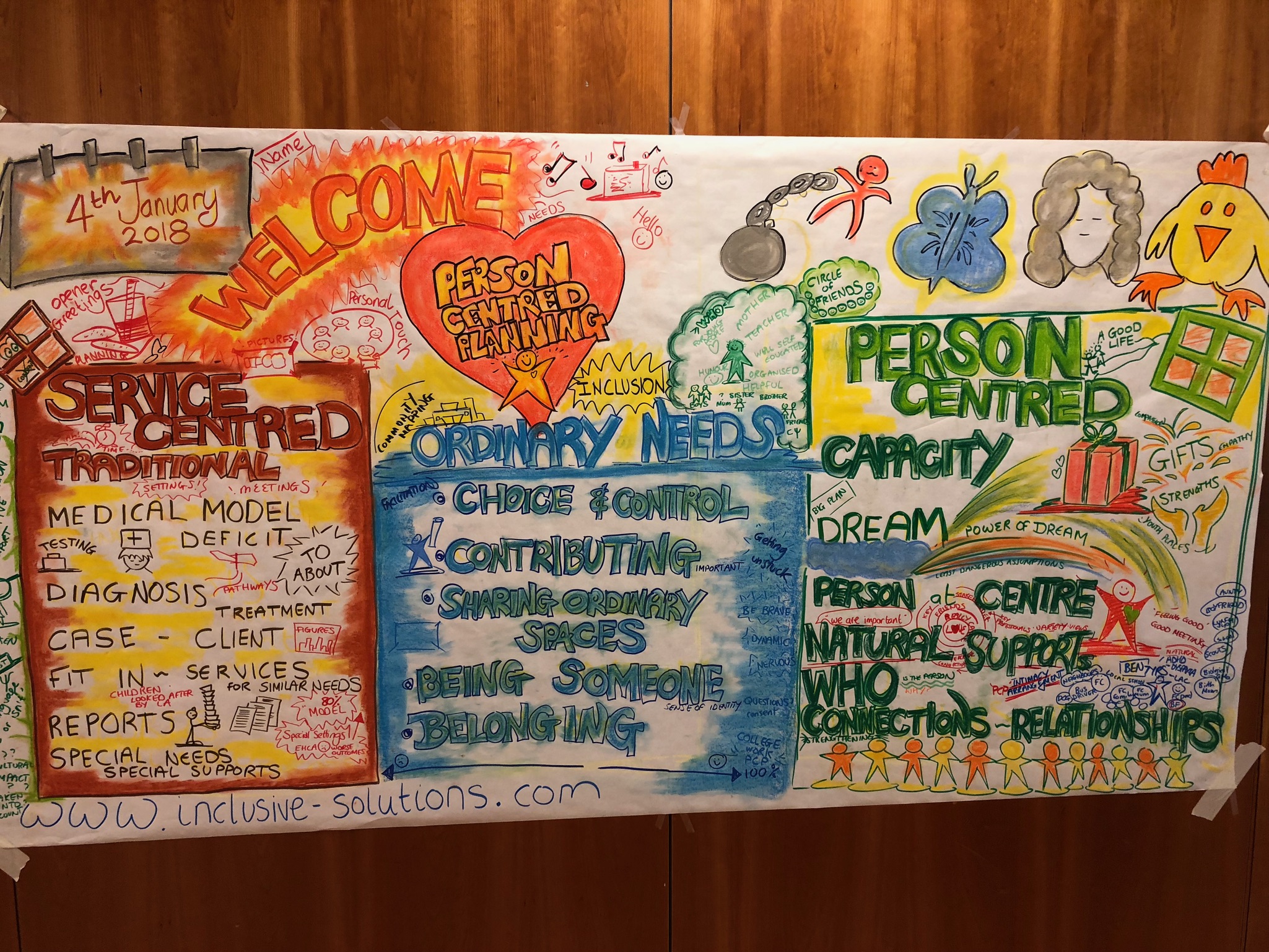 Person centred planning approach that really works!
'I have really enjoyed the webinars that Inclusive Solutions have delivered. They are very informative and help open our eyes to the topic that is being covered. The technical set up of the webinars is very well put together and runs seamlessly. Colin and Elliott are both brilliant speakers and keep the audience interested and engaged. I like the idea of going out into break out rooms as it gives people the chance to reflect on what has been addressed in the webinar. Thanks so much!'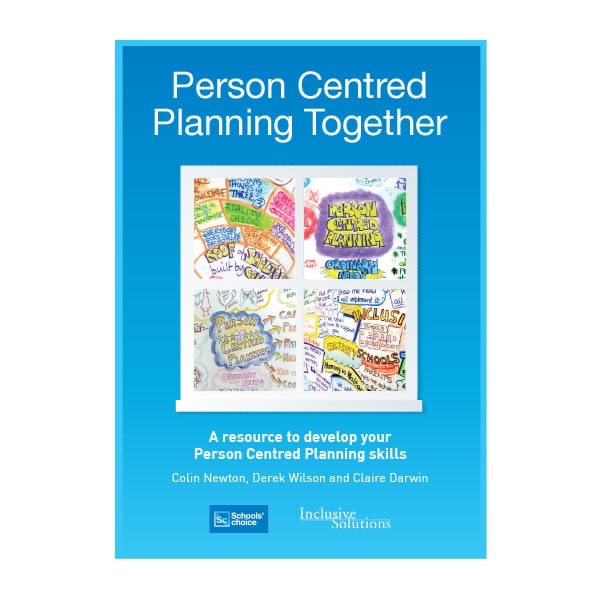 This training goes really well with our book of the same name - available from www.inclusive-solutions.com
Simply email [email protected] with your course reference and we will send you the discounted book!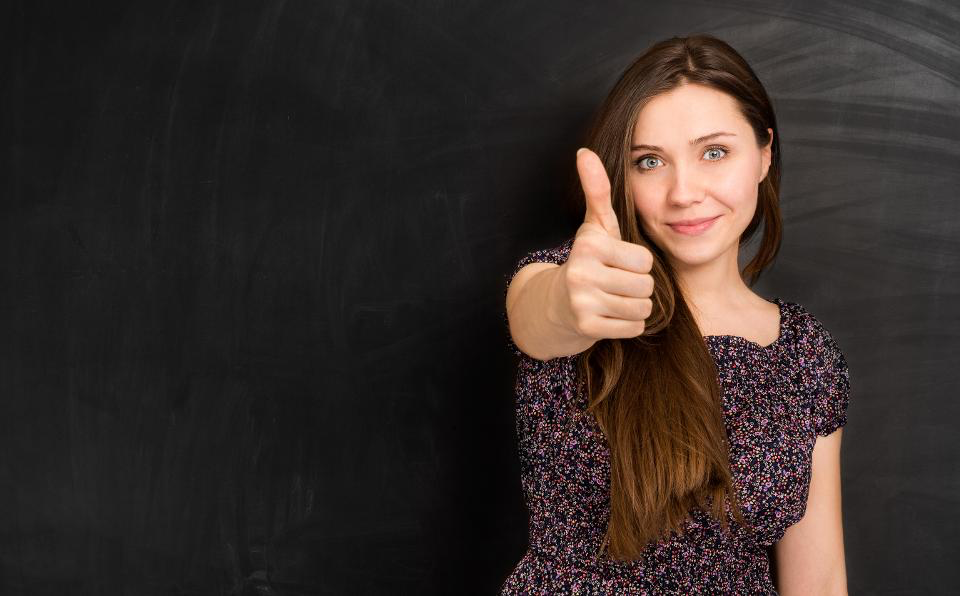 Superb training!
'Superb training with a real focus on throwing out assumptions and working from the child's perspective to support inclusion in school.'
Join our online community!
FREQUENTLY ASKED QUESTIONS
When will I get access to the course and curriculum?
As soon as you have signed up/made payments
Will I get a certificate?
Certificates will be available upon course completion
Can I get a refund if I am unhappy with my purchase?
If you are unsatisfied with your courses within 30 days please reach out to us for a refund
Join this course today and benefit from years of person centred planning experiences!