"Person centred planning is a way of organising around one person to define and create a better future"

(PETE RICHIE, 2002)


About Person Centred Planning
Person Centred Planning was developed as a way of enabling people – children and adults – to move out of special segregated places schools, hospital and institutions into mainstream life – schools and communities. Person Centred Planning is built on the values of inclusion and looks at what support a person needs to be included and involved in their community.
Person centred approaches offer an alternative to traditional types of planning which are based upon the medical model of disability and which are set up to assess need, allocate services and make decisions for people. Person centred planning is rooted in the social model and aims to empower people who have traditionally been disempowered by 'specialist' or segregated services by handing power and control back to them.
Our coaching
Person Centred Planning needs a real mind shift as well as a practice change - we do this with you....
Here is a great opportunity for 1:1 coaching from a team that have been working in a range of situations around the UK and beyond for 20 years.
We can support your practice with supportive coaching.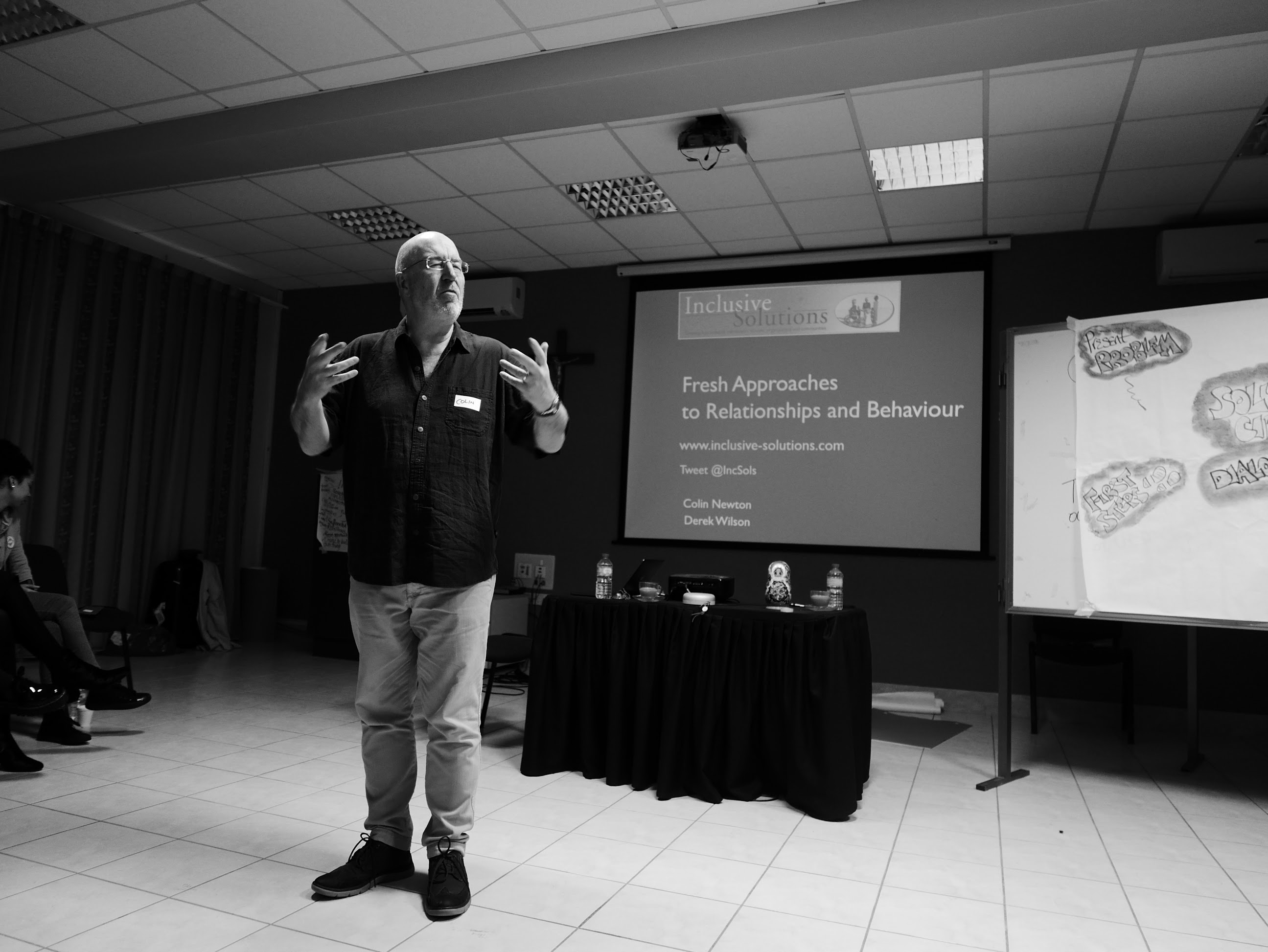 Colin Newton is a consultant Educational Psychologist and is the Director at Inclusive Solutions with over 35 years experience.
"I have spent my career committed to inclusive education and have run many PATH, MAP and Circle sessions for over 35 years. I still love these unique inclusive approaches and am sure you will too. I was privileged to learn much of this way of working directly from the creators of many of these fantastic processes - Jack Pearpoint, Marsha Forrest and John O'Brien"
Join our online community!
FREQUENTLY ASKED QUESTIONS
Can I get a refund if I'm unhappy with my purchase?
Yes you have 30 days then we will refund if not happy.
How do I schedule my appointment?
Upon purchasing coaching, you'll receive further instructions on how to book a time for your appointment.
Can I purchase coaching more than once?
Absolutely! If you find yourself in need of coaching more than once, simply purchase the coaching again.
What if I want to stop my subscription
Cancel at any time- not a problem!