Person Centred Planning needs a real mind shift as well as a practice change - we do this with you....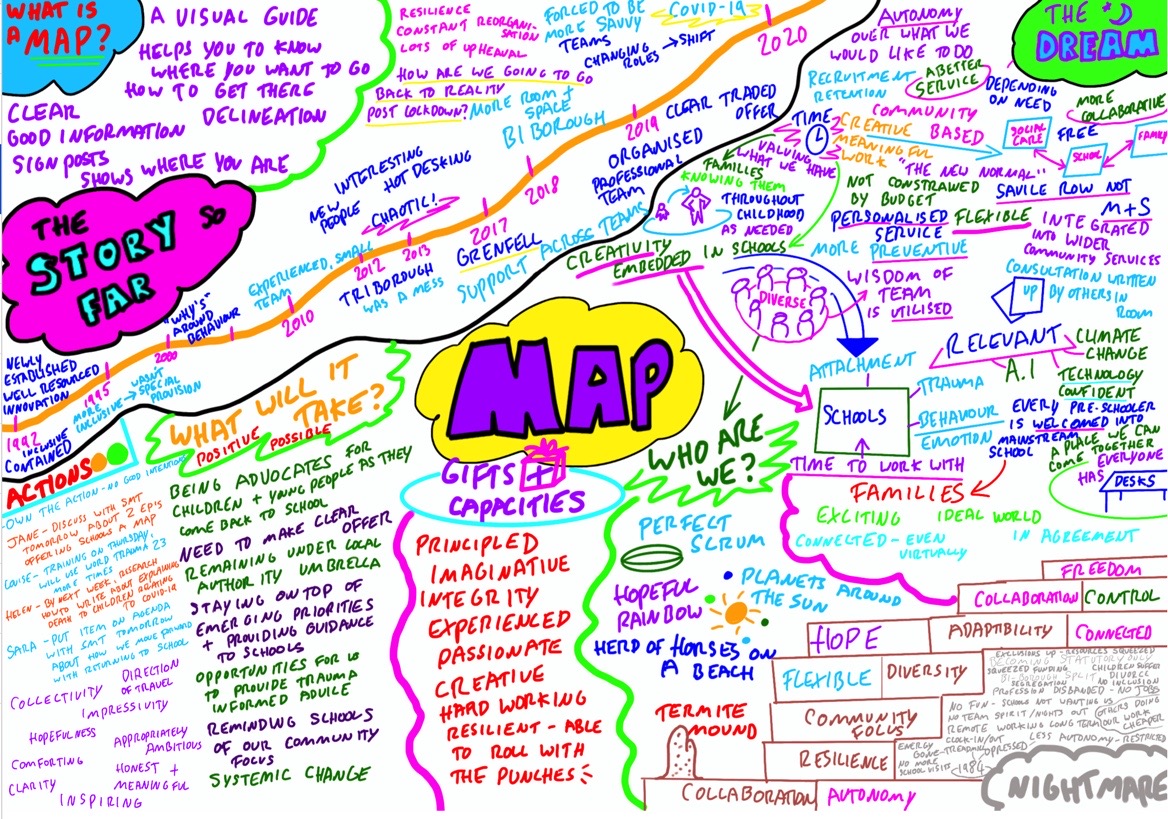 Hi, I'm Colin Newton


From 1998 – 2001 Colin was Principal Educational Psychologist of City of Nottingham LEA where he contributed to the consultation on and successful development of an inclusive education policy across the LEA. In 1999 Colin and Derek collaborated in the writing of Circles of Friends reflecting some 5 years of training and development work to bring this approach to the UK. In 2001 he co founded Inclusive Solutions with Derek to promote the mainstream inclusion of all children and adults across the UK whatever their difference, impairment or challenge.
In 2004 Colin and Derek wrote Creating Circles of Friends a revised and extended version of the original text including a chapter on secondary schools. In 2006 he co wrote 'Circle of Adults: A Team Approach to Problem Solving Around Challenging Behaviour and Emotional Needs'. Colin completed the writing of Restorative Solutions – Making it Work together with Helen Mahaffey in 2008.
Keys to Inclusion was published in 2011 and contains many of the ideas they use when delivering the training day of the same name.
Together with Claire Darwin Principal Educational Psychologist, Schools Choice, Suffolk – Colin and Derek in 2017 finished writing and publishing a book entitled Person Centred Planning Together a culmination of years of working with person centred planning tools and processes in real world contexts.
Colin's career has been values driven, but also practical using applied psychology in training and real life problem solving with schools, families and individual children and young people.
From 1989 – 1998 Colin worked in Nottinghamshire educational psychology service as a senior psychologist in Nottingham city with a specialist role in research and development. During this period Colin co wrote Managing Change in Schools, a practical handbook. He led on the development of the 'Bulwell Vision' a community initiative to improve behaviour and mental health in a disadvantaged city area
He spent 5 years in Essex as an educational psychologist
Colin started out as a primary school teacher in East Anglia and then went on to train and work as an Educational Psychologist in Newcastle
Colin is a proud parent to two sons and a daughter
He has also successfully completed NSPCC training 'Child Protection'. His certificate is downloadable if you click here.
Frequently Asked Questions
Can I get a refund if I'm unhappy with my purchase?
Yes you have 30 days then we will refund if not happy.
How do I schedule my appointment?
Upon purchasing coaching, you'll receive further instructions on how to book a time for your appointment.
Can I purchase coaching more than once?
Absolutely! If you find yourself in need of coaching more than once, simply purchase the coaching again.