Sign up and access all of the Inclusive Solutions person centred courses including MAP, PATH and Inclusion Facilitation.
This rich content will:
Provide new insights into disability and difference
Build your understanding of inclusion and inclusive education
Equip you with powerful strategies for making change possible in schools, workplaces and homes
Teach you effective gold standard level person centred group planning tools and processes for use with individuals and groups
Help you develop problem solving skills that you can use with any stuck group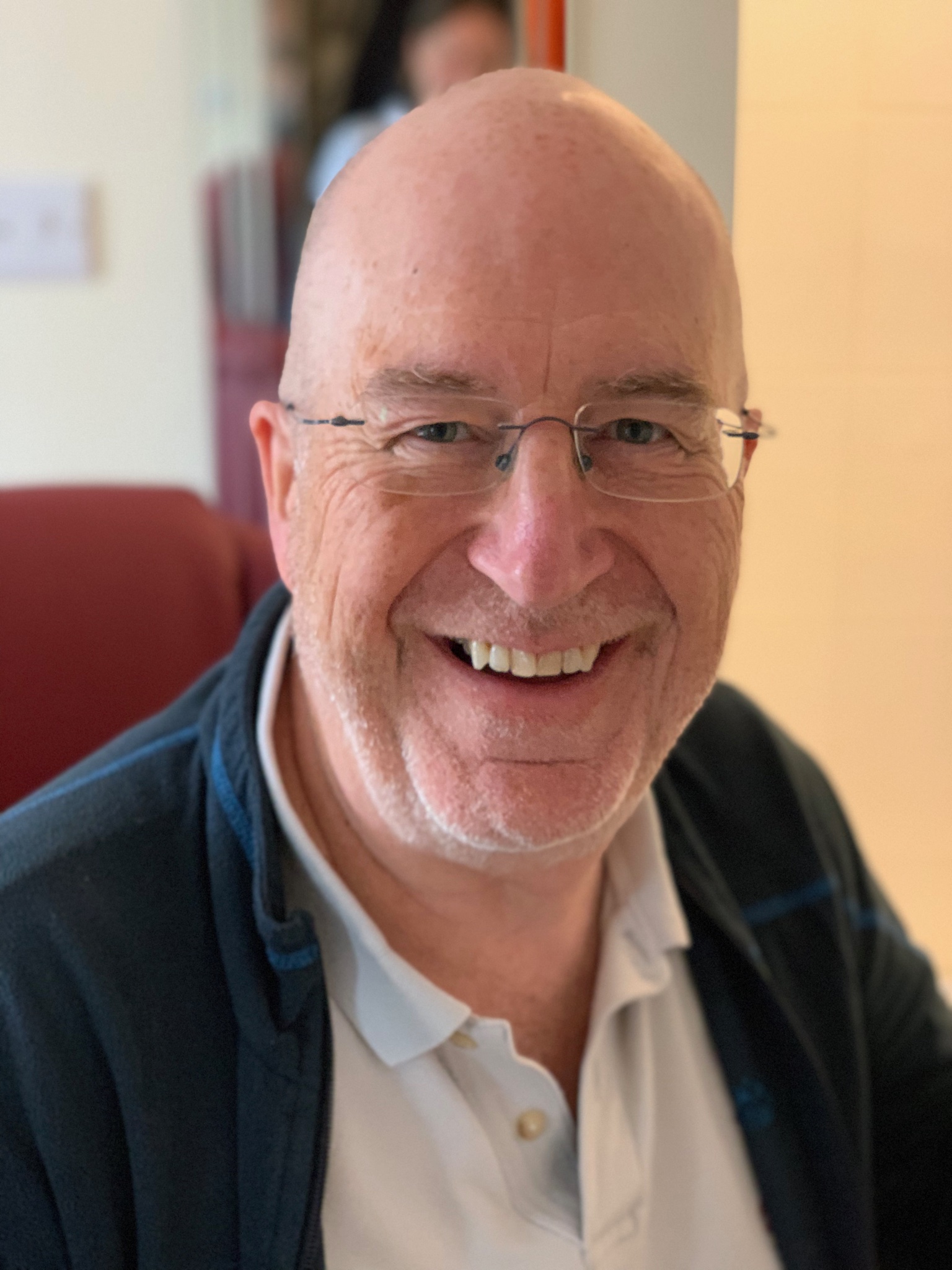 Hi, I'm Colin Newton - Psychologist and Director at Inclusive Solutions.
I have spent my career committed to inclusive education and have run many PATH and MAP sessions for over 20 years. I still love this unique approach and am sure you will too. I was privileged to learn this way of working directly from the creators Jack Pearpoint, Marsha Forest and John O'Brien.
Read more about Inclusive Solutions here: https://inclusive-solutions.com/about-us/
Powerful Training impacting upon inclusive practice in the classroom
Emotionally impactful and respectful ideas
Learn everything you need to be an inclusive practitioner