"Person centred planning is a way of organising around one person to define and create a better future"

(Pete Richie, 2002)
About Person Centred Planning
Person Centred Planning was developed as a way of enabling people – children and adults – to move out of special segregated places schools, hospital and institutions into mainstream life – schools and communities. Person Centred Planning is built on the values of inclusion and looks at what support a person needs to be included and involved in their community.
Person centred approaches offer an alternative to traditional types of planning which are based upon the medical model of disability and which are set up to assess need, allocate services and make decisions for people. Person centred planning is rooted in the social model and aims to empower people who have traditionally been disempowered by 'specialist' or segregated services by handing power and control back to them.
What is a MAP?
Learn how to implement this powerful planning process which utilises graphics to get the most out of the group.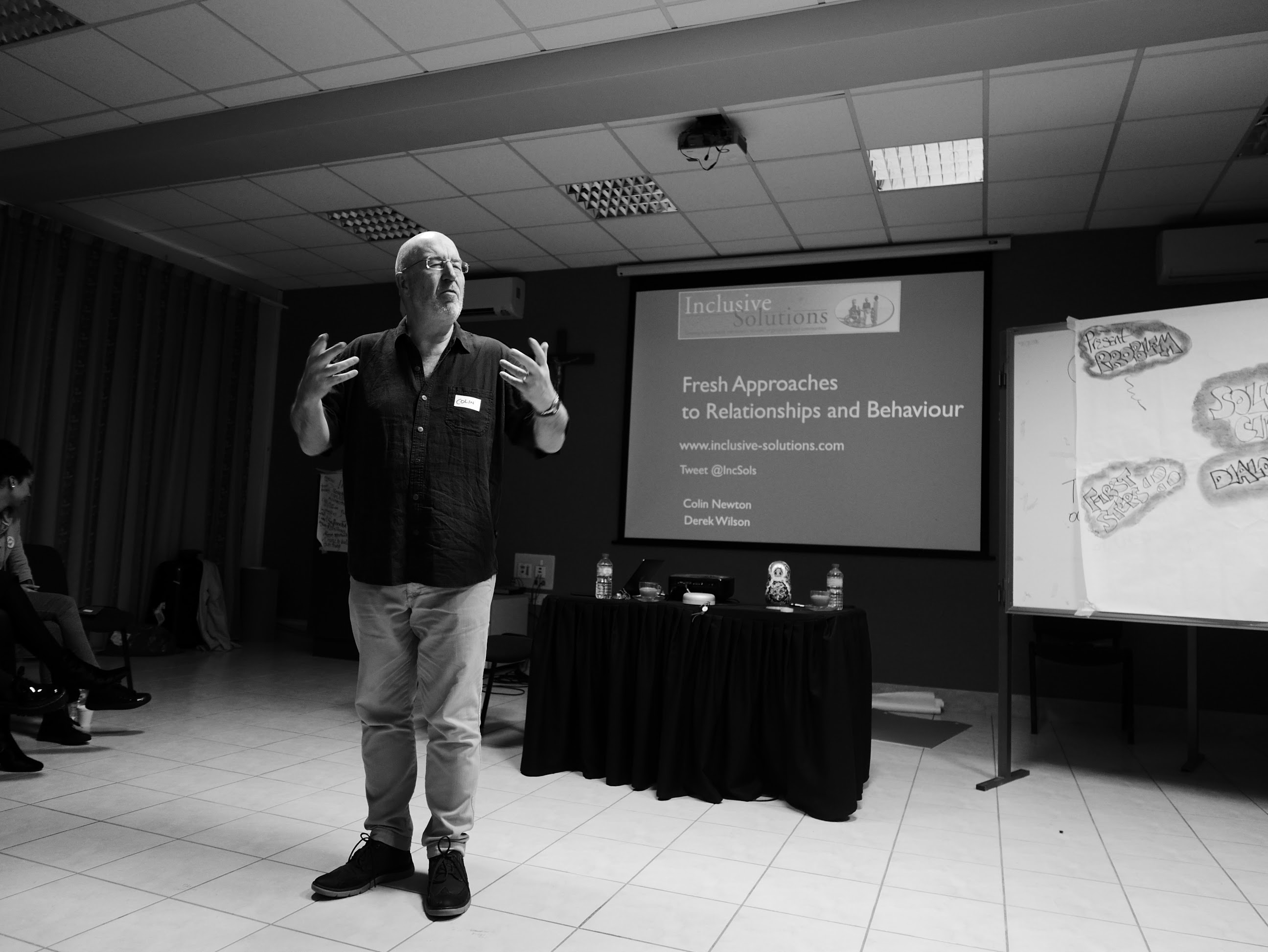 Colin Newton is a consultant Educational Psychologist and is the Director at Inclusive Solutions with over 35 years experience.
"I have spent my career committed to inclusive education and have run many PATH, MAP and Circle sessions for over 35 years. I still love these unique inclusive approaches and am sure you will too. I was privileged to learn much of this way of working directly from the creators of many of these fantastic processes - Jack Pearpoint, Marsha Forrest and John O'Brien"
Read more about Inclusive Solutions here: https://inclusive-solutions.com/about-us/
Sign up and access all of the Inclusive Solutions person centred courses including MAP, PATH and Inclusion Facilitation.
This rich content will:
Provide new insights into disability and difference
Build your understanding of inclusion and inclusive education
Equip you with powerful strategies for making change possible in schools, workplaces and homes
Teach you effective gold standard level person centred group planning tools and processes for use with individuals and groups
Help you develop problem solving skills that you can use with any stuck group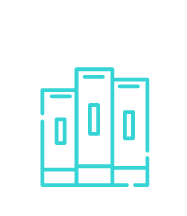 Full access to all our PCP courses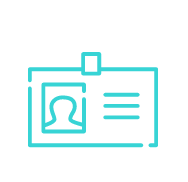 Access to a private online community of students and experts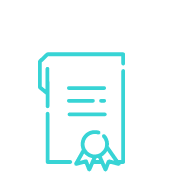 Certification upon completion of courses
Feedback from our students!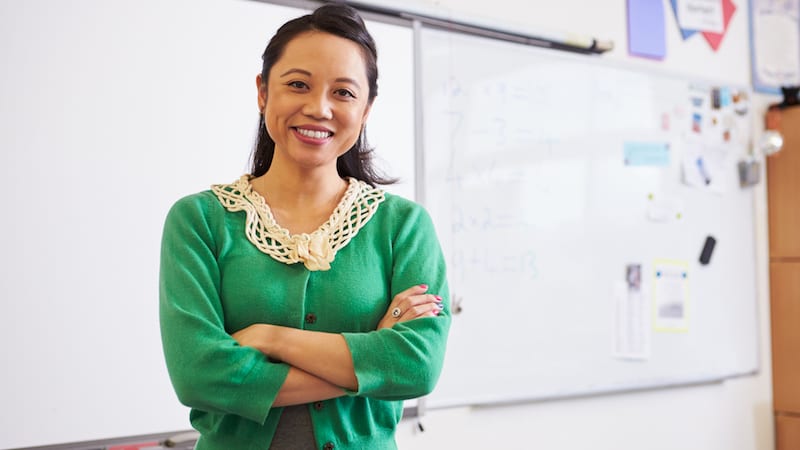 Powerful Training impacting upon inclusive practice in the classroom
I have completed the Ultimate PATH bundle, which was great.
Still in discussions re: whole team PCP but I will definitely be in touch when I have a definitive answer.
Thanks for keeping in touch 😊
Kind Regards,
Dr Nadia Tabassum
Specialist Senior Educational Psychologist (Vulnerable Children)
Educational Psychology Team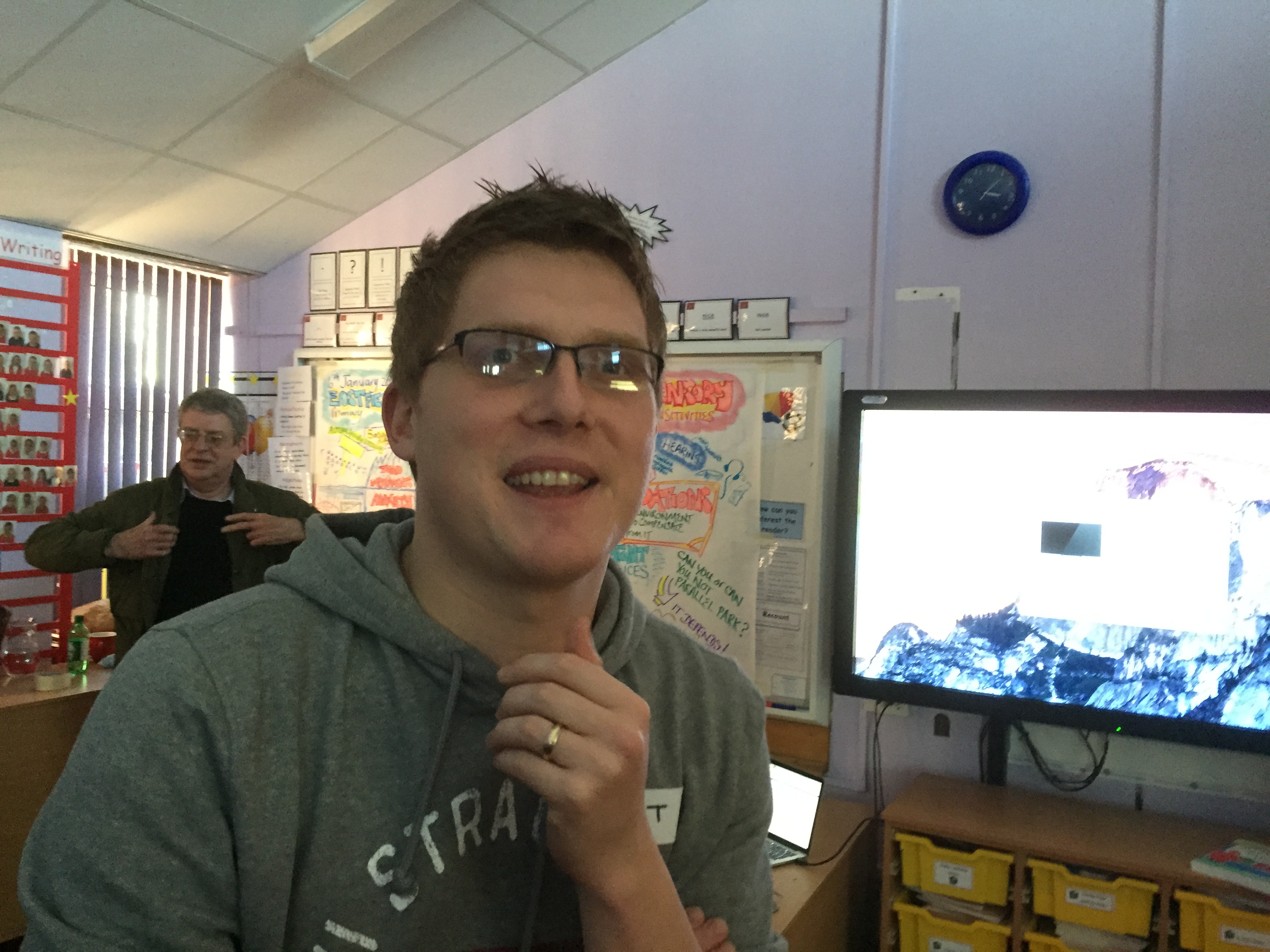 Person Centred Planning gives Parents and Carers Hope for Inclusion
You helped me when my son was struggling at school and fighting for his EHCP to be appropriate to his needs without excluding him from mainstream school. I thought that I would write to thank you for the huge difference you made to us, knowing that people believed in inclusive solutions in the same way that we did.

I was told that my son would not talk, he talked. I was told that my son may not walk well, he walks well. I was told that my son had a profound disability and that he needed specialist schooling. He went to mainstream school. I was told at every stage of college life that he would not cope and achieve his qualifications. He has coped and achieved his qualifications. I was told that I was being overly optimistic when I said that my son would live independently, have a partner and a family. My son is now 20 years old and is learning to be independent, he can cook with limited supervision, put dishes in the dishwasher, clean, use the washing machine and the lawn mower. He is learning independent travel programmes and he can now go to visit his girlfriend without support. He is learning more responsibilities as a result of the constant promotion of his independence and refusal to remove him from his community and society. Always believe that things can improve as long as there is family, community and society to support development and achievement.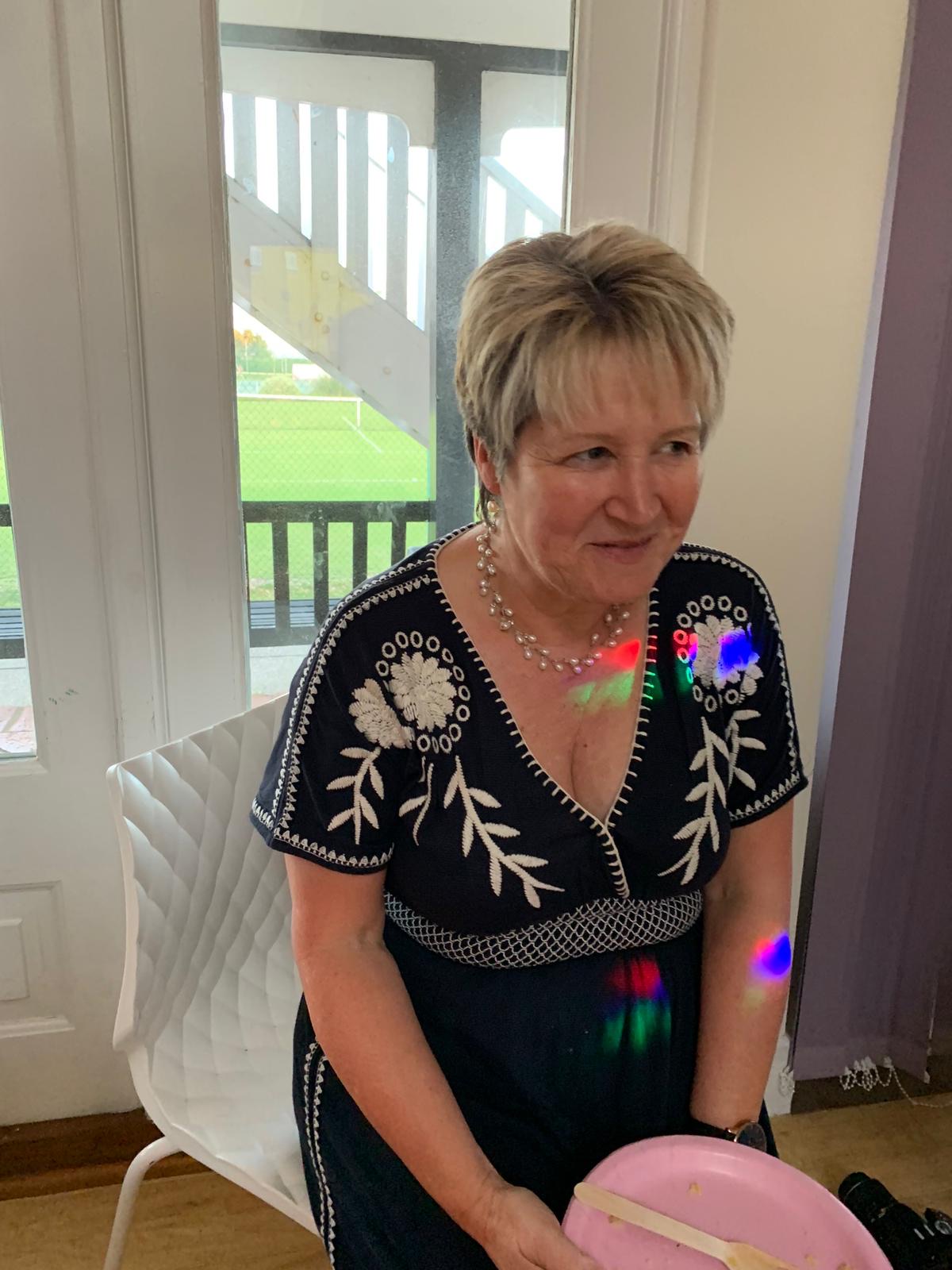 Learn everything you need to be an inclusive practitioner
I just wanted to say again how very much I valued the training sessions. Thoughts and ideas have been percolating round my mind ever since. It was both a cognitive and sensory learning experience for me and, as such, particularly valuable!! It made me realise I need to provide my students with more holistic learning opportunities! I have particular responsibility for ensuring that all our modules take inclusion seriously. We decided against having a specific 'Special Needs' module and, instead, aim to make all our module content inclusive. You all inspired me and together make a WONDERFUL team!


Join our online community!
FREQUENTLY ASKED QUESTIONS
When will I get access to the course and curriculum?
As soon as you have signed up/made payments
Will I get a certificate?
Certificates will be available upon course completion
Can I get a refund if I am unhappy with my purchase?
If you are unsatisfied with your courses within 30 days please reach out to us for a refund
Discount is available to groups- the bigger the group, the greater the discount!