All you need to know about Mental Health and what we should be auditing in schools.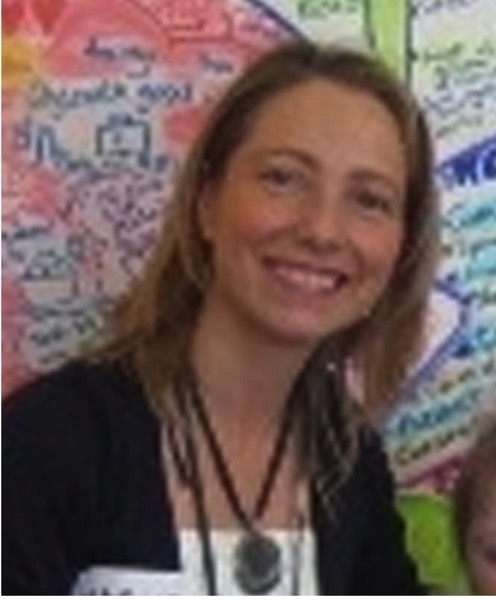 Marnie is a Inclusive Educational Psychologist who is so positive and wonderfully person centred. She operates out of the East Midlands area. Marnie has worked in a paid and / or voluntary capacity with children, young people and families for over 30 years. This work has often been with people who have found it hard to find a voice or be heard and has often been with communities that may be vulnerable or who are facing challenges. She remains committed to and is passionate about inclusion and participation.
Working as an educational psychologist in an inclusive way for the past 12 years Marnie was the first person in two large Local Authorities to use PATH and MAP processes to support mainstream inclusion. She created Child-Centred-Reviews and Meetings and has developed these for 11 years; she has also presented this work at the Portage National Conference. Person Centred Planning, thinking and ethos is at the heart of all Marnie's work.
Celebrating and promoting inclusion and participation within Local Authorities enabled Marnie to work with an artist to position young people's views about inclusion into poster and banner form, produce information leaflets and write various articles for publication.
Achieving her Doctorate in educational psychology at the Tavistock and Portman Clinic, Marnie remains committed to promoting mental health in schools, organisations and communities. This research explored young peoples views about mental health promotion in secondary schools with the emergence and development of an ecological model of mental health promotion (Aston, 2012). Questionnaires, Audit and Planning tools incorporating the views of young people are products produced. Marnie has been a visiting lecturer over a number of years for the Birmingham MSc and Doctorate courses in educational psychology.
Prior to working as an educational psychologist Marnie established a non-profit making organisation supporting and promoting mental health at a community level. She is the director of the newly formed 'Imagine Inclusion' that focuses on supporting and promoting Inclusion, Participation and Mental Wealth..
Read more about Inclusive Solutions here: https://inclusive-solutions.com/about-us/