In just 45 minutes learn why psychometric assessment is misleading, culturally biased and too often misused making special provision placements more likely. We provide a range of alternative ways of assessing that are not so 'medical- model' in their orientation.
Benefits of the training
Increased confidence regarding challenging professional demanding or administering psychometric assessments
Access to knowledge of problems with this way of working
Deeper understanding of core values surrounding inclusion of disabled and challenging children
Opportunity to reflect on attitudes towards learning and notions of 'intelligence'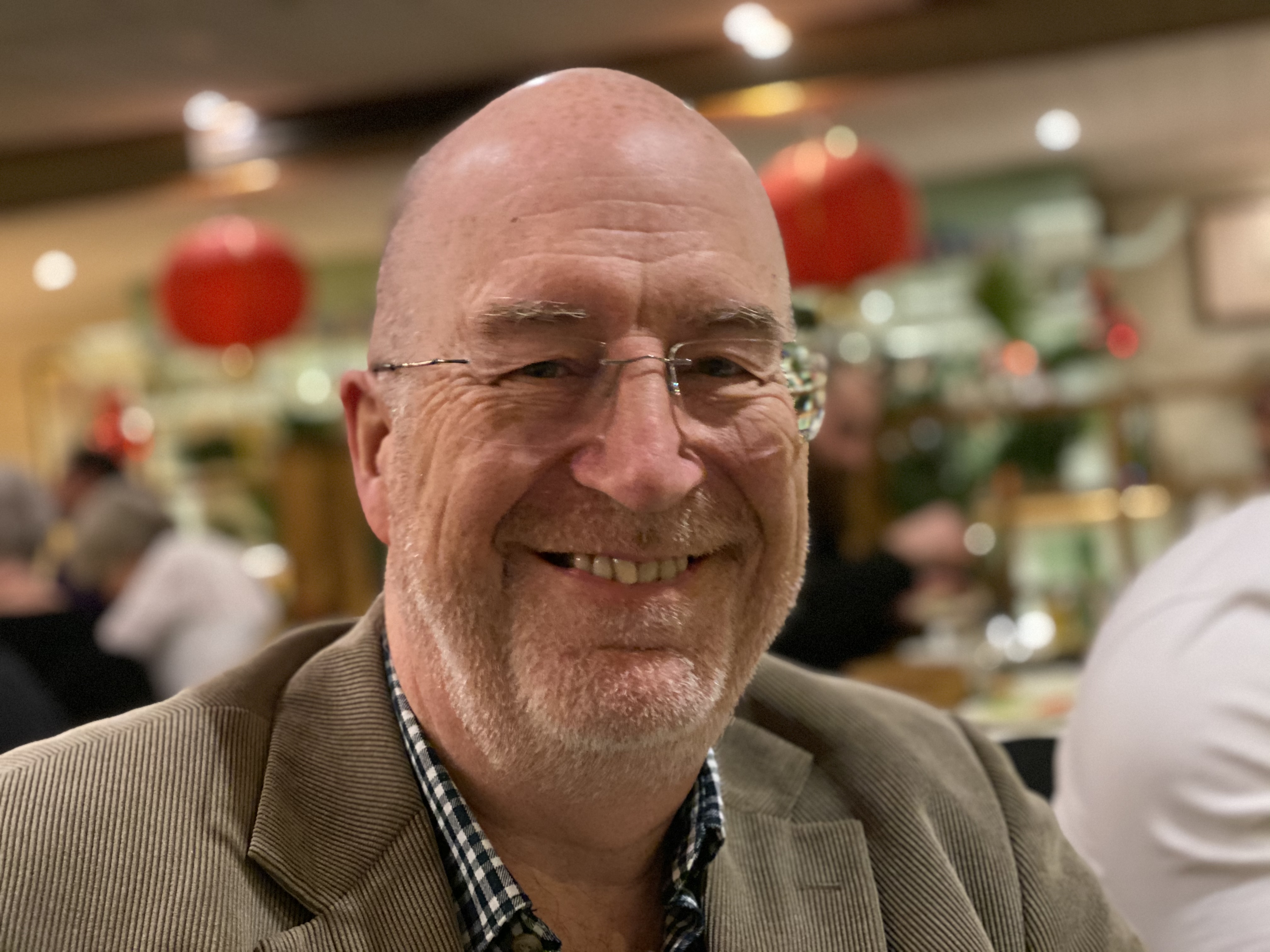 Hi, I'm Colin Newton - Psychologist and Director at Inclusive Solutions.
I've spent my 36 year career as an educational psychologist committed to inclusive education and know this is the direction we should all be headed! The results speak for themselves!
Read more about Inclusive Solutions here: https://inclusive-solutions.com/about-us/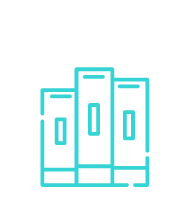 Lifetime access to our 'why inclusion?' guide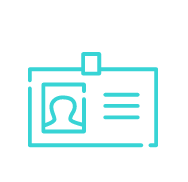 Access to a private online community of students and experts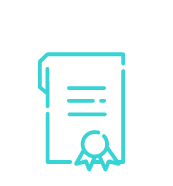 Certification upon completion of course
'Reflecting on the meaning of inclusion, I was able to visualize the past and the focus of future work', 'I have learnt a lot about people, team work, friendship, and kindness and strength together','Extremely inspiring'
'One of the most interactive courses I've ever been on and I can't wait to do the next one'
Join our online community!
Available in days

days after you enroll

The Problem with Intelligence Testing and Psychometrics