About this course
This is a fabulous, detailed examination of how to support and develop speech and language in the early years - presented by three experienced practising educational psychologists.
Learning Objectives:
This course will provide participants with an understanding of:
Understanding Speech and language development in the early years
How to support speech and language development
Making sense of lack of development or unusual language and communication skills
Hear from some of our students!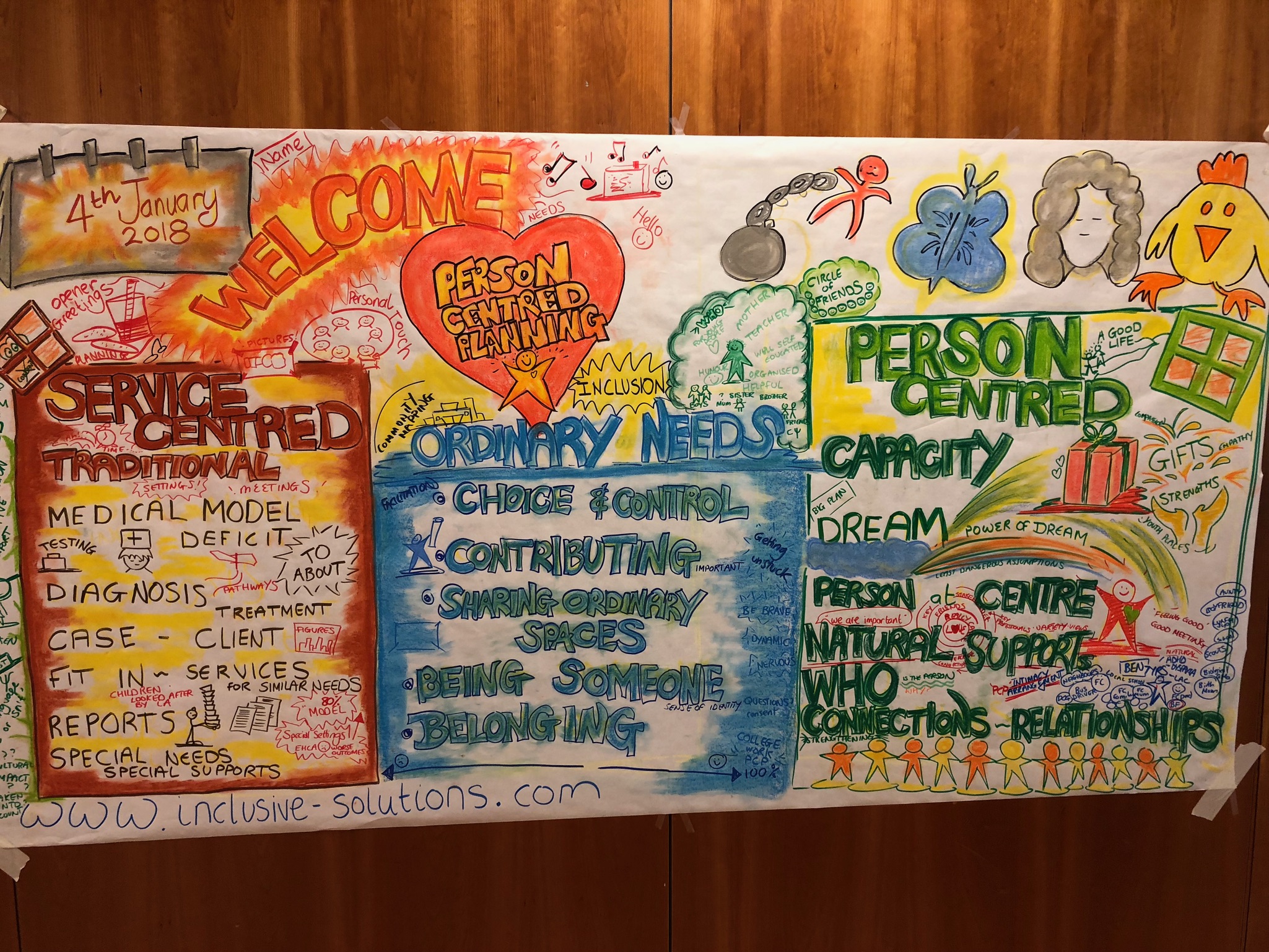 Person centred planning approach that really works!
'I have really enjoyed the webinars that Inclusive Solutions have delivered. They are very informative and help open our eyes to the topic that is being covered. The technical set up of the webinars is very well put together and runs seamlessly. Colin and Elliott are both brilliant speakers and keep the audience interested and engaged. I like the idea of going out into break out rooms as it gives people the chance to reflect on what has been addressed in the webinar. Thanks so much!'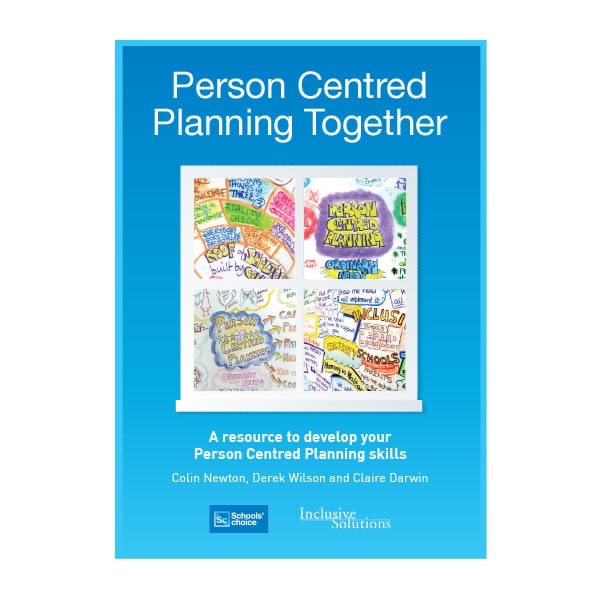 This training goes really well with our book of the same name - available from www.inclusive-solutions.com
Simply email [email protected] with your course reference and we will send you the discounted book!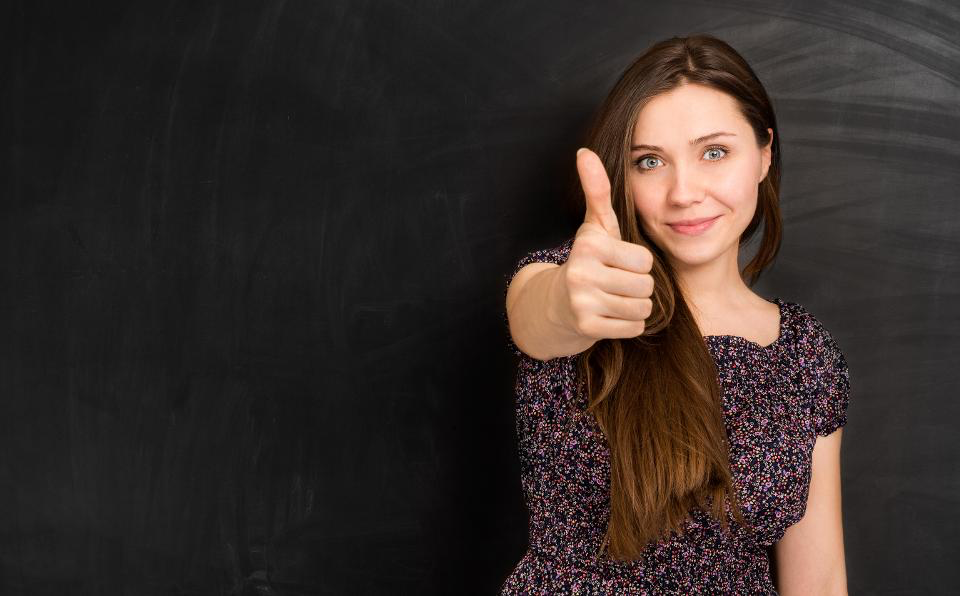 Superb training!
'Superb training with a real focus on throwing out assumptions and working from the child's perspective to support inclusion in school.'
Join our online community!
FREQUENTLY ASKED QUESTIONS
When will I get access to the course and curriculum?
As soon as you have signed up/made payments
Will I get a certificate?
Certificates will be available upon course completion
Can I get a refund if I am unhappy with my purchase?
If you are unsatisfied with your courses within 30 days please reach out to us for a refund
Join this course today and benefit from years of person centred planning experiences!