About this course
In this training we explore the movement differences of those with ADHD/Autism, Tourettes or Cerebral Palsy in a non-medical way.
Ever wondered why you or someone you know struggles to stop themselves even when what they are doing is getting them nowhere?
Wondering why someone is obsessed, compulsive or like a stuck record?
This course will provide fresh insights and a much deeper understanding of physical, mental and emotional movements. This understanding will lead to much more respectful forms of intervention.
Great for anyone working with or caring for disabled or SEN children or young people with behaviour that may be hard to understand or intervene with.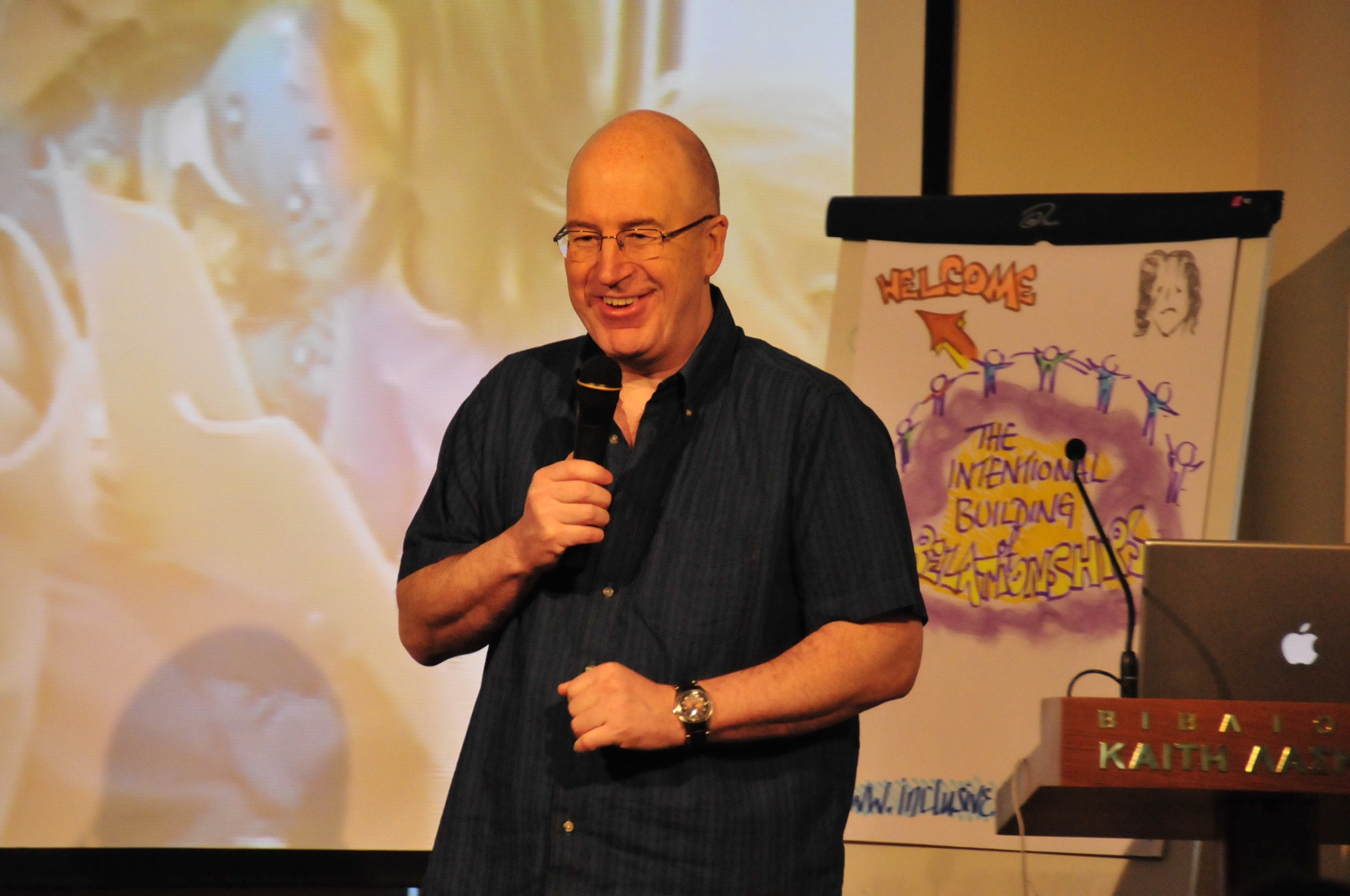 Hi, I'm Colin Newton - Educational Psychologist for 35 years and Director at Inclusive Solutions.
I have spent my career committed to inclusive education and have offered much training and many individual consultations to schools and families with these insights. They work, they are respectful and they bring a fresh approach. I love this unique way of thinking and am sure you will too.
Read more about Inclusive Solutions here: https://inclusive-solutions.com/about-us/
Goals
To understand movement differences using a respectful model that helps us all empathise

For participants to understand the underlying rationale and ethos of this way of working

To explore ways of maximising an individual's inclusion and connection with the wider community through useful strategies around their movement challenges

To explore ways of helping with movement accommodations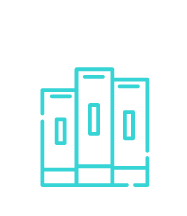 Lifetime access to the Movement Differences course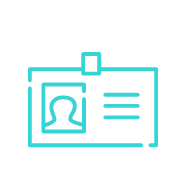 Access to a private online community of students and experts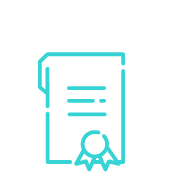 Certification upon completion of each course
Hear from some of our students!
Understanding Movement Differences leads to better and more effective strategies
'Now I have effective strategies based on fresh insights!'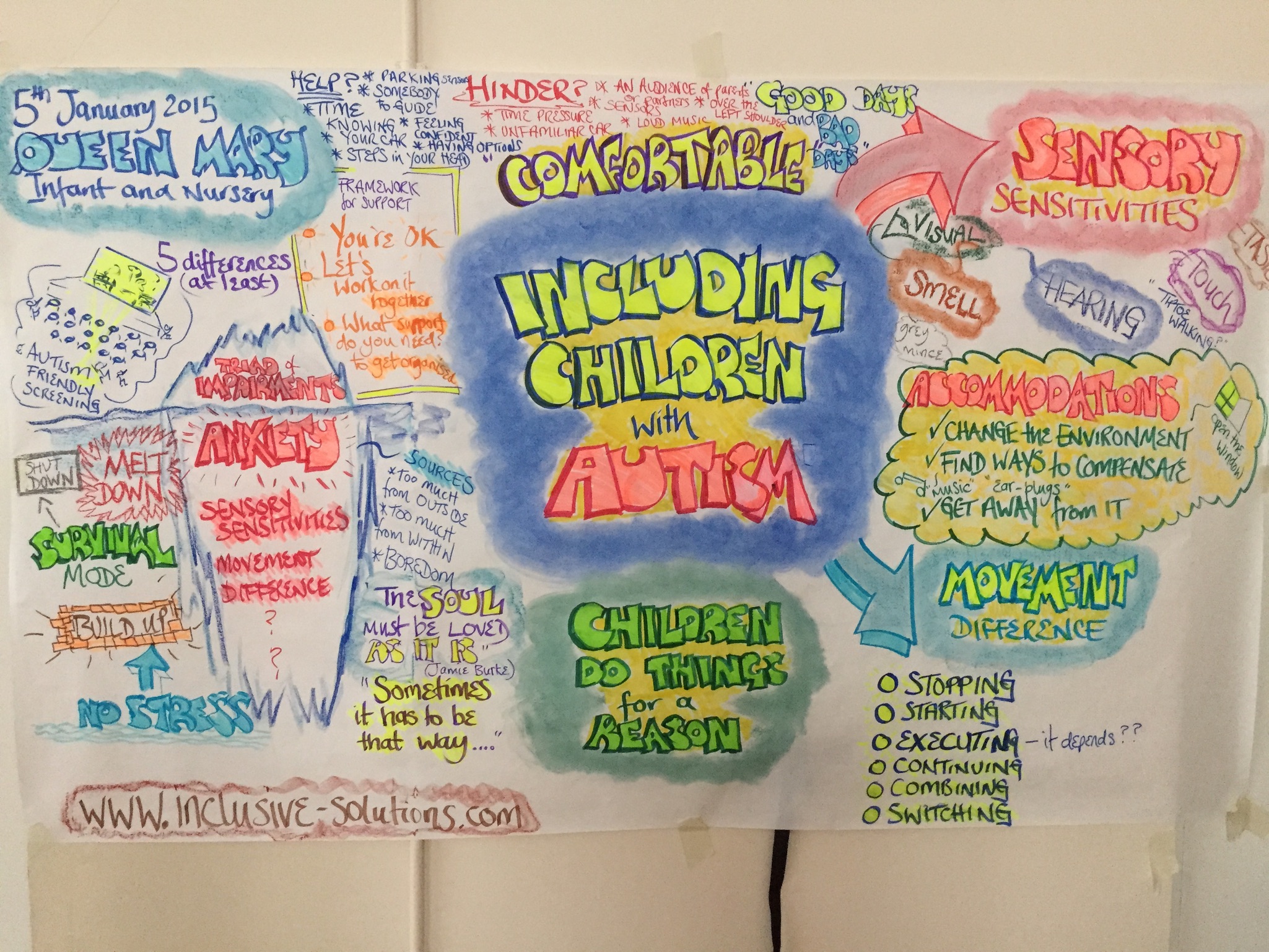 People of all ages do things for a reason!
Why is he flapping? Why does he keep getting obsessed? Why does he keep hitting his own head? Why can't he stop playing on Minecraft and have something to eat?
'Its just because he is autistic... ' comes the expert's unhelpful answer.
Many young people's behaviour is often dismissed as just part of their condition. In this course we unpack a range of movement differences, uncover what they really mean and then explore practical strategies that will help impact on these.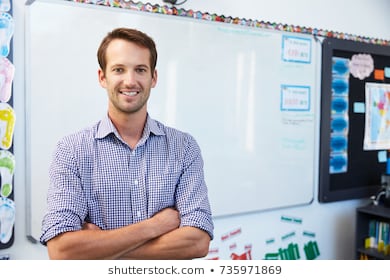 Parent of grown up Autistic son
'Thank you - a wonderful way of better understanding my son....'
Join our online community!
FREQUENTLY ASKED QUESTIONS
When will I get access to the course and curriculum?
As soon as you have signed up/made payments


Will I get a certificate?
Certificates will be available upon course completion
Can I get a refund if I am unhappy with my purchase?
If you are unsatisfied with your courses within 30 days please reach out to us for a refund
Discount is available for groups- the bigger the group, the greater the discount!
Join this course today and benefit from years of thinking about movement differences and what they mean. Understand better and learn practical strategies! Help make inclusion happen!