What are your training needs?
What do you need to learn?
Do you want to:
Improve your understanding of children and young people with complex needs, SEND, disabilities?
Gain fresh and effective strategies for learning and behaviour?
Get in deep with your non 'medical model' understanding of Autism/ADHD/Anxiety and Trauma
Learn about person centred planning?
Acquire some useful group problem solving ideas?
Run meetings more effectively?
Then you are in the right place!
In this introductory section Colin Newton provides an overview of what you can expect from our cutting edge courses.
Colin Newton and Derek Wilson are the Co-Founders and Directors of Inclusive Solutions. Together they have over 70 years of combined experience working as educational psychologists across the UK.
For 20 years since founding Inclusive Solutions they have offered a range of inspiring inclusion oriented services including casework, person centred planning, innovative training and community building. From previous roles as Principal and Senior strategic Educational Psychologists in Nottingham City LEA they bring a wealth of practical, applied solutions and processes from their work with children and young people with exceptional needs aged between 0-19.
Together they have written several books, including Creating Circles of Friends, Circles of Adults, Restorative Solutions, Keys to Inclusion and Person Centred Planning Together. Inclusive Solutions is also a small publishing house and has published a number of books for other internationally renowned inclusive authors including Incurably Human, Taking the Time, Seeing the Charade, Quiet Riot and Dear Parents.
They have planted and built Community Circles in Nottingham, Scotland and Suffolk. They continue to co-facilitate Nottingham NG Circle which has been running for over 8 years.
Currently they are providing training nationally and internationally with a wonderful team of associates.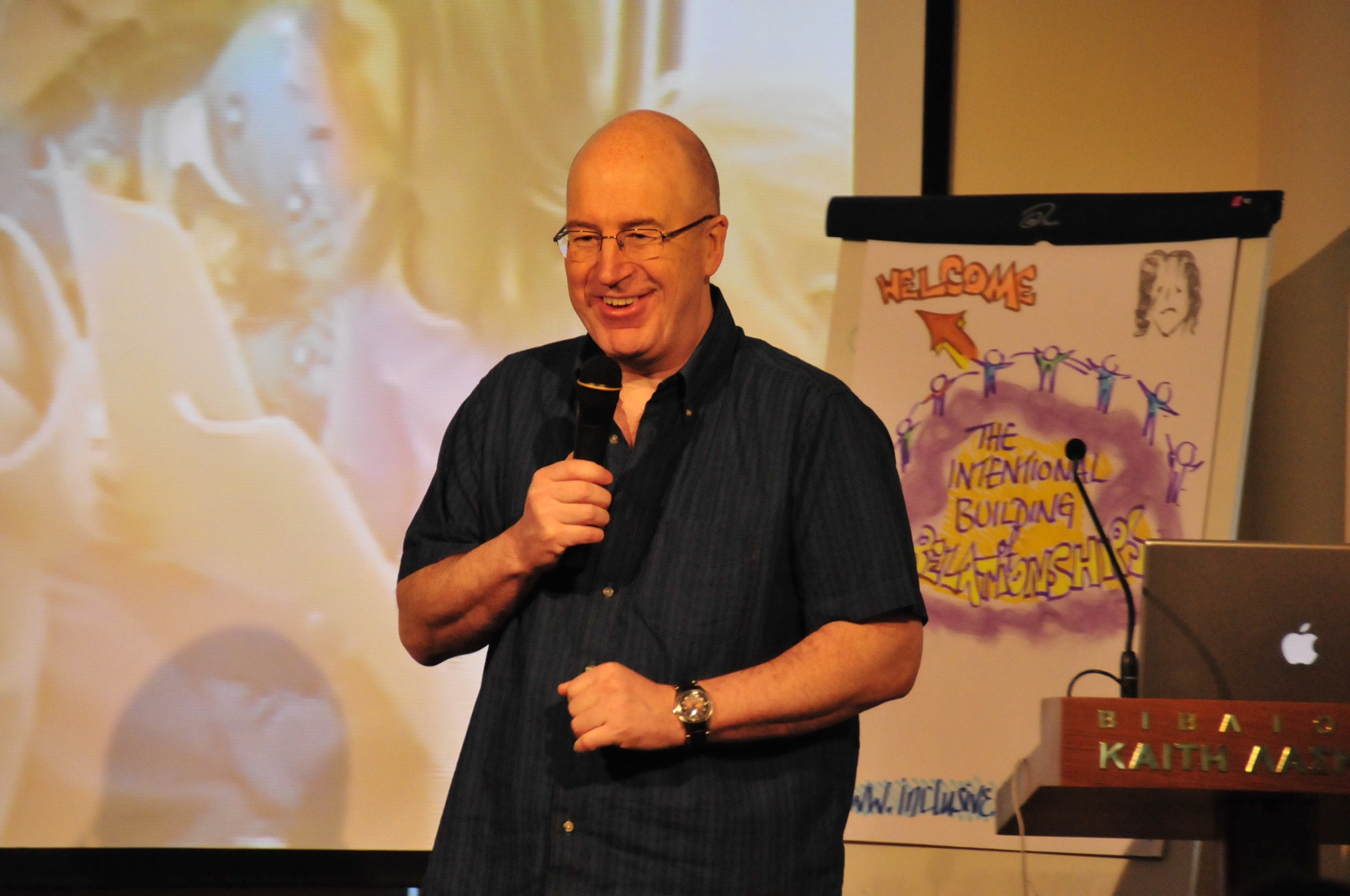 Hi, I'm Colin Newton - Psychologist and Director at Inclusive Solutions - read more here...https://inclusive-solutions.com/about-us/


I have spent my career committed to inclusive education and these courses are rich in the detail of what I have learned both nationally and internationally. What does it take for us all to get along and for us all to be included in mainstream schools and communities?
Join this course today and begin your journey to benefit from years of experience and strategies learned the hard way. Help make inclusion happen!