This course will teach you how to create an inclusive Welcome Team of students in order to support the arrival of a child for whom welcome will be difficult.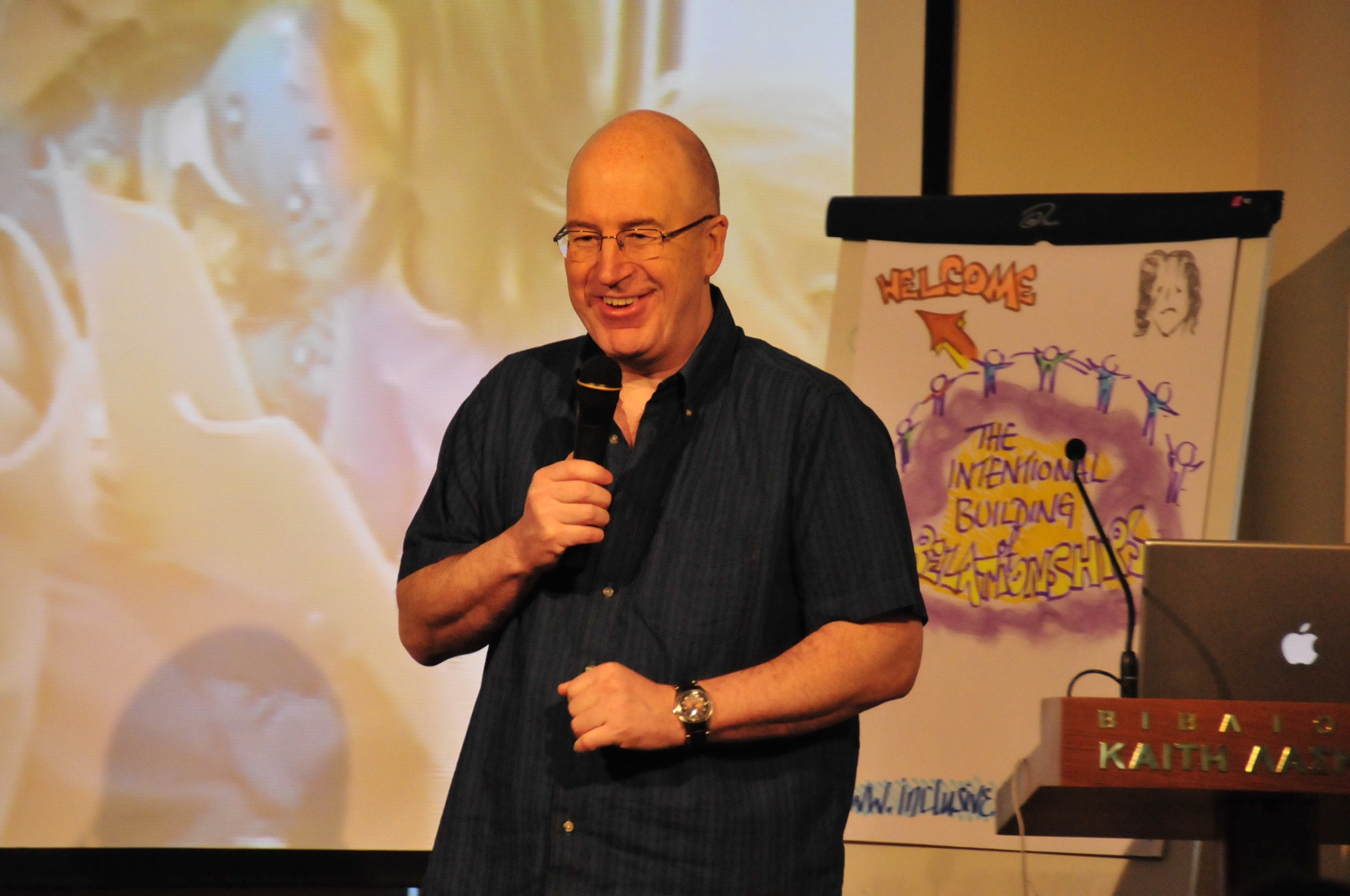 Hi, I'm Colin Newton - Psychologist and Director at Inclusive Solutions.
I've spent my career committed to inclusive education and have been involved in the planned welcome of many children and young people with complex needs.
Read more about Inclusive Solutions here: https://inclusive-solutions.com/about-us/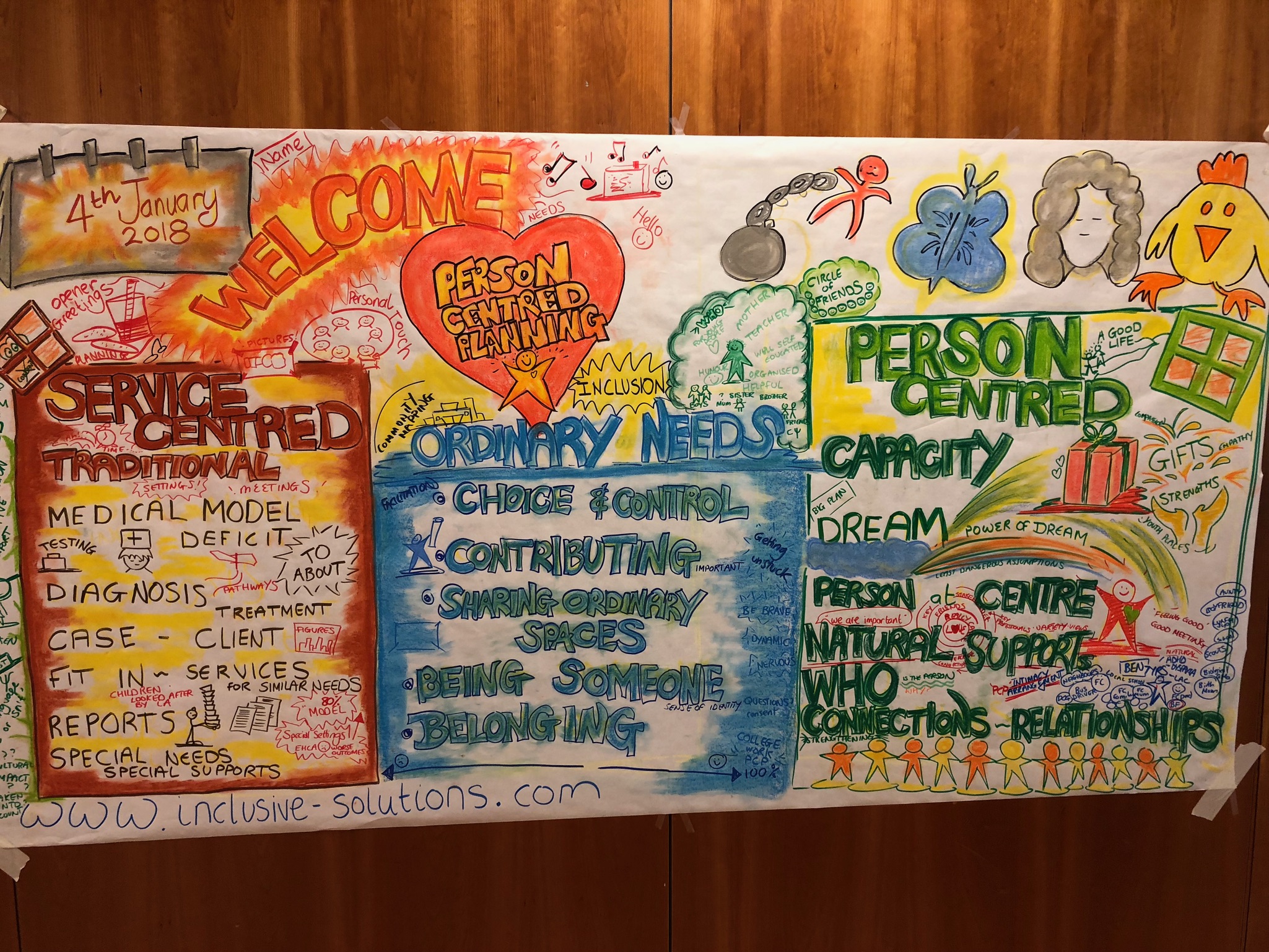 An approach to person centred planning that really works!
You can also leave a text field blank to have it display nothing.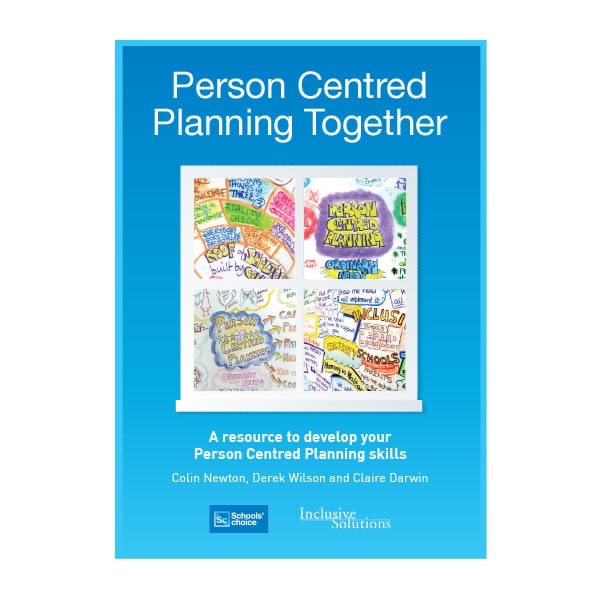 This training goes really well with our book of the same name - available to you for 30% less than the retail cost just for participating on this course! Available from www.inclusive-solutions.com
Simply email [email protected] with your course reference and we will send a discounted copy!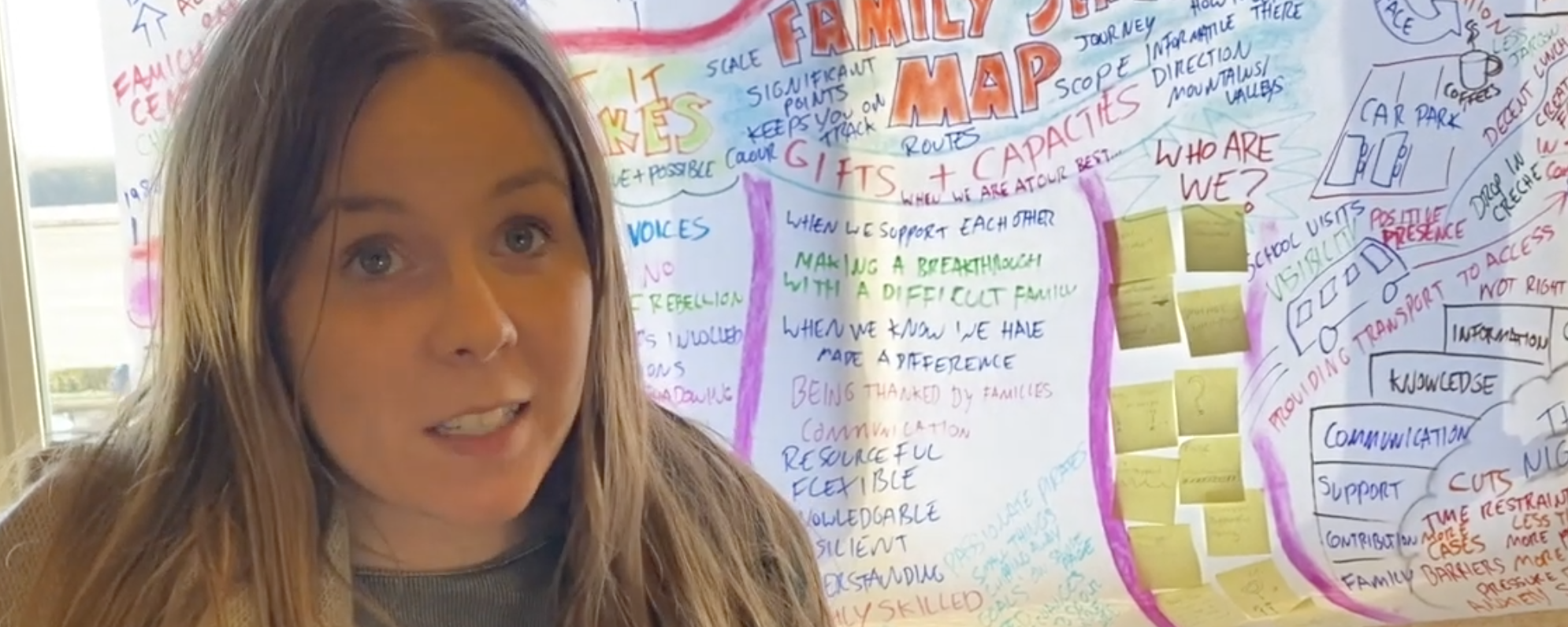 Positive beginnings!
So many children find starting school really hard when they feel different or have been excluded from elsewhere ... this positive peer led support approach could just transform that experience!
Join this course today and benefit from years of person centred planning experience and strategies. Help make inclusion happen!