In just 40 minutes learn why inclusion in mainstream education is so important for disabled children and those with complex needs. We clarify the academic, social and human rights benefits of not being segregated.


Learning Objectives
Increased confidence regarding developing inclusive practice in mainstream schools and other settings
Access to knowledge of key benefits of inclusion
Deeper understanding of core values surrounding inclusion of disabled and challenging children
Opportunity to reflect on professional attitudes and behaviour towards parents and pupils
Additionally, our book 'Creating Circles of Friends' (worth £17.99) is available at 75% (£13) of the price to all participants.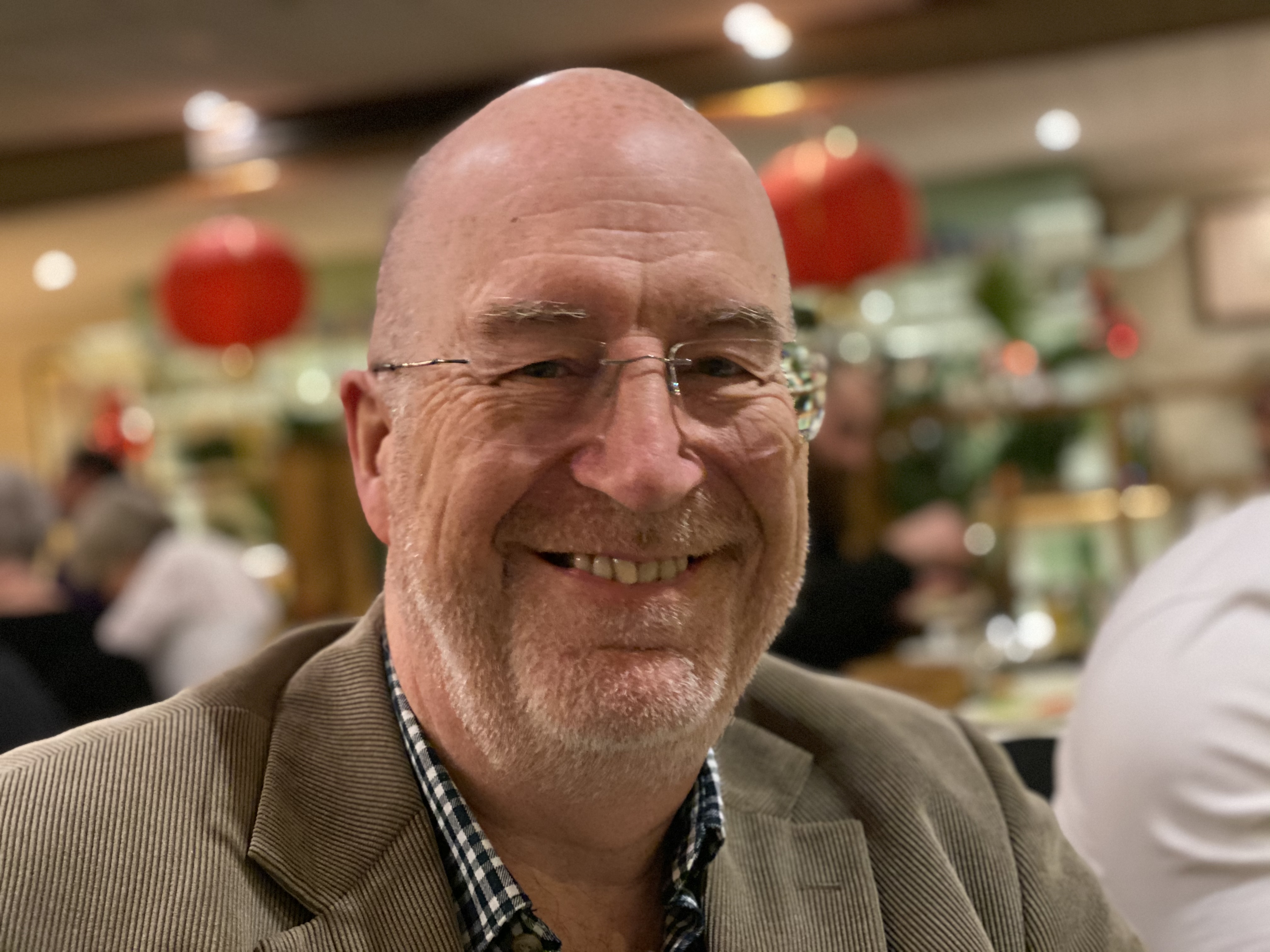 Hi, I'm Colin Newton - Psychologist and Director at Inclusive Solutions.
I've spent my 36 year career as an educational psychologist committed to inclusive education and know this is the direction we should all be headed! The results speak for themselves!
Read more about Inclusive Solutions here: https://inclusive-solutions.com/about-us/