About this course
In this course featuring two Psychologists Aaron and Elliot we deepen participants understanding of systemic racism and the spectrum of privilege. The course challenges participants to examine their behaviours and take close looks at some of the views they have held since a very young age, e.g. this area is a "bad" area, because it has a high proportion of black/brown people living in it, or that young black men in tracksuits are "thugs". We think about where these messages come from and how people are indoctrinated by the media. 
We explore the reasons why white people are so defensive when it comes to talking about race. We discuss having racial biases and the implications of them, such as unconsciously insulting people around us in the workplace. When we become aware of how our behaviours can affect people, we then look for solutions. 
The course is designed for groups of professionals to come together as a team to try and take responsibility for the racism that goes on in their workplace – empowering the leadership to have difficult conversations with team members and create a paradigm shift across the entire organisation. 
Please come with an open mind, and you might be surprised at what you find out. We are striving for a world where racism is an open conversation and not a topic that we shy away from.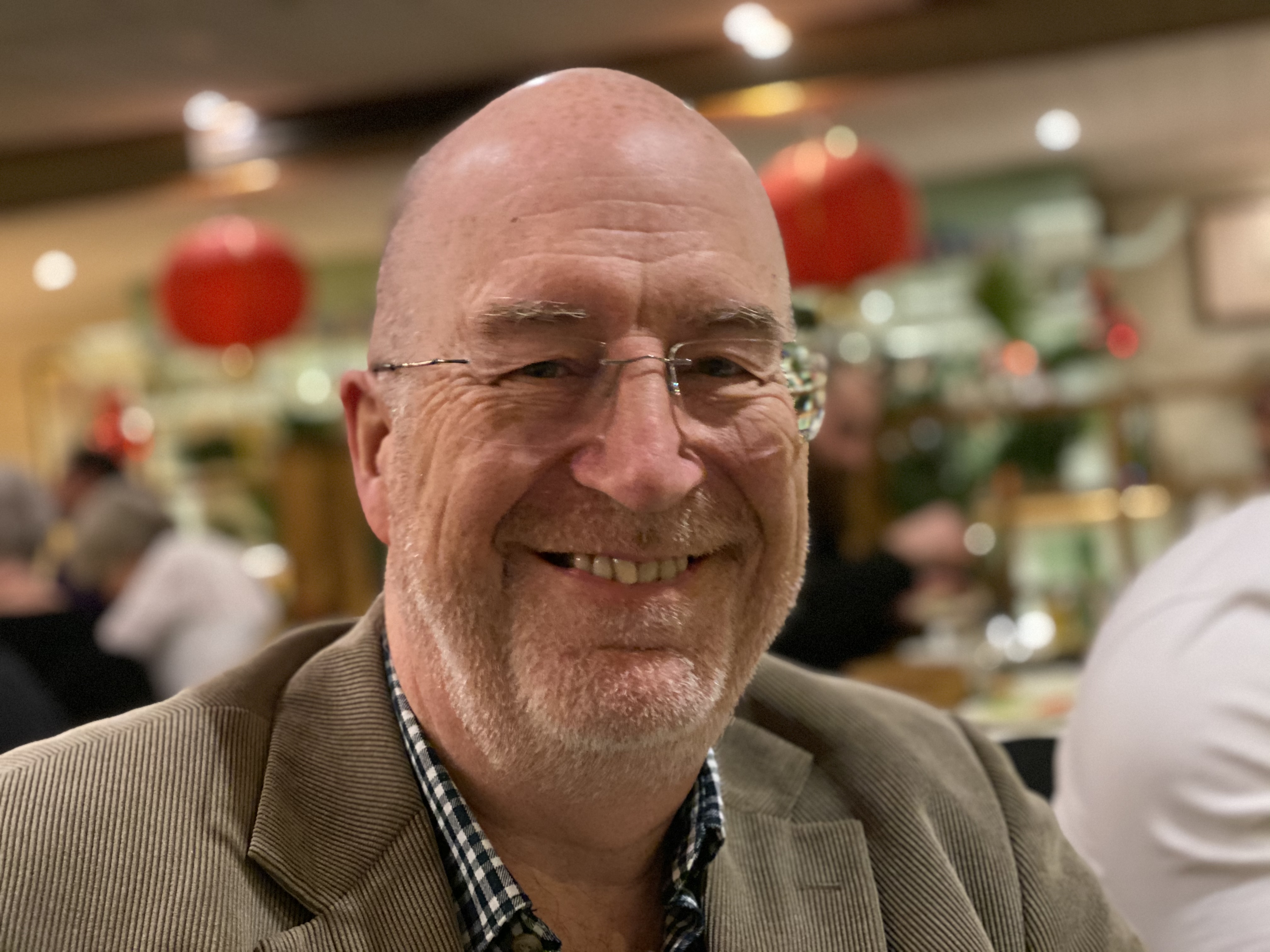 Hi, I'm Colin Newton - Psychologist and Director at Inclusive Solutions.
For this training I am joined by 2 other psychologists: Elliot Newton and Aaron Wolfries-Miller.
I've spent my 36 year career as an educational psychologist committed to inclusive education and know this is the direction we should all be headed! The results speak for themselves!
Read more about Inclusive Solutions here: https://inclusive-solutions.com/about-us/
Available in days

days after you enroll

Acknowledging your Racism
Lifetime access to the course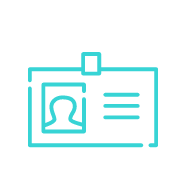 Access to a private online community of students and experts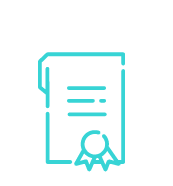 Certification upon completion of each course
Hear from some of our students!
"Best training I've ever attended. Fun, informative, thought provoking and extremely enjoyable! There hasn't been a single negative during the course – absolutely fantastic!"
Join our online community!
FREQUENTLY ASKED QUESTIONS
When will I get access to the course and curriculum?
As soon as you have signed up/made payments
Will I get a certificate?
Certificates will be available upon course completion
Can I get a refund if I am unhappy with my purchase?
If you are unsatisfied with your courses within 30 days please reach out to us for a refund
Discount is available for groups- the bigger the group, the greater the discount!