This course could change the life of a child you really care about or who you find really challenging. We introduce you to the Circle of friends approach. The idea is to build a team around a child recruited from their peer group - encourage acceptance and problem solving and watch for the change! Free book 'Creating Circles of Friends' worth £17.99 by the trainers for all participants.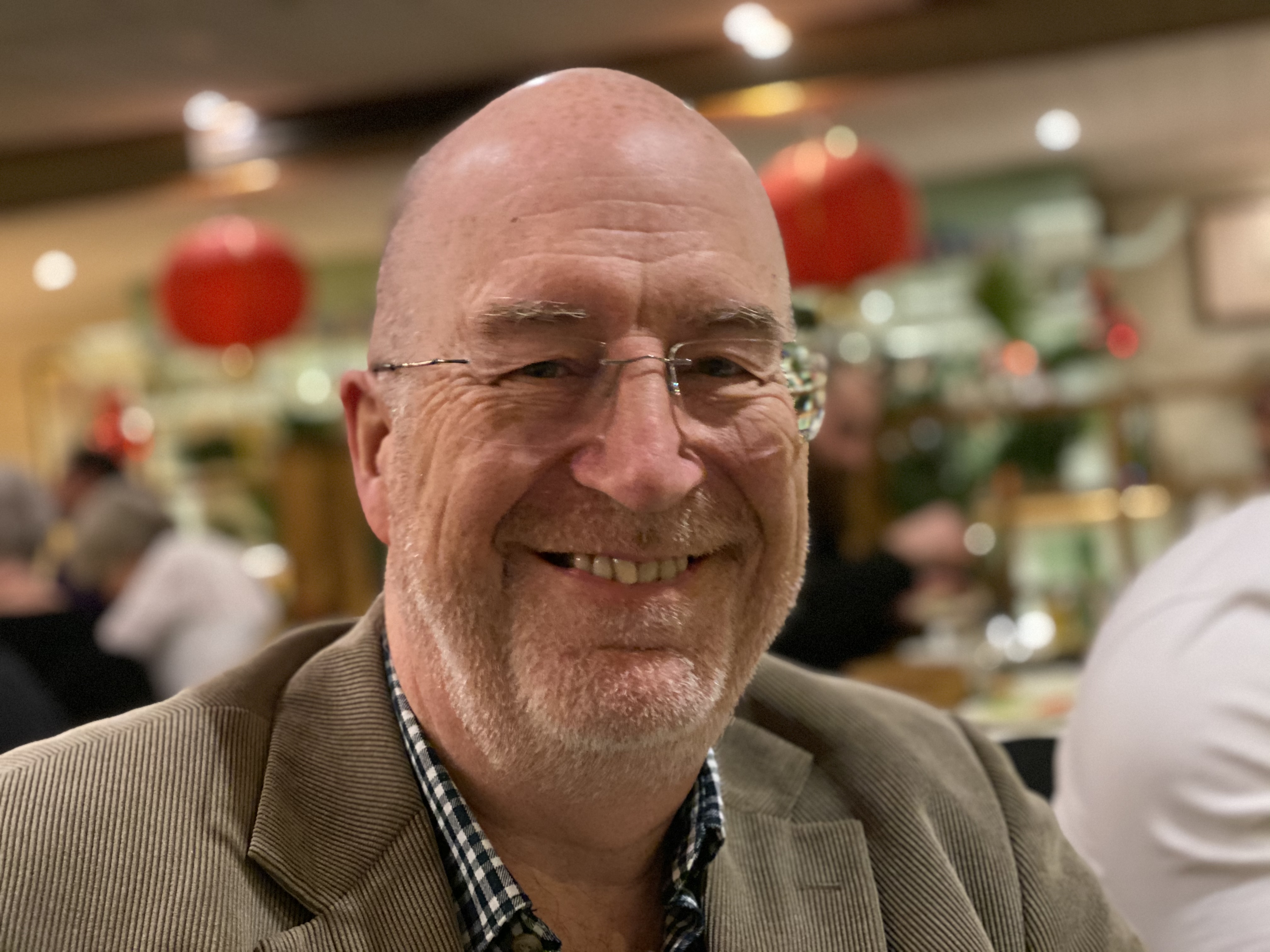 Hi, I'm Colin Newton - Psychologist and Director at Inclusive Solutions - read more here...https://inclusive-solutions.com/about-us/
I have spent my career committed to inclusive education and have set up many circles of friends and know they work!