About Restorative Justice
Restorative Interventions in Schools
A "Restorative Solution" is a non-adversarial approach to conflict resolution where the person who has done something wrong in a given situation becomes accountable to those s/he has harmed. This person is then given the opportunity to "make up" for their inappropriate behaviour through agreement and reparation.
An intervention can involve a formal conference, or it can be a simple conversation on a corridor or playground. Restorative Interventions work with all ages of young people, and the techniques can be used in parental meetings, can prevent exclusions and challenge poor behaviour.
Our feedback tells us that when problems between young people are addressed in this way, those problems rarely reoccur.
Learn how Restorative Justice works and how to facilitate effective interventions.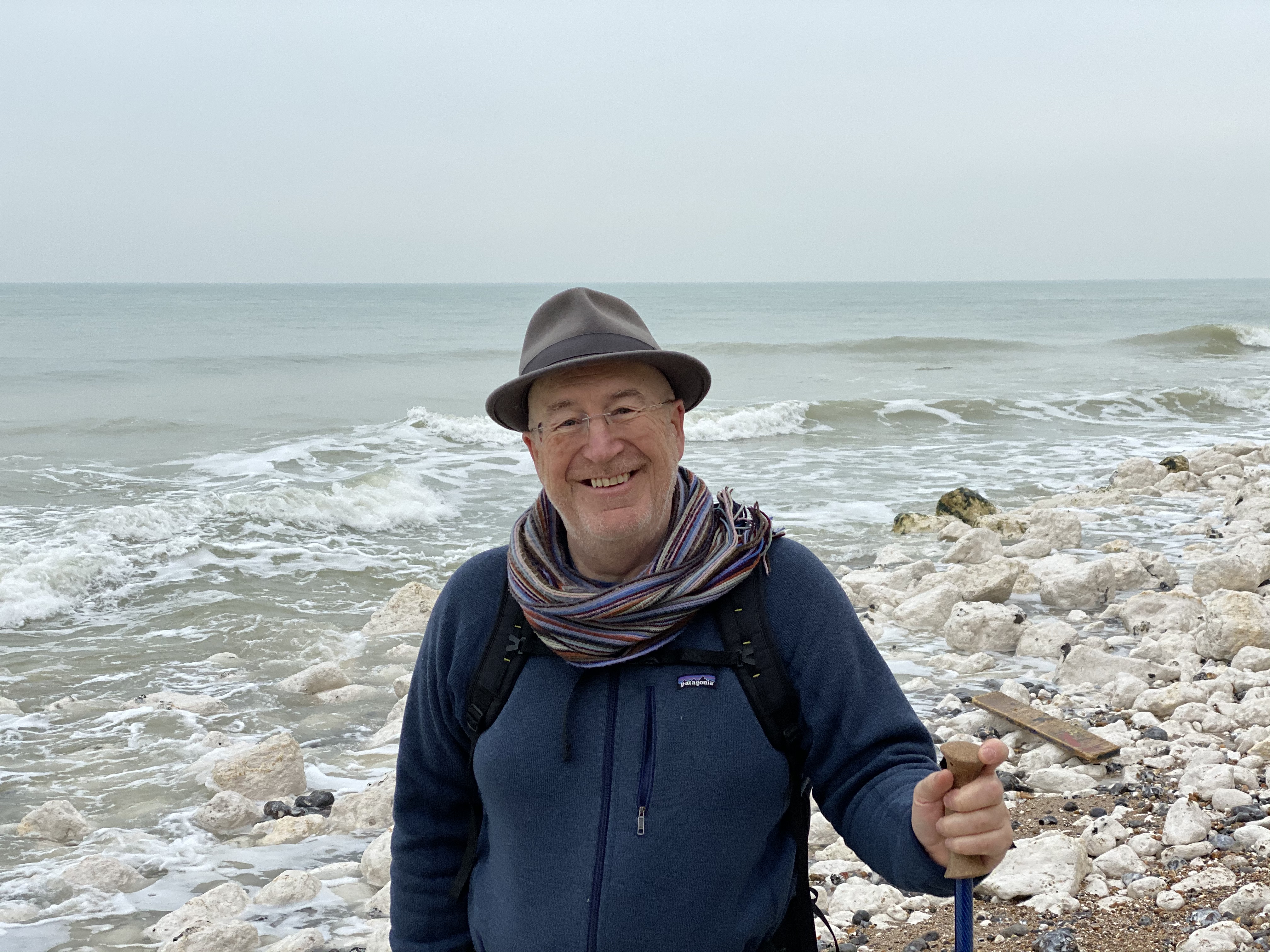 Hi, I'm Colin Newton - Psychologist and Director at Inclusive Solutions.
I have spent my career committed to inclusive education and have run many PATH and MAP sessions for over 20 years. I still love this unique approach and am sure you will too. I was privileged to learn this way of working directly from the creators Jack Pearpoint, Marsha Forest and John O'Brien.
Read more about Inclusive Solutions here: https://inclusive-solutions.com/about-us/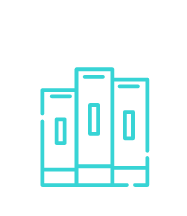 Full access to Restorative Justice in Schools course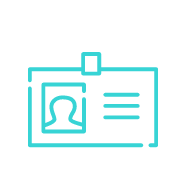 Access to a private online community of students and experts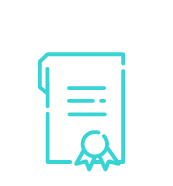 Certification upon completion of each course
Hear from some of our students!
'Made me think how I can approach confrontations differently. Useful, reminded me where my focus should be and that things will be difficult at times, but that's no excuse to stay in the comfort zone!'
Join our online community!
FREQUENTLY ASKED QUESTIONS
When will I get access to the course and curriculum?
As soon as you have signed up/made payments
Will I get a certificate?
Certificates will be available upon course completion
Can I get a refund if I am unhappy with my purchase?
If you are unsatisfied with your courses within 30 days please reach out to us for a refund
Discount is available to groups- the bigger the group, the greater the discount!