About this course
Sharing experiences of what participants have already gone through since March 2020.
Our 4 webinars discounted together in one bundle explore:
Reflecting on the Story so far - Change and uncertainty - Staying strong
Sharing experiences of what participants have already gone through since March 2020. What do we know about change and uncertainty that may be useful right now? Shared strategies for staying strong right now!   
Understanding and managing Anxiety and Stress
An exploration of what we know about anxiety and stress and especially what may be most relevant to managing and surviving the psychological challenges of the Pandemic. We introduce the Compass of Anxiety a distinctive Inclusive Solutions creation for understanding and processing anxiety in ourselves and others. 
How to have a respectful conversation about race - featuring a respected educational psychologist and Associate working in Southwark - Marsha Douglas
We continue the #BLM conversation that needs to continue right now if we are all to be stronger, more respectful and inclusive. 
Holding the Long view - Shared vision for resilient, strong teams
Reflecting on and celebrating those who have helped shape us to be who we are - what can we learn form these relationships to not only help ourselves at this time but to be our very best for others who need us? Also an opportunity for some shared visioning for resilience, strong teams and families using our respected person centred processes.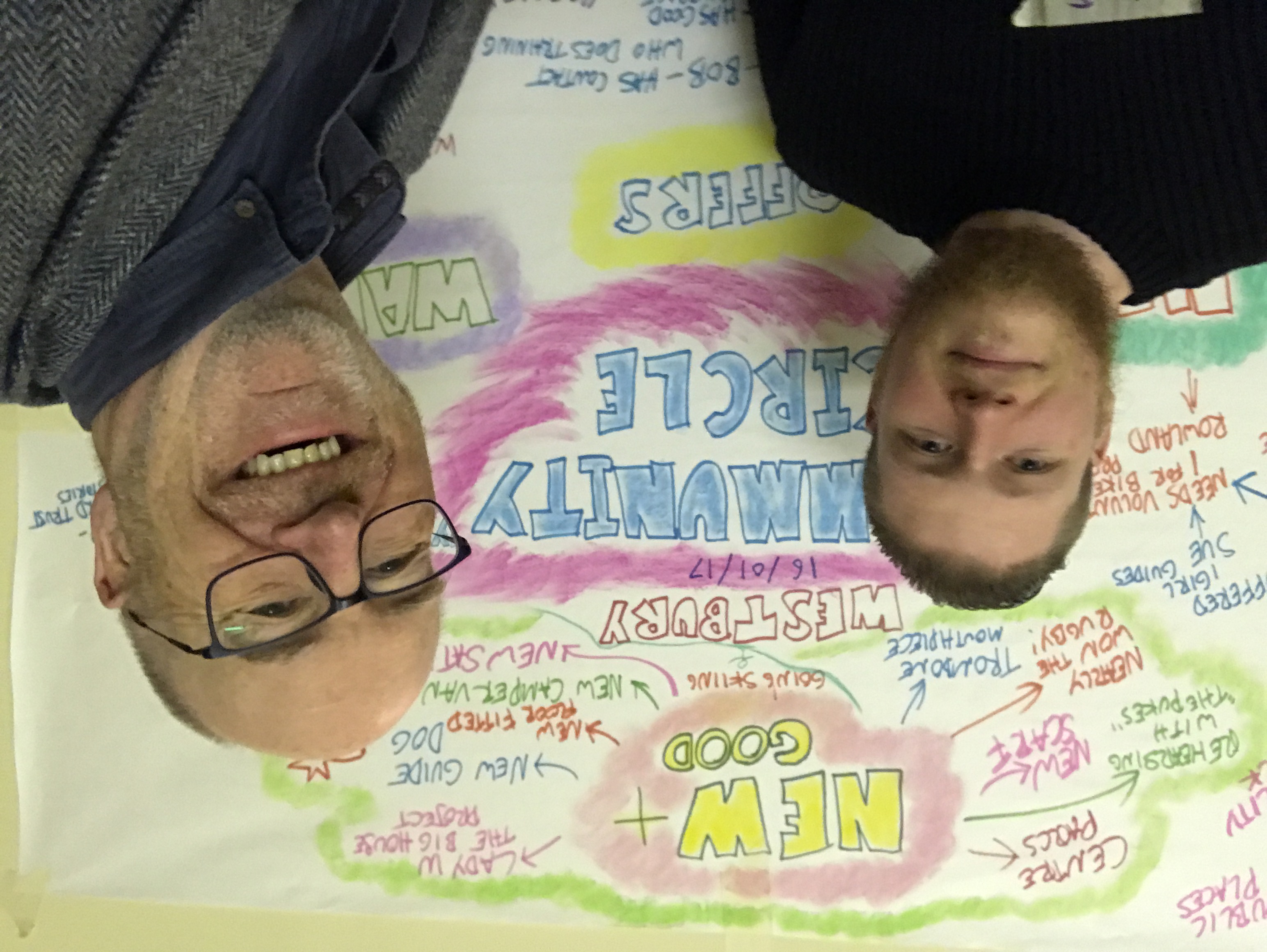 Hi, I'm Colin Newton - Psychologist and Director at Inclusive Solutions. I am joined by Elliot Newton, Psychologist in this very topical exploration of the Covid experience and how to survive it psychologically.
Read more about Inclusive Solutions here: https://inclusive-solutions.com/about-us/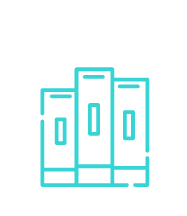 Lifetime access to our 'Staying strong in the time of COVID' bundle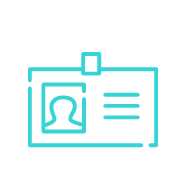 Access to a private online community of students and experts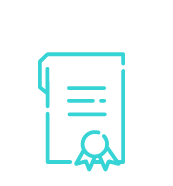 Certification upon completion of course
Hear from some of our students!
"A fantastic day. Feel very motivated and happy. I wish all training could be like this"
"Best training I've ever attended. Fun, informative, thought provoking and extremely enjoyable! There hasn't been a single negative during the course – absolutely fantastic!"
Join our online community!
FREQUENTLY ASKED QUESTIONS
When will I get access to the course and curriculum?
As soon as you have signed up/made payments
Will I get a certificate?
Certificates will be available upon course completion
Can I get a refund if I am unhappy with my purchase?
If you are unsatisfied with your courses within 30 days please reach out to us for a refund
Discount is available for groups- the bigger the group, the greater the discount!
Join this course today and benefit from years of psychological experience! Plus access all 4 courses with a great discount!