I have really enjoyed the webinars that Inclusive Solutions have delivered.
'They are very informative and help open our eyes to the topic that is being covered. The technical set up of the webinars is very well put together and runs seamlessly. Colin and Elliot are both brilliant speakers and keep the audience interested and engaged. I like the idea of going out into break out rooms as it gives people the chance to reflect on what has been addressed in the webinar. Thanks so much!'
- Jane Smith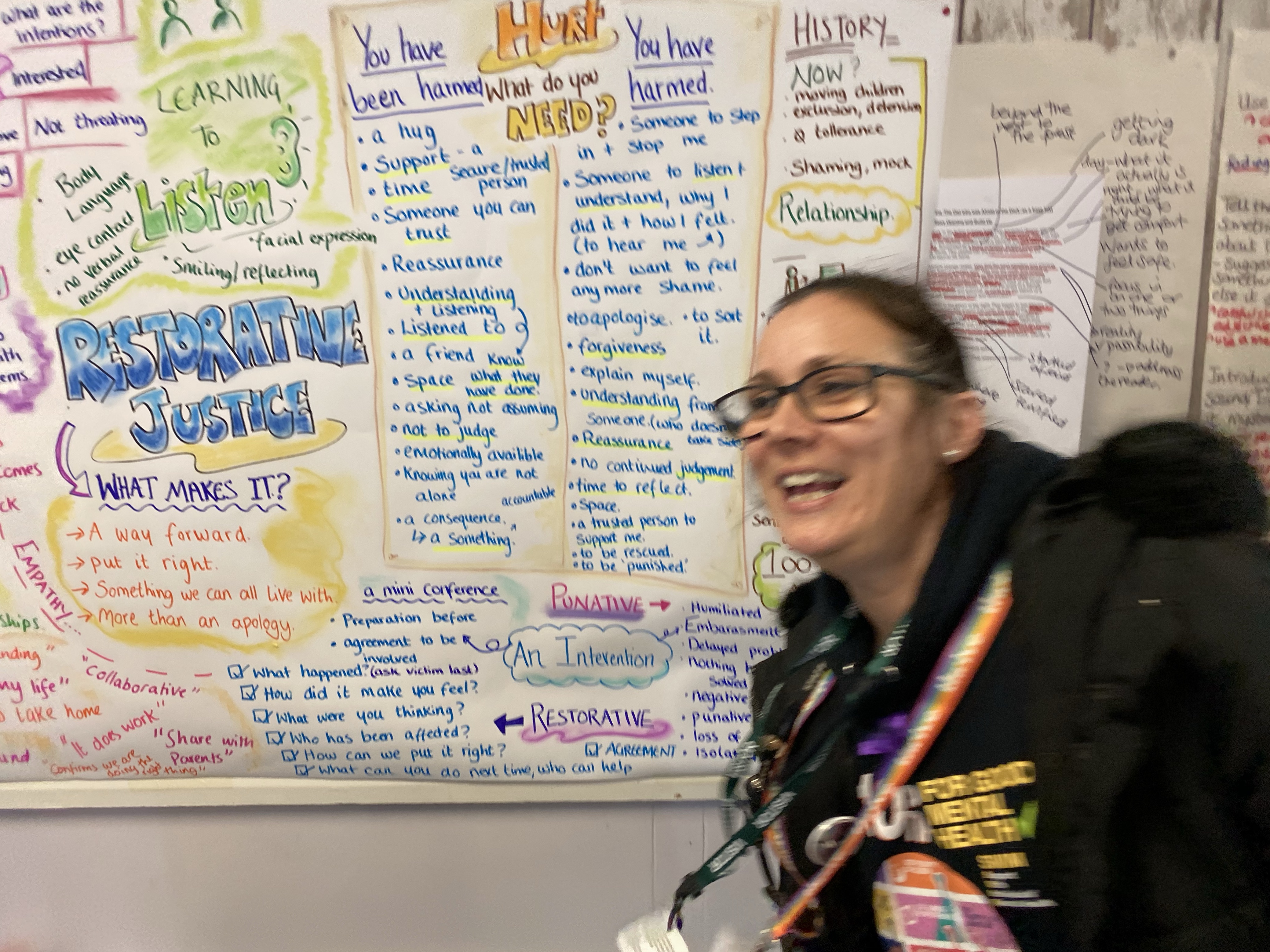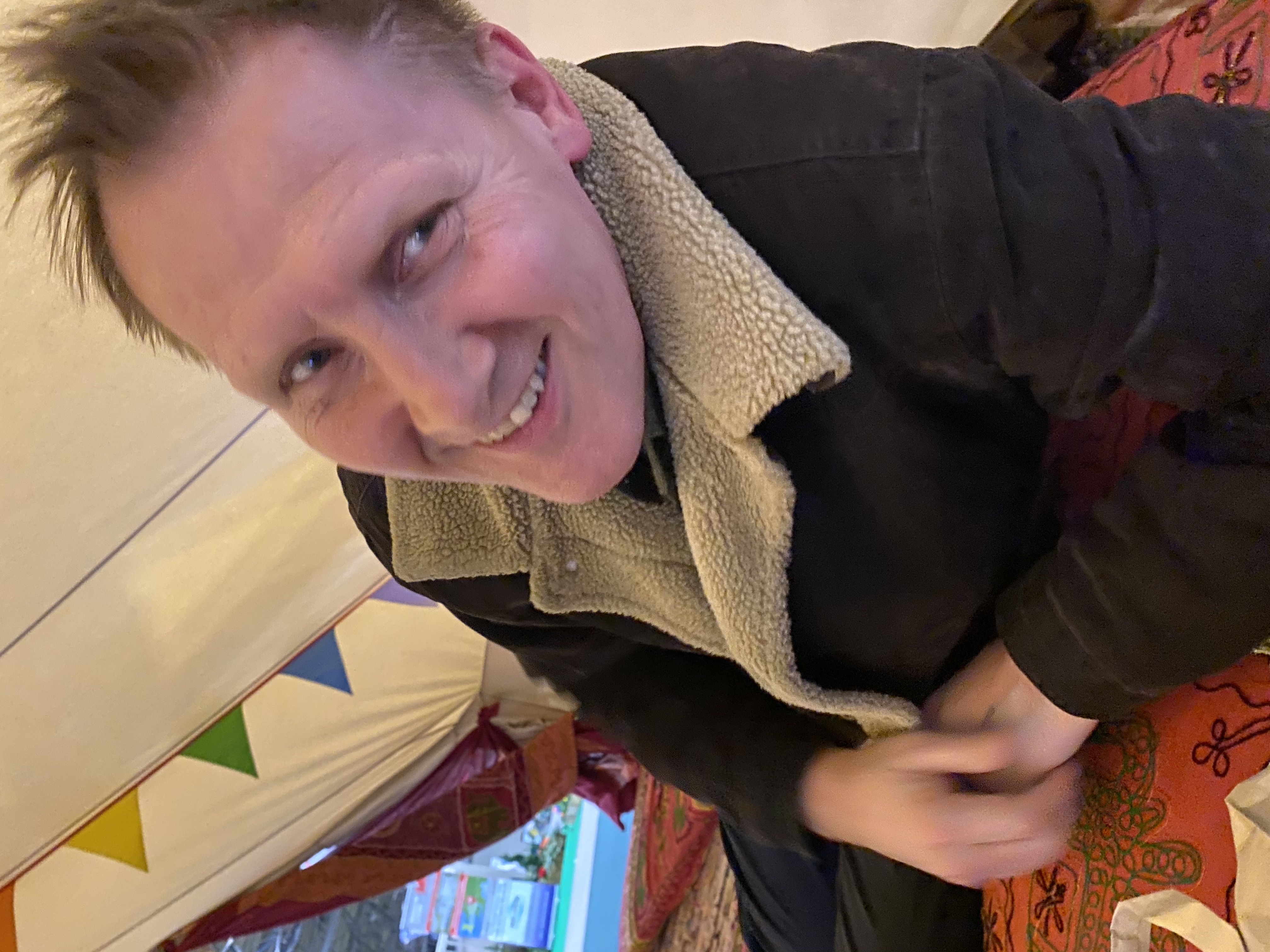 'I attended three webinars facilitated by Colin & Elliott Newton - Chairing meetings, Restorative Justice and Circle of Friends. Extremely useful - loved the way that the interventions/topics were presented in a practical sense (also embedded in theory but super accessible). I would recommend any of these to any professional working in education, all over the world. Cannot wait to implement these interventions/strategies in practice!!'
Read more reviews of our training on Trustpilot...

Here are some of our most popular courses:
We offer individual Courses and course Bundles, Coaching packages and Tiered Memberships. Something for everyone, however you like it